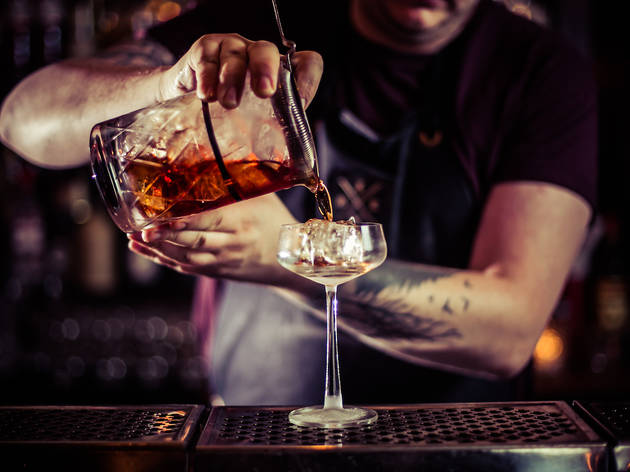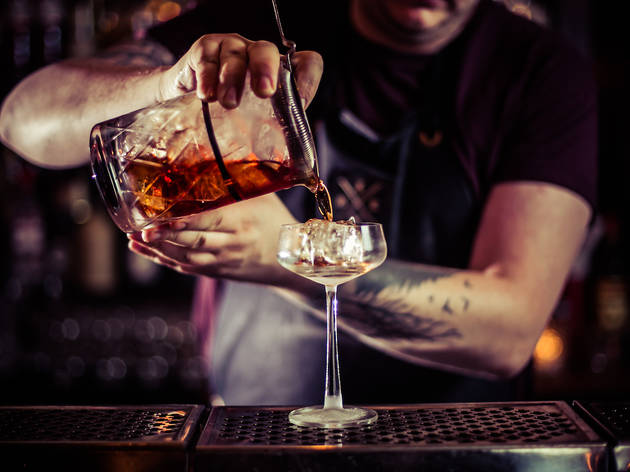 1/15
fabiovh.co.uk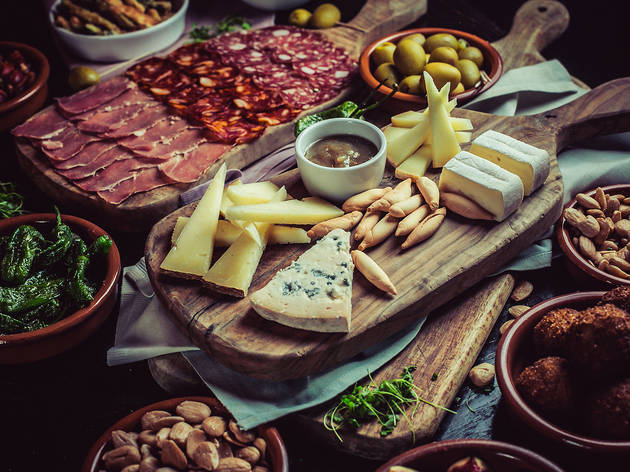 2/15
fabiovh.co.uk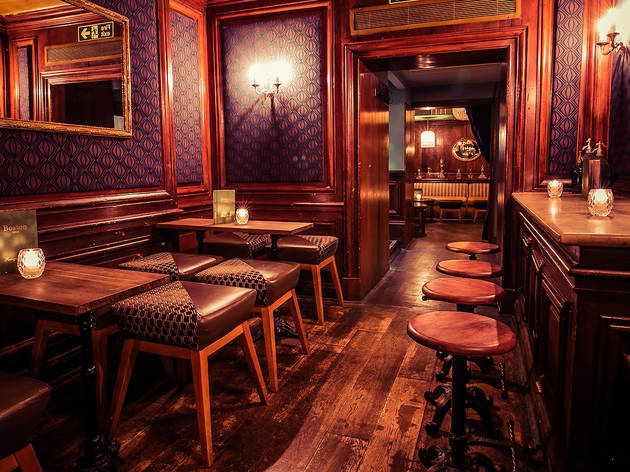 3/15
fabiovh.co.uk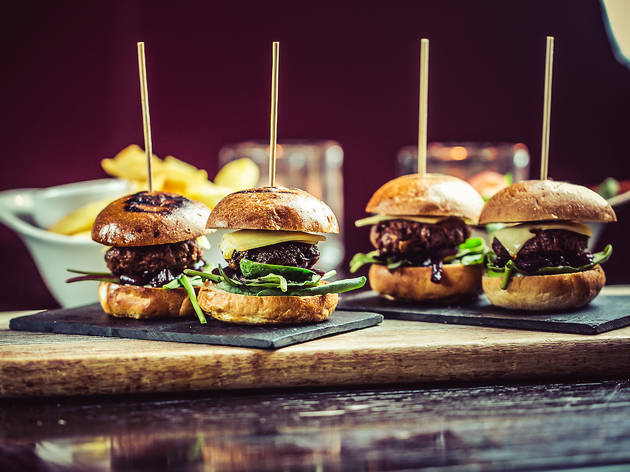 4/15
fabiovh.co.uk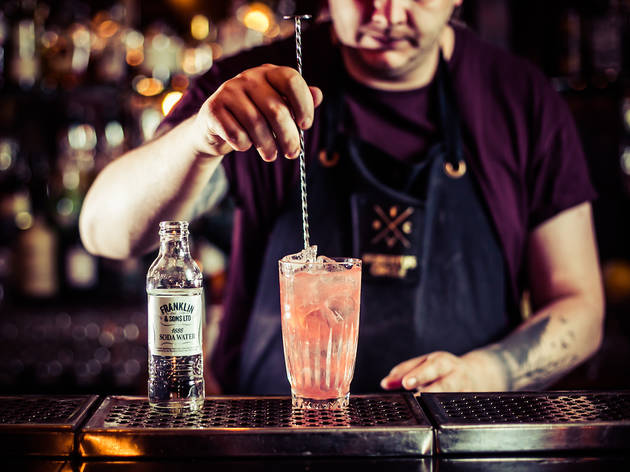 5/15
fabiovh.co.uk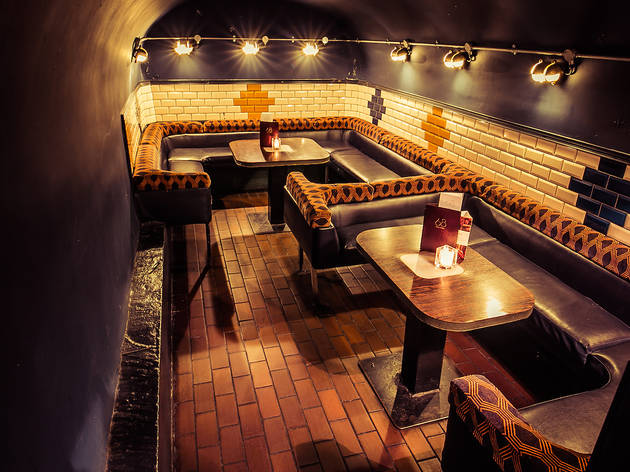 6/15
fabiovh.co.uk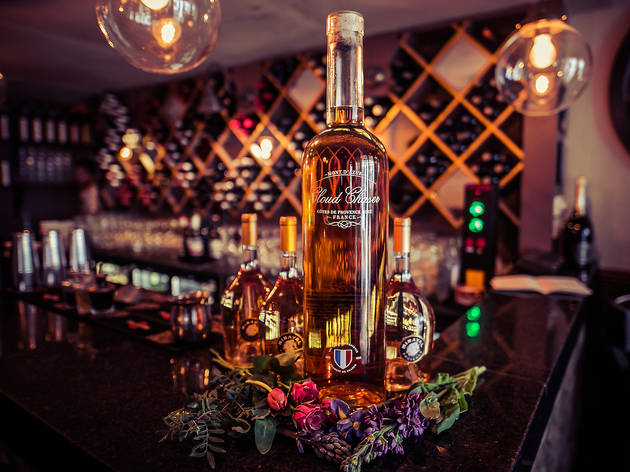 7/15
fabiovh.co.uk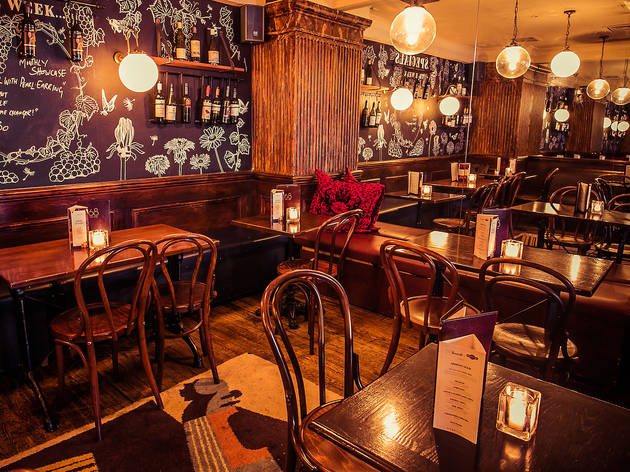 8/15
fabiovh.co.uk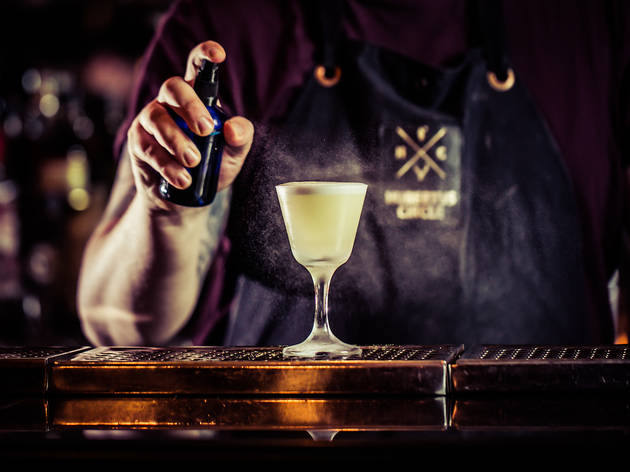 9/15
fabiovh.co.uk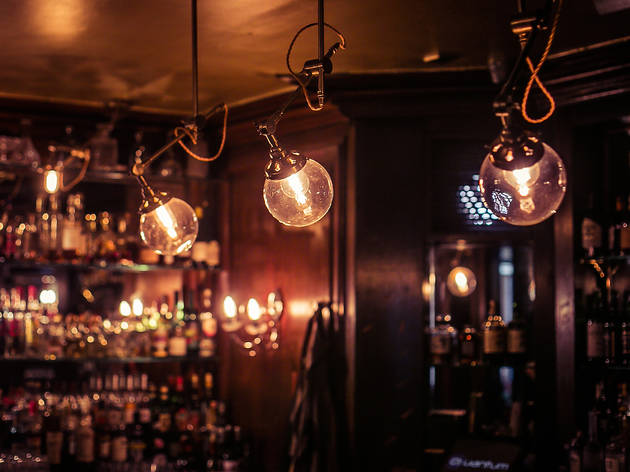 10/15
fabiovh.co.uk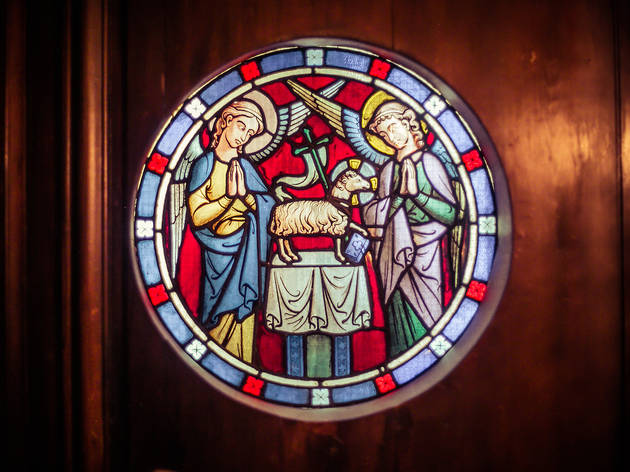 11/15
fabiovh.co.uk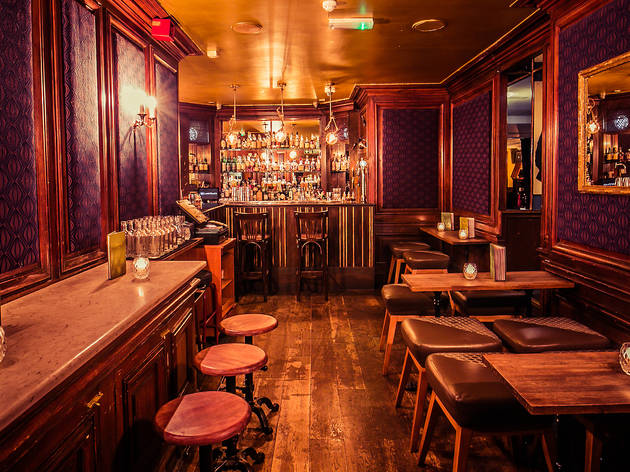 12/15
fabiovh.co.uk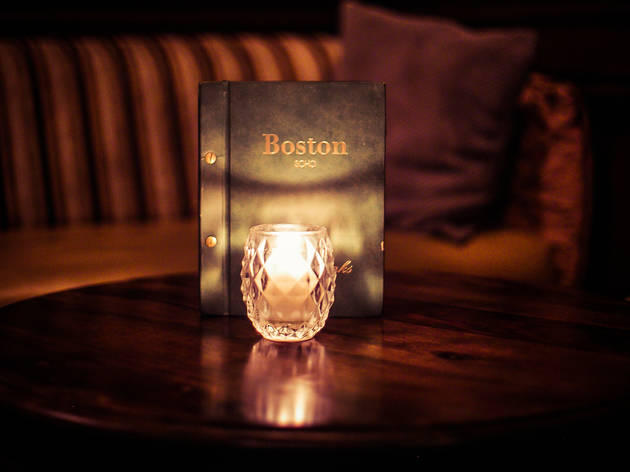 13/15
fabiovh.co.uk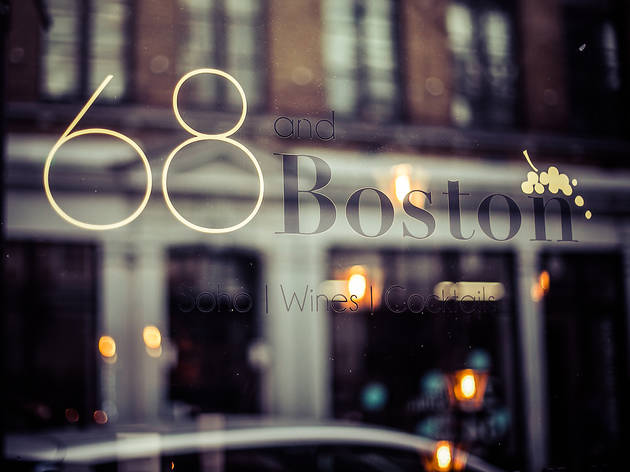 14/15
fabiovh.co.uk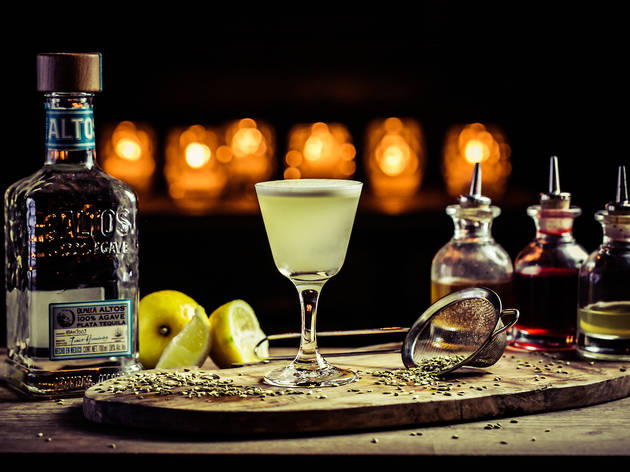 15/15
fabiovh.co.uk
About
68 & Boston says
A delightful wine and cocktail bar, in the heart of Soho. On the ground floor you'll find our charming wine bar, serving over 40 unique wines by the glass and bottles from just £20 each. Head upstairs to Boston where you can enjoy a beautiful menu of hand-crafted cocktails with a speak-easy vibe.
We're the perfect stop for dates and celebrations, an easy walk from Oxford Street and Tottenham Court Road. Looking for something a bit different to do? Book a group masterclass or watch out for our tasting events.
Details
Rating Breakdown
5 star:

6

4 star:

3

3 star:

1

2 star:

1

1 star:

1
Great place to have a drink with friends ... relax place !!!!!!
Excellent time..........nothing was too much for the crew. Reasonable with warm welcome. what else could one ask for?
Recommended this place for a group of friends to have some wine last night and now everyone things I'm insane. First, the staff was awful and inattentive and a huge service charge was added to the bill. Second, the noise levels were like nothing I've ever heard before. I've been to concerts that hurt my ears less. Everyone in the bar was screaming just to converse with the person next to them. There are no acoustic treatments at all, this place needs to invest in improving sound quality. It's the next morning and I still can't hear anything and my ears are aching.
I had great evening last week here, initially downstair, before heading up stars, great service, I don't think my glass was ever empty!
Despite the odd TO review - didn't try any proper drinks?! We went along and tried the bar - saw it in the mag. Loved it! Great for a few of us out for drinks. Can imagine the downstairs is great for date nights (£20 wine!!!). Upstairs, is dark,retro and with mood lighting, not cheap but also not expensive cocktails. Would visit again, one for those who want a 'grown up' night out in Soho.