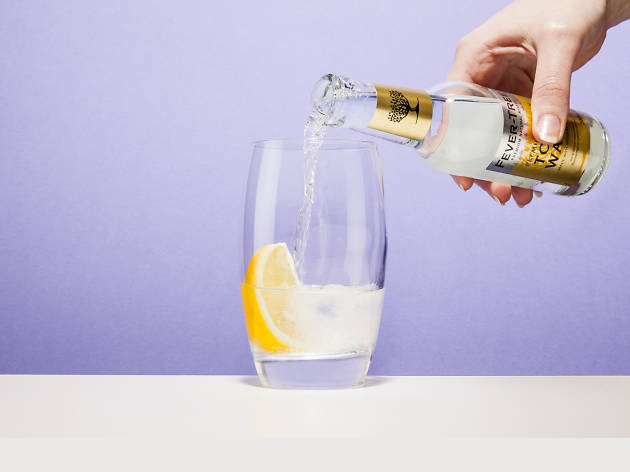 London's best gins
From classic London drys to quirky floral versions, we tried a range of London-made gins to find the best
Gin's popularity doesn't seem to be waning. There's barely a bar in town that's yet to embrace the craze for the juniper spirit, and it's thanks in part to a whole host of clever crafters bringing gin-distilling right back to its London roots. So to help make your next G&T as good as it can be, we assembled a panel of ginthusiasts to taste (neat – yikes!) and rate a glorious range of craft gins being distilled right here in the city.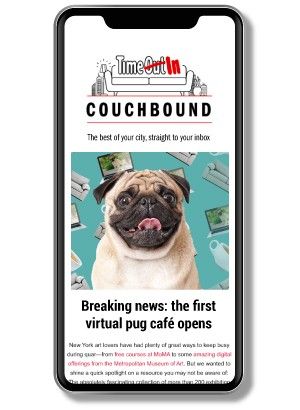 An email you'll actually love
Sign up to our Couchbound newsletter and bring the city to your sofa
Subscribe now
Discover more gin in London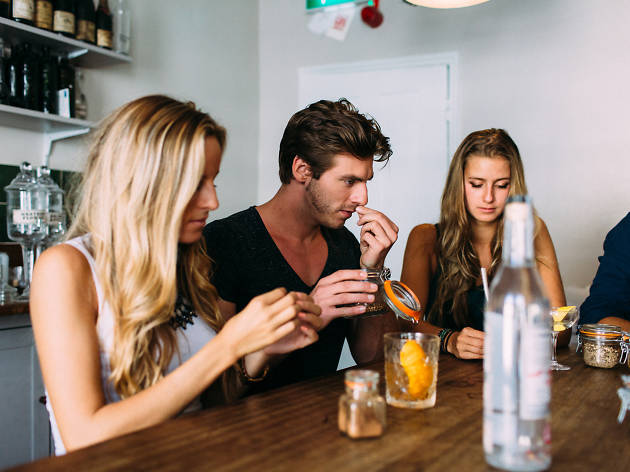 A decade ago, vodka was hip and drinking gin marked you out as fatally uncool. Now vodka's star has waned while gin's has soared to the highest heights of hipsterdom. Here's our pick of the best gin distilleries in London giving drinkers access all areas.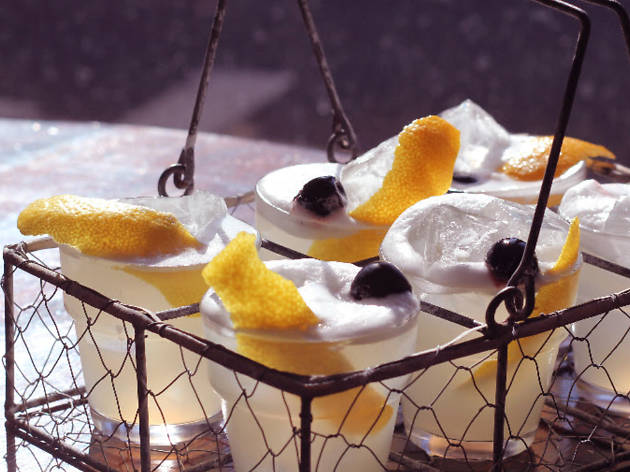 Scores of gin distilleries have been cropping up across the UK in recent years, with a new class of drink artisans helping re-popularise what was once the preserve of Dickensian down-and-outers. So where are the best places to procure a G&T in town? Here's our list of the best gin bars in London.