The best bars for drinking gin in London
London gin bars are multiplying as this spirit ditches its mother's ruin reputation and gains some serious street cred thanks to cool craft distilleries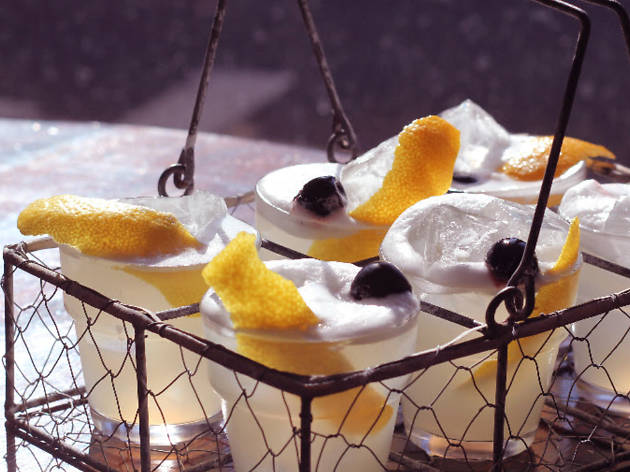 Scores of gin distilleries have been cropping up across the UK in recent years, with a new class of drink artisans helping re-popularise what was once the preserve of Dickensian down-and-outers. So where are the best places to procure a G&T in town? Here's our list of the best gin bars in London.
Have we missed out your favourite bar for a gin tipple? Tell us in the comment box below.
Fancy mixing your own tipple? Here's how it's done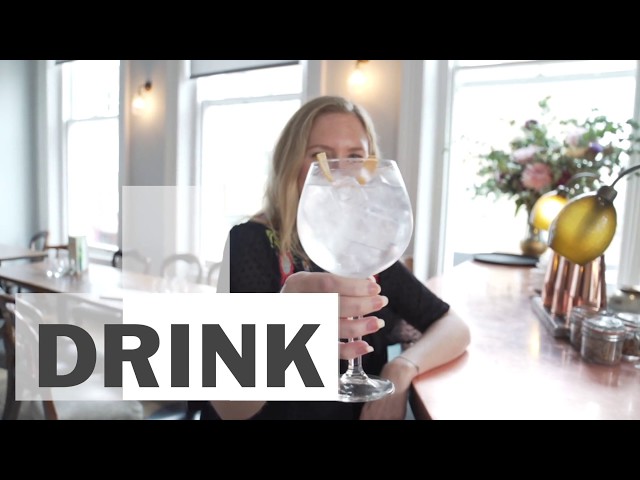 Find gin distillery tours in London
A decade ago, vodka was hip and drinking gin marked you out as fatally uncool. Now vodka's star has waned while gin's has soared to the highest heights of hipsterdom. London has a dozen gin distilleries; a growing number of bars specialise in it (see The London Gin Club for starters); tickets for the Junipalooza event (June 13 and 14) sold out weeks in advance. But here are six other amazing ways to participate and distil your knowledge.
Read more
Sponsored listing
Dalloway Terrace
This outdoor terrace at the Bloomsbury Hotel looks like it will work well whatever the weather – it's covered and heated, and its good-looking interior goes heavy on the flora all year round. It feels a mile away from the Great Russell Street traffic around the corner. The focus is on cocktails, with crowd-pleasing classics present and correct. There's an interesting selection of non-alcoholic cocktails too, made in conjunction with the Rare Tea Company. Expect options such as a Mintea Collins (lemongrass tea, ginger, apple, pear and Fever-Tree soda water) and a Berry Warming (rooibos tea, pomegranate juice, spiced blackberry and raspberry shrub, almond syrup and marmalade). A short food menu also features, but keep an eye out for afternoon tea, too.