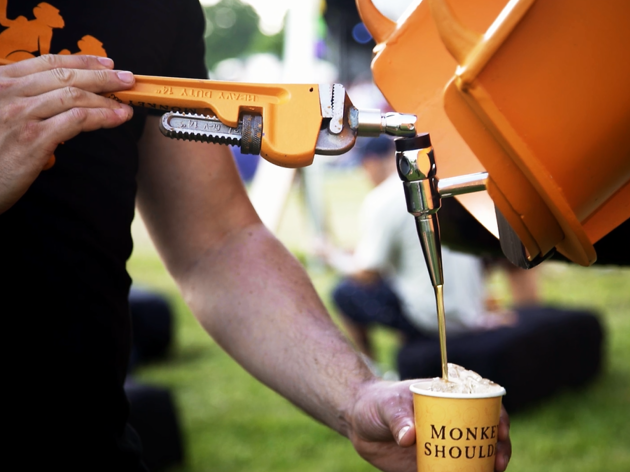 There goes the sun...
In denial about the onset of autumn? We can't promise another heatwave, but let's make the most of the last of the long summer evenings
The days are getting shorter and your mum has started asking what you're doing for Christmas – yep, autumn is well and truly upon us. But while clinging onto an ex can be just a bit tragic, when it comes to summer, we say there's no shame in getting attached and stretching the sunny season out for all it's worth.
The folks at Monkey Shoulder are on the same page, meaning you needn't deny the changing of the seasons alone. The Monkey Mixer Tour is rolling into eight Young's pubs around the city this month, serving up drinks and summery beats from an epic 11,000-litre truck.
Here's where and when it's all going down. And remember – if, in the meantime, someone in Nordic knitwear offers you a mug of mulled wine, calmly point at a calendar and tell them to jog on.
The Monkey Mixer Tour: venues
Friday September 14, 6pm–9pm
For maximum summer points, dodge the leather-backed armchairs inside and head to the large patio area out the back.
33 Wimbledon Hill Rd, Wimbledon, SW19 7NE
Saturday September 15, 4pm–6pm
Huddled around the open fire is the place to be in winter, but for now, park up in the large garden and soak up the quaint, village-y charm.
The St, Betchworth, RH3 7DW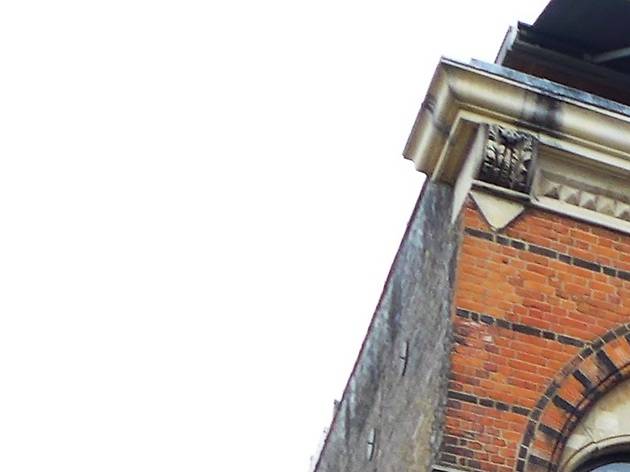 Ewan Munro on Flickr
SMITHS of Smithfields, Farringdon
Sunday September 16, 5pm–8pm
This multi-storey temple to meat is home to one of Zone 1's best-kept secrets – a gorgeous cocktail terrace with views of St Paul's and the City.
67-77 Charterhouse St, Clerkenwell, EC1M 6HJ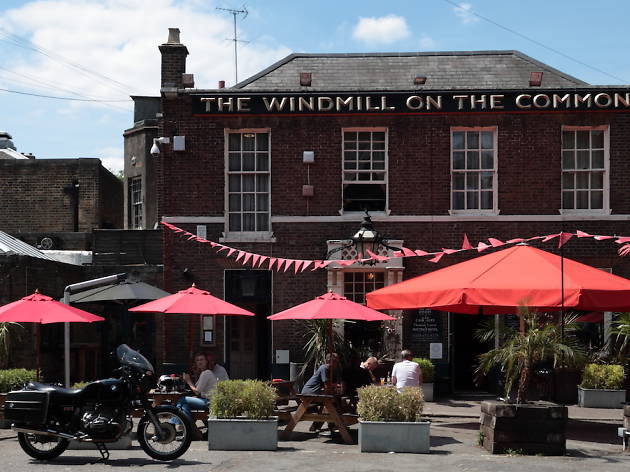 Michael Flynn on Flickr
Friday September 21, 6pm–9pm
A prime location right on Clapham Common makes this the perfect stop-off spot after a late summer picnic.
Windmill Drive, SW4 9DE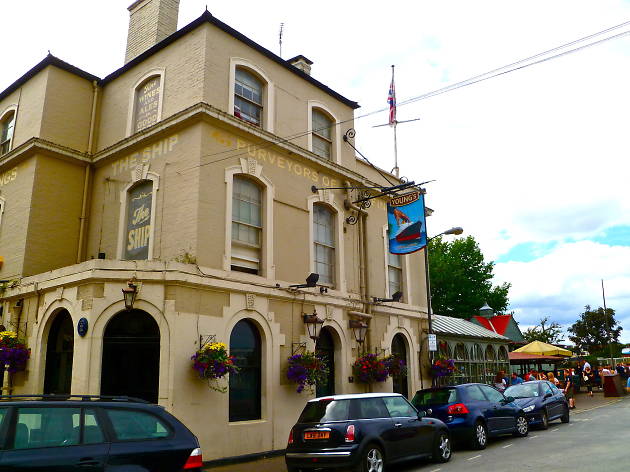 Herry Lawford on Flickr
Saturday September 22, 5pm–8pm
This large gastropub comes with a riverside terrace, and when the sky starts glowing in the evening, you'll swear it's still June.
41 Jews Row, Wandsworth, SW18 1TB
Wednesday September 26, 5pm–7pm
A day-trip to this just-out-of-town pub is like a mini staycation – lap up the country charm and grab a spot on the decked-out patio.
Leatherhead Rd, Oxshott, Leatherhead KT22 0JE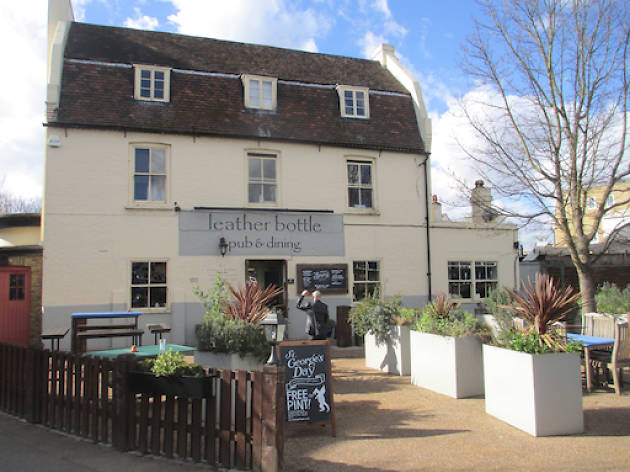 Matt Brown on Flickr
The Leather Bottle, Earlsfield
Thursday September 27, 5pm–8pm
Perched on the banks of the River Wandle, this 300-year-old pub comes with what must be a contender for the biggest beer garden in London.
538 Garratt Lane, Earlsfield, SW17 0NY
Friday September 28, 6pm–8pm
This huge village pub is well worth the short trip out of town, especially if you can bag a spot in the dreamy beer garden out front.
Bell Lane, Fetcham, Leatherhead, KT22 9ND
Monkey Magic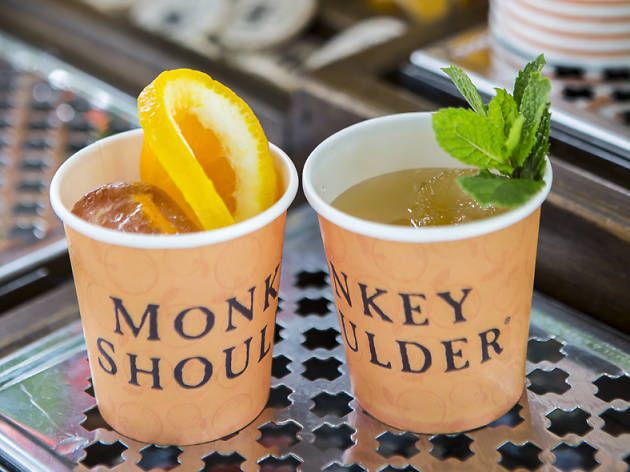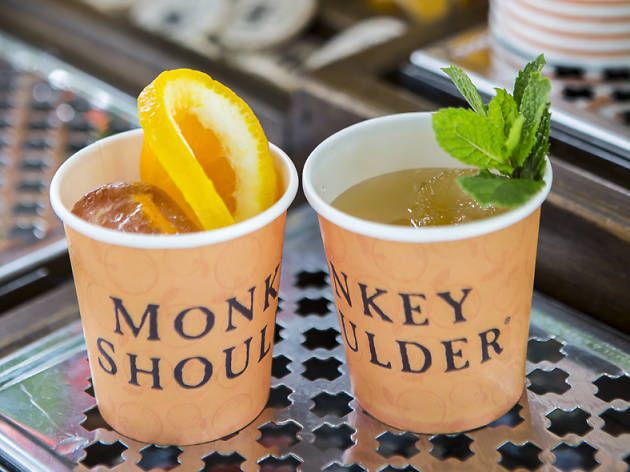 Whichever venue you head down to, don't forget to grab your sample of the Show Me The Monkey cocktail; a refreshing blend of Monkey Shoulder Scotch whisky, Drambuie, apple juice and mint. Fancy making one at home?
What you'll need
• 35ml Monkey Shoulder
• 15ml Drambuie
• 80ml cloudy apple juice
• 6-8 mint leaves
• orange slice
How to make it
1) Shake all together
2) Strain into a tall glass over ice
3) Garnish with orange slice and mint