If you're a new resident to SW16, it's worth noting that it wasn't always fancy coffee shops, craft fairs in pubs and yummy mummies on the common. For many of us, it was the cornerstone of our childhoods. Here are just some of the things we'll have fond memories of.
Having a Megabowl party...
...with your whole class there because it was your tenth birthday and that was basically being an adult and a really big deal.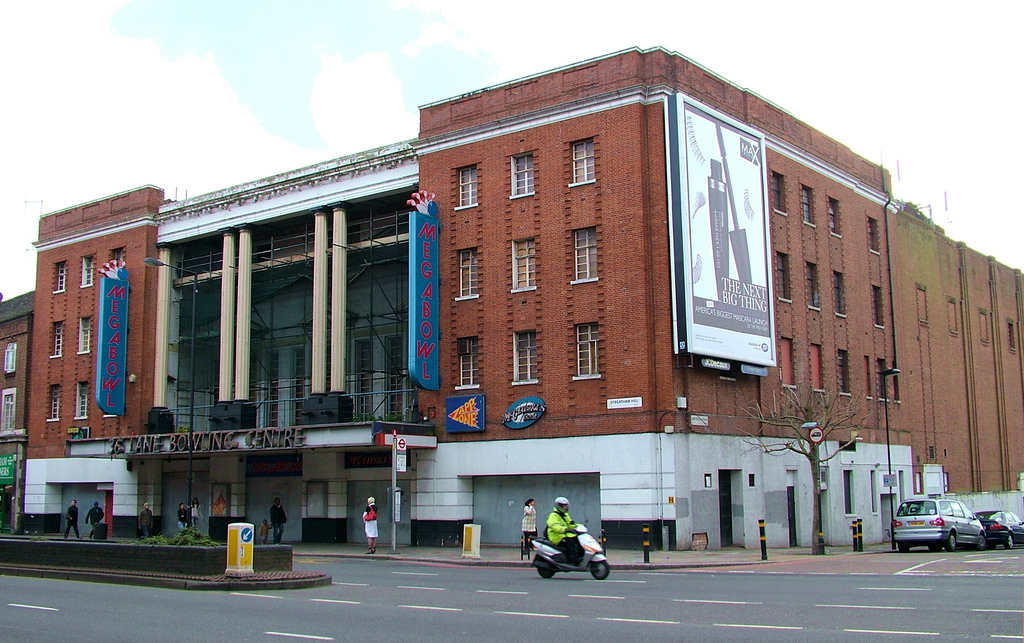 Snogging on Barcombe Avenue next to that Megabowl as a teenager...
...in the car of the mum of the boy you fancied, mainly because he could drive.
Making a regular beeline to the best Woolworths in the world...
...and the biggest Woolworths for like, five miles. You still hold the memory of trying to cheat the pic'n'mix scales close to your heart.
Going to Dr Doolittle's on Streatham Hill to stare at pets you could never have...
...because your mum was a bit skint and it was way cheaper than going to the zoo.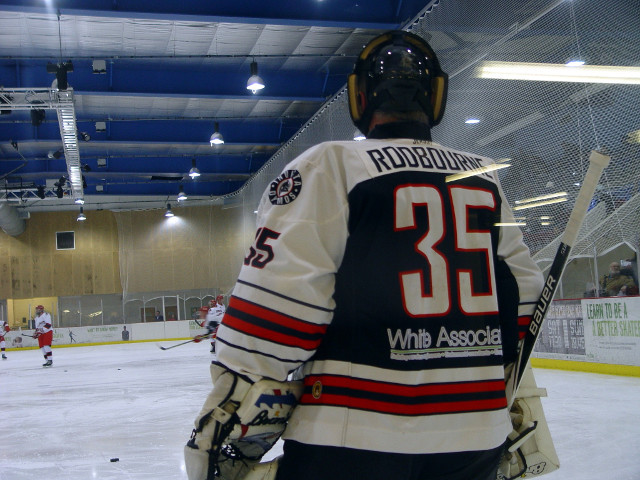 Living near London's largest ice rink...
...but never being allowed to go because it was too dangerous/you were too little/that thing happened with the blade to that kid in Year 2.
Dreaming of getting a Saturday job in Sainsbury's by the Common...
...because everyone remotely fit worked in there. It was a hotbed of teenage talent.
Getting caught smoking in The Rookery garden
Smoking and other activities I can't divulge.
Easy access to Calpol at all times of night thanks to Westburys

The dream of a 24-hour chemist.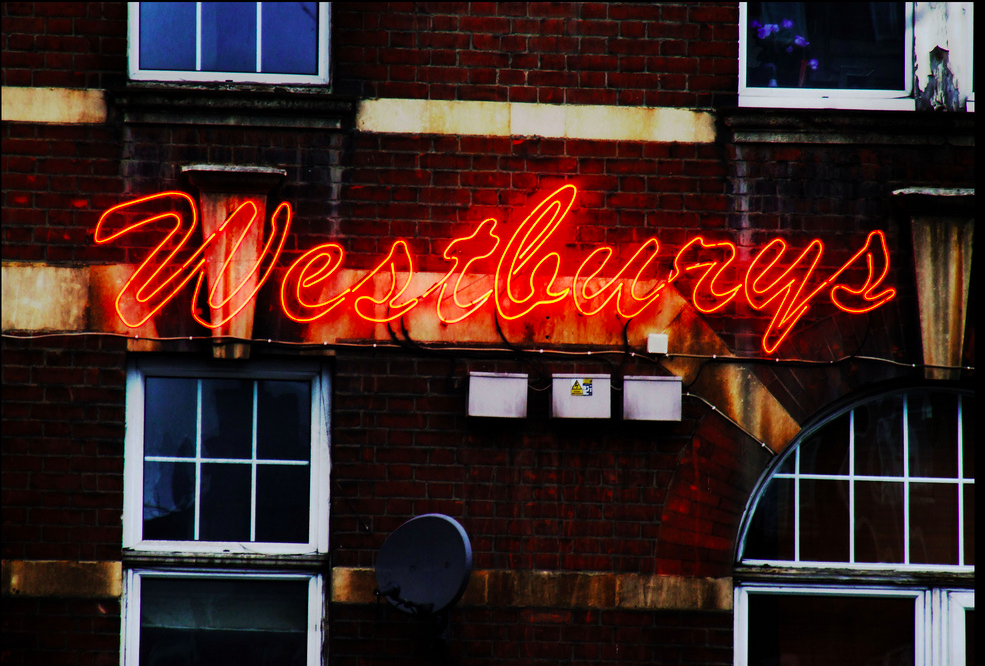 Thinking Caesar's was the place to go when you were old enough to drink
Then when you became old enough to drink you realised that they coined Fridays 'grab-a-granny nights' for a reason. Shudder.
Having classes at Streatham swimming pool with school...
...and choosing which unassuming member of your Year 5 class you were going to shout 'urgh, he's got a verruca' at.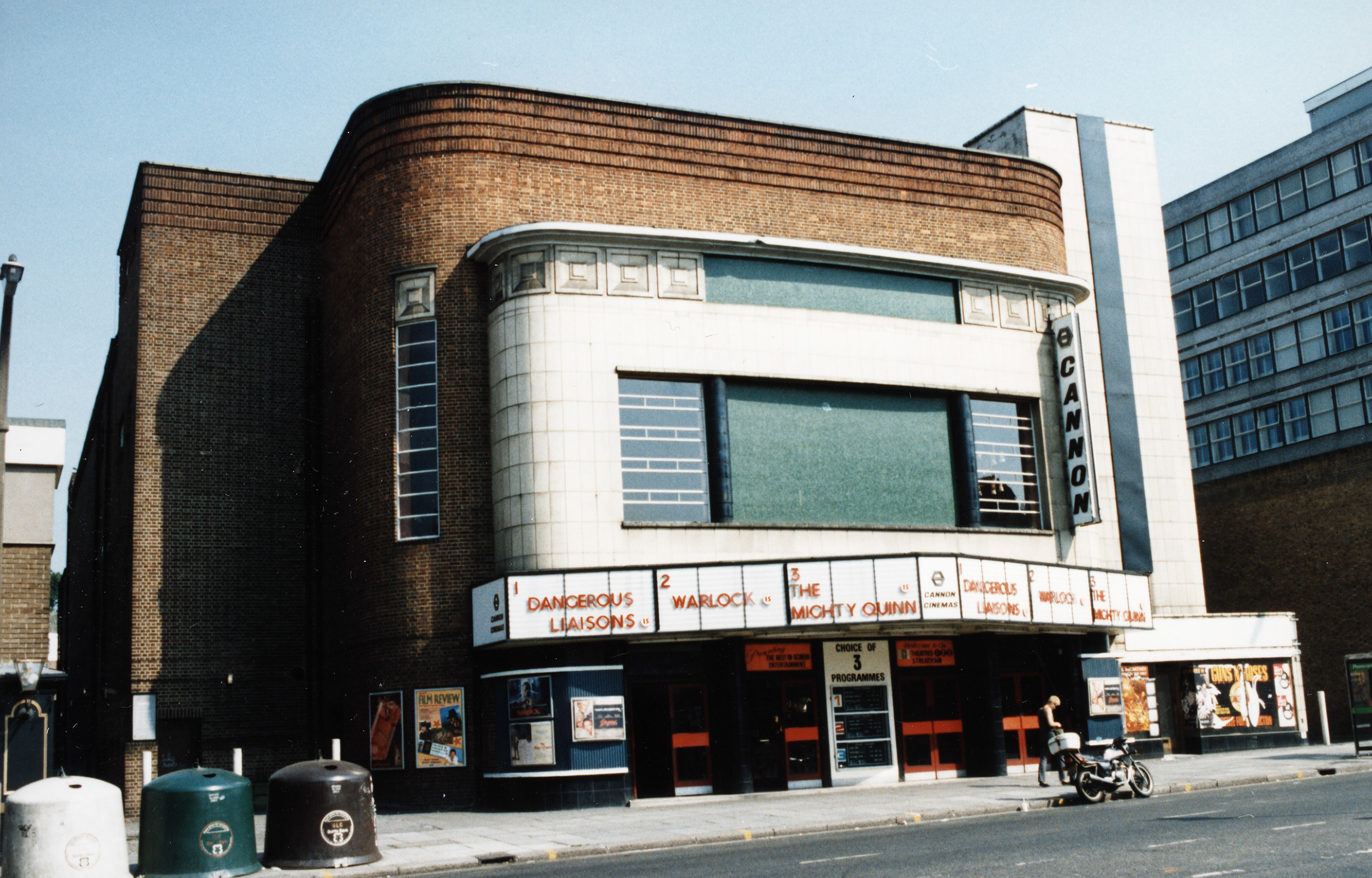 Getting to go to the ABC because your film wasn't showing at the Odeon
For some reason, the ABC always seemed like way more of a treat.
Using Telford Avenue Bus Garage as a barometer for how far you were away from anything
Being 'only at Telford Avenue' was the difference between freedom and getting grounded for an entire week.
Kicking some serious arse in Zap Zone
You thought you were a genius for realising nobody could see you if you put chewing gum over your laser (thanks for the tip, Uncle Tony).