We've had our first look at 'Homeland' season six – and it hits pretty close to home.
The unsettling trailer sees the election of a controversial US president and a difficult transfer of power. Spot any similarities, yet?
Set in the 72 days between a general election and a presidential inauguration, the return of Carrie, Saul and co deals with the arrival of a difficult new leader. And it's meant to feel familiar. The show's sixth season is airing later than usual, because showrunner Alex Gansa wanted to wait until after the result of the real US presidential election this year.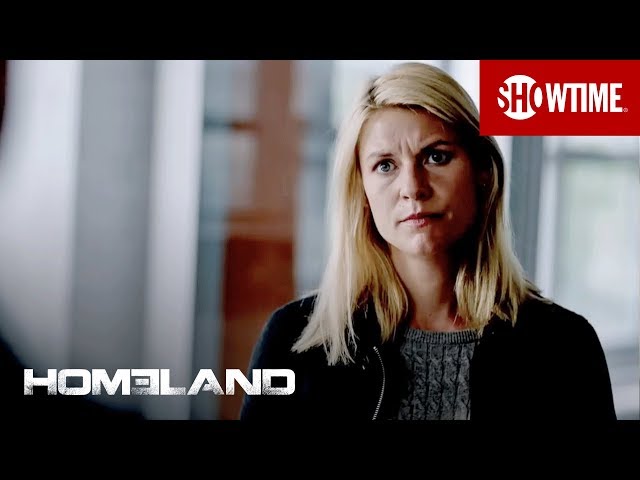 The trailer also sees Carrie (Claire Danes) return to US soil. She's in New York City, dealing with the arrest of two politically-motivated vloggers who are arrested under terrorism charges.
And it teases the return of Quinn (Rupert Friend), whose fate was left uncertain at the end of series five. We don't see him in this two and a half minute clip, but the video ends with Quinn's voice asking Carrie: 'What happened to me?'
'Homeland' will air in early 2017.
More entertainment news:
✚ Just announced: Secret Cinema is back in 2017 with 'Moulin Rouge'
✚ Who are Rey's parents? The answer is in 'The Force Awakens', reckons 'Star Wars' star Daisy Ridley
✚ First look at 'Game of Thrones' season seven, as George RR Martin teases death and darkness to come