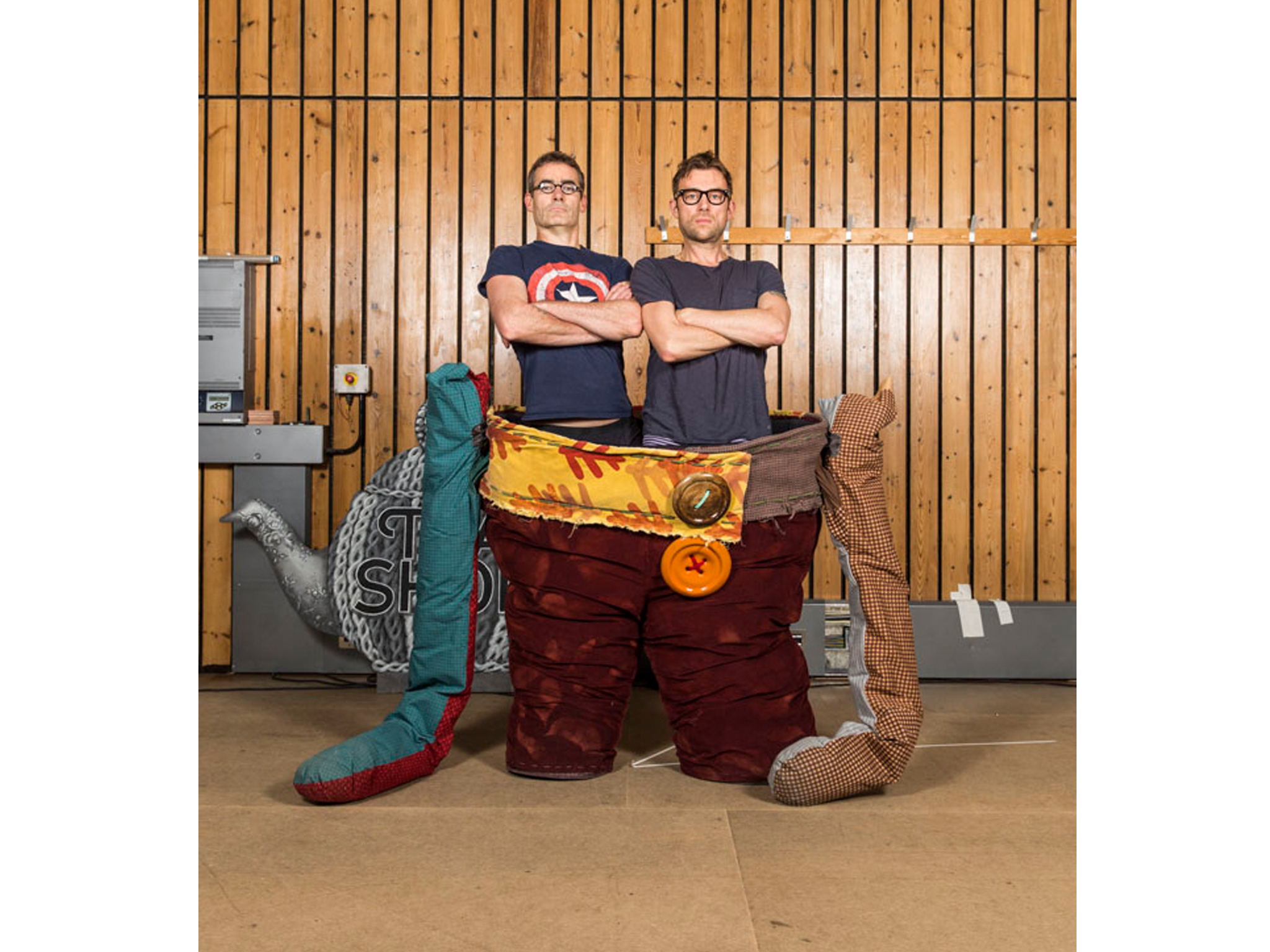 This week we interviewed Blur leader Damon Albarn and National Theatre boss Rufus Norris about 'wonder.land', their new musical version of 'Alice's Adventures in Wonderland'.
Gems from the interview include the revelation that they once held a workshop in which Tom Hardy performed the role of a singing chair, and Damon's explanation as to why he's never been on 'Desert Island Discs'.
But internet gossip fiends will be delighted to know Damon briefly responded to allegations of the feud between him and Adele: basically he claims his and Adele's comments have all been stirred by the media and taken out of context and that it's 'not even true' that they have a problem with each other.
Read his full remarks – plus the rest of the interview – here.