Forget the wild things on 'Planet Earth II', last Tuesday we unleashed some animals of our own across London to celebrate the news that British Airways are now flying non-stop from London Gatwick to Cape Town. There were sharks, giraffes, zebras, elephants and a couple of penguins who popped up at stations around town. If you snapped a pic of them and tagged #BACapetown you're in the running to win a holiday to South Africa.
But while we were busy handing out copies of Time Out magazine, the penguins took a little wander to do some sightseeing of their own...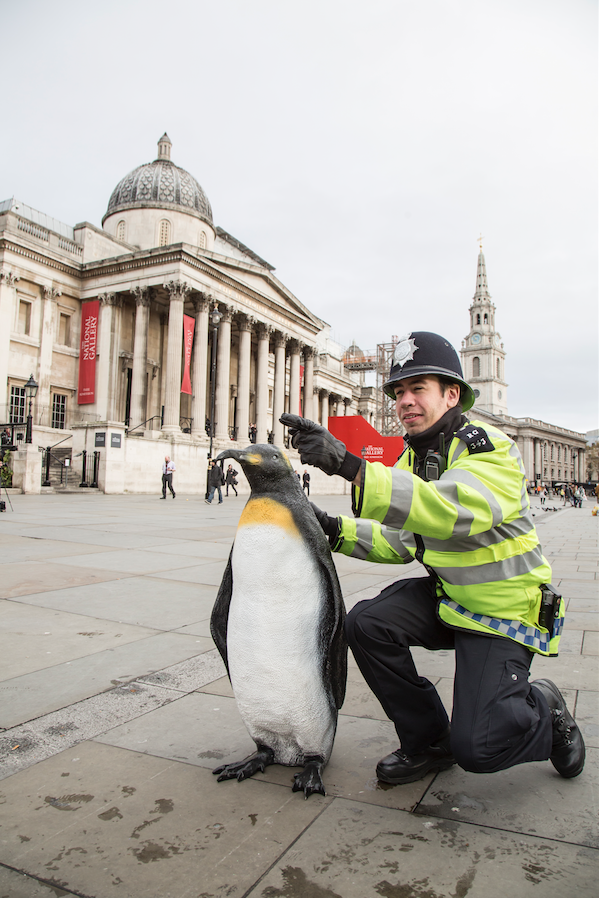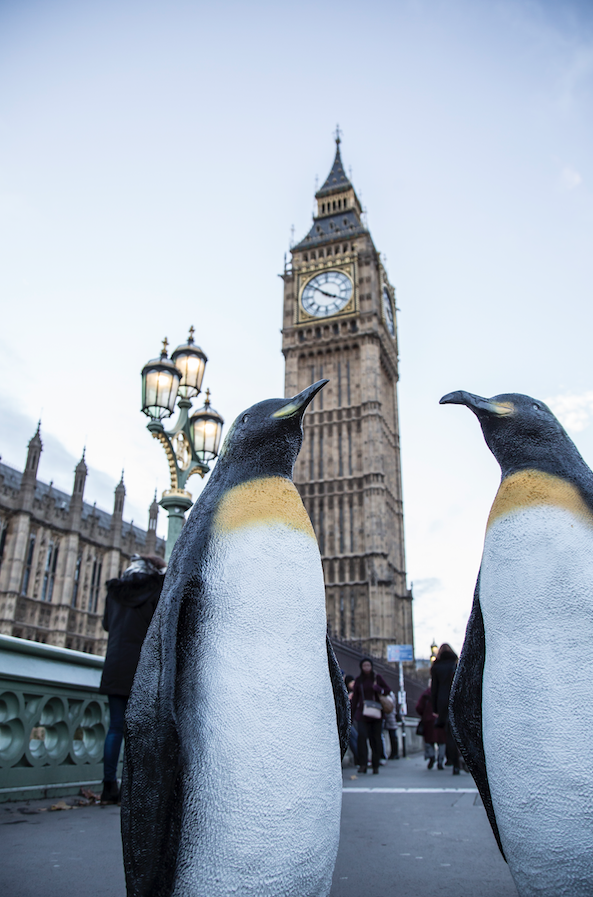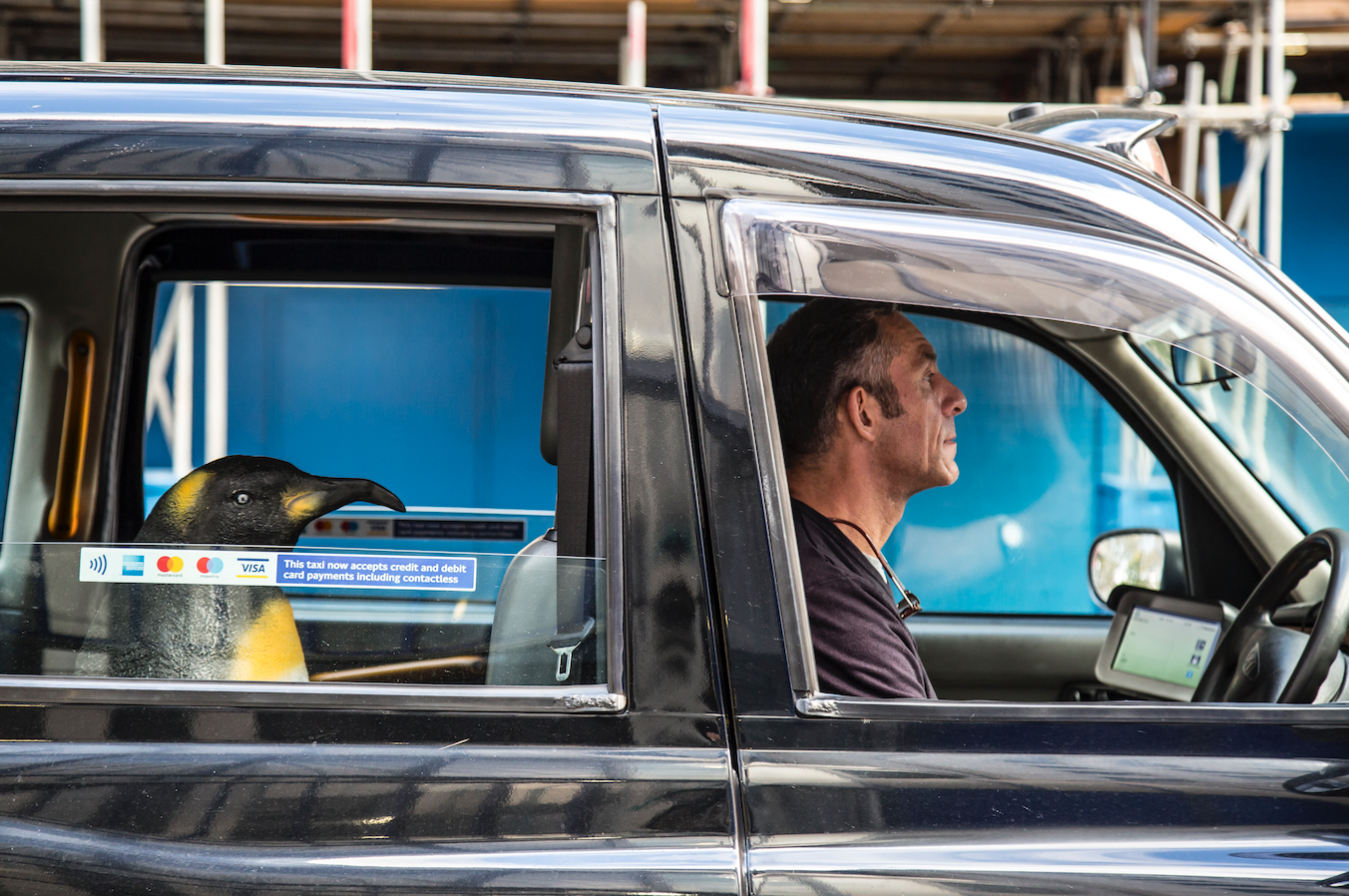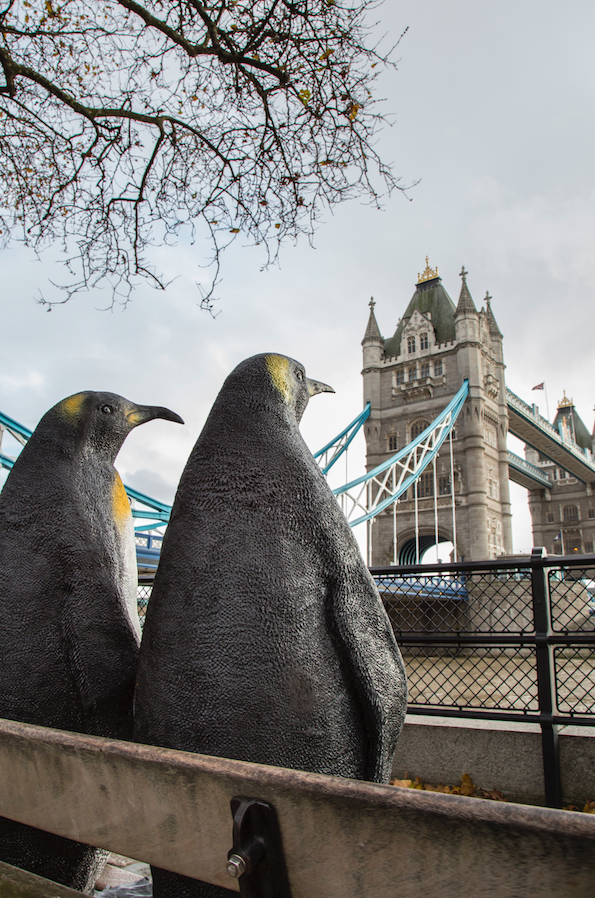 They definitely had a much nicer time than the chinstrap penguins in 'Planet Earth II', that's for sure.
If you missed all the animal action on Tuesday, don't worry, there's still a chance to win a holiday for two to Cape Town to stay in one of the Leading Hotels of the World properties here.
Direct flights from Gatwick to Cape Town are available now at ba.com/capetown.