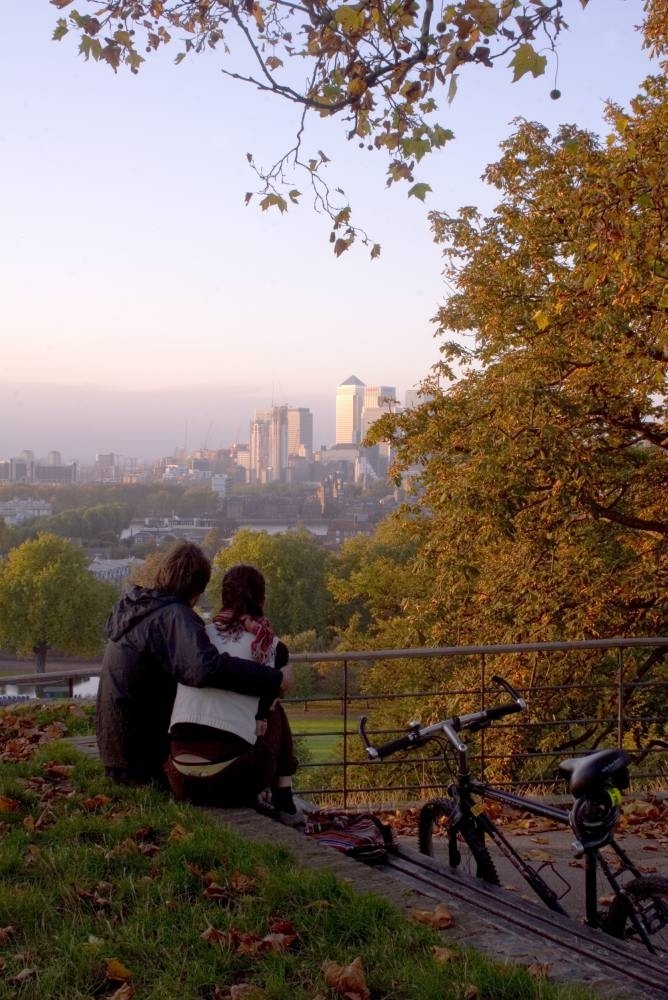 Today has been a pretty tough day for Londoners who overwhelmingly voted to remain in the EU, with all of our lovely European pals. Understandably the mood across the capital is careering between sombre and furious, but we've momentarily paused from yelling 'merde' to examine some possible silver linings...
1. We'll all get nice stamps in our passports when we go to European countries. C'mon that's something to look forward to.
2. The divisive figure of Nigel Farage may soon vanish.
3. Milka chocolate and all the other great snacks that you pick up in the French supermarket will once again seem exotic now that we are lumbered with Cadbury again.
4. Now that David Cameron has resigned, there's the chance that we might get a much more #merky PM.
5. Consider the faces of
Boris. Farage. Carswell. Gove – could this be a

golden age for puppeteers?
6. Because of the weak pound, there will probably be a boost to tourism which means that we still get to hang with our European cousins.
7. Hey, at least Bowie wasn't here to witness the horror.
8. AND FINALLY, as a nation we're notoriously bad at learning languages. So now we can finally stop pretending to try!
Feel better? Ok GREAT. Sigh.