You live in London, you work in London and you use your holidays to escape from London -–but are you are real Londoner? Follow our eight-point checklist to weed out those field-loving London imposters.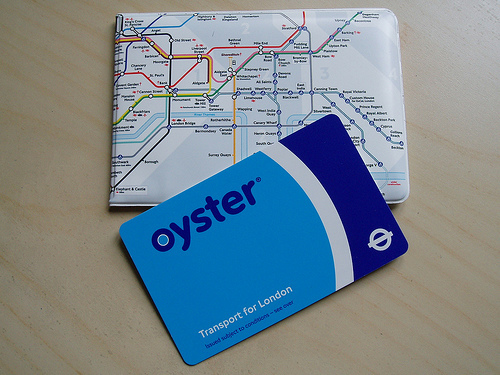 photo credit: London is your Oyster! via photopin (license)
1. Real Londoners have tried to open their front door with their Oyster card
Your Oyster card has become such an important part of your daily life that it's now more important than the keys to your house. Why can't we just beep home? It would be so much more convenient. Our Oyster love is so deep we even have special patterned holders for these cards, so special they make purses and wallets redundant. That's how real Londoners roll.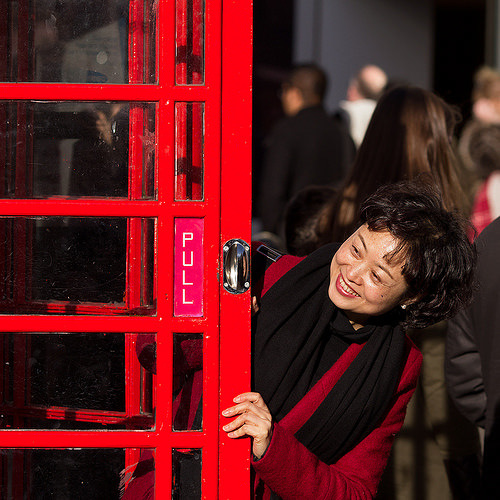 photo credit: London tourist and red phonebox, Covent Garden via photopin (license)
2. Fake Londoners smile even when they don't have to
Don't get us wrong, we Londoners are lovely people – some of the best out here. We just don't feel the need to inanely smile the whole time. We are saving our smiles to lure the bus driver who has already closed his doors or for reacting to the new pop-up restaurant right next door or for the free samples guy at Victoria station (hello, multiple free samples). Yes, if you spot any smile-happy people in London, they are definitely fakes.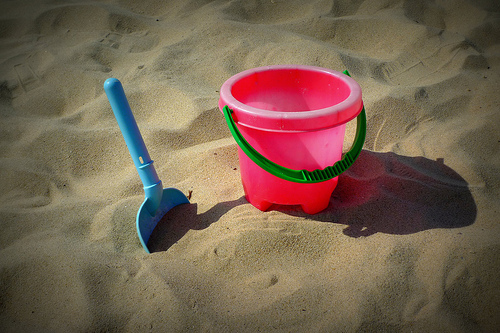 photo credit: Bucket And Spade On The Beach via photopin (license)
3. Real Londoners know who 'Inspector Sands' is
Ever heard 'would Inspector Sands report to the operations room immediately' over the loudspeaker at a tube station? Well real Londoners know to be wary as it is tube code for 'there is a fire'. We will be the ones briskly walking towards the exit.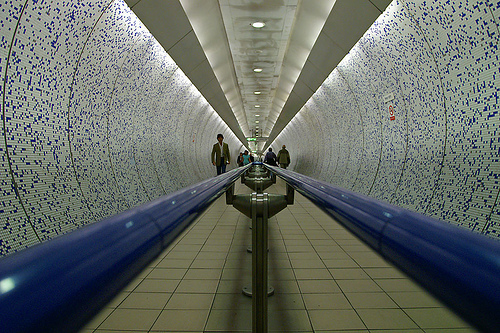 photo credit: Green Park Underground Station - London via photopin (license)
4. Fake Londoners change at Green Park
Error. There goes your whole afternoon, you tourist. Changing at Green Park involves far too much walking, people with suitcases slowing things down and a dangerous intersection of people walking so purposefully in contrasting directions that someone will inevitably be seriously injured. But mainly it's a time thing and playing human bumper cars might chip our manis.
Renegade Travels
5. Real Londoners know how to get a 'Downing Street' selfie
We may not be invited to tea by the PM and Sam Cam but we know how to get our very own 'Downing Street' selfie – and who needs tea when you have a loyal Instagram following? We just pop down to 10 Adam Street just off The Strand and take our snaps there – it's almost identical to the Downing Street door and you don't have to sneak past the rifle-toting police.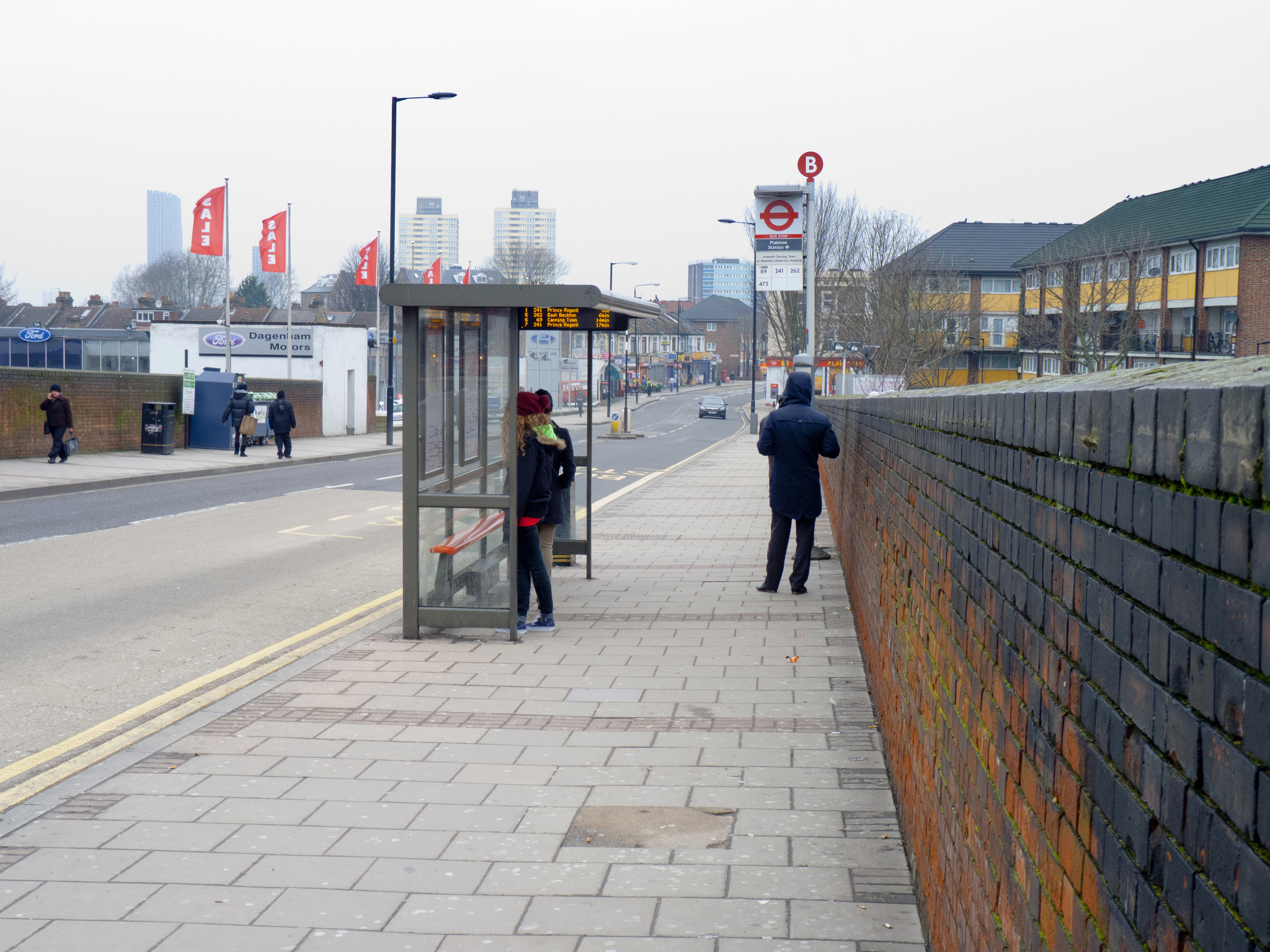 Flickr / Dave Collier
6. Fake Londoners spend hours waiting for a bus
There is an app for that and it's called Bus Checker. Stop wasting your time, fakers.
© Rob Greig
7. Fake Londoners look like this
Boris may be Mayor of London and enjoy cycling around the capital but he was born in New York City, educated in Brussels and was MP for Henley until 2008. Busted.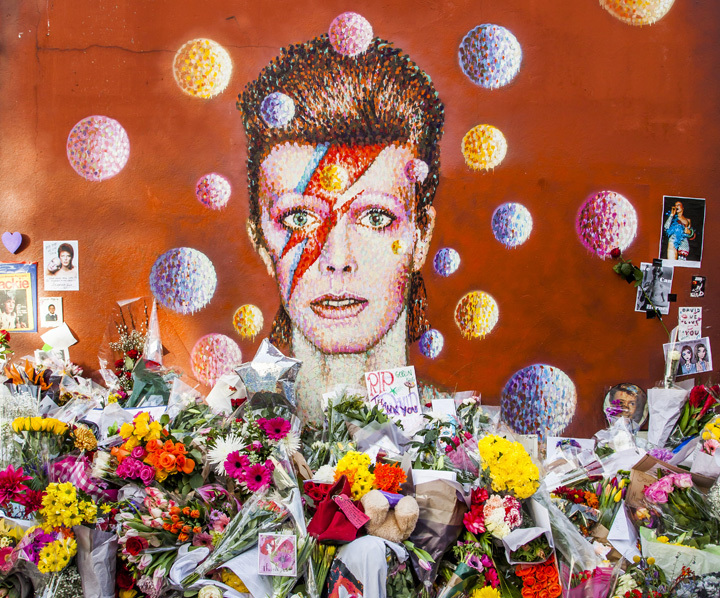 Rob Greig
8. Real Londoners look like this
The brilliant Brixton-born David Bowie: ahead of the curve, incredibly talented and a game-changer – that's the real London right there.
On that note, here are 39 reasons why (real) Londoners love London.
Or check out 20 things Londoners say vs what they REALLY mean.