Jeff Goldblum in guyliner. Cate Blanchett with wicked-witch horns. The hulk in armour. Hiddleston back in the game. Hemsworth all done up for battle. Led Zep on the soundtrack. There's literally nothing we don't love about the trailer for 'Thor: Ragnarok'. Thus far, the Thor movies have been among the most cheerful of Marvel's megabudget efforts: less snarky than 'Iron Man', less soul-searching than 'Captain America' and less busy than 'The Avengers', they've been bright, breezy and mildly ridiculous, coasting by on the rapport between Chris Hemsworth's well-meaning lunk Thor and Tom Hiddleston's delightfully devious Loki.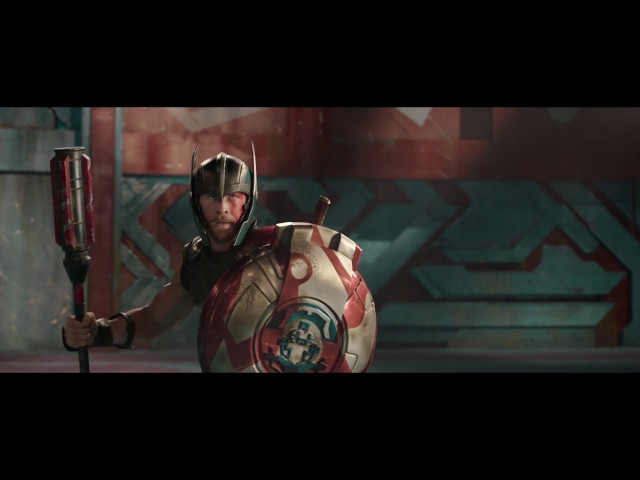 And 'Ragnarok' has a new weapon in its arsenal: writer-director Taiki Waititi, ex-'Flight of the Conchords' fellow traveller, co-director of 'What We Do in the Shadows' and writer-director of last year's glorious 'Hunt for the Wilderpeople'. His involvement, combined with the trailer's '80s VHS graphics, goofy wit and general sense of colourful mayhem, promises the flat-out funniest Marvel movie yet. We can't wait.
Brie Larson hopes that 'Captain Marvel' will shatter the superhero glass ceiling.