In case you missed it, a couple of months ago there was this big vote and the UK decided to consciously uncouple from the EU. But London voted overwhelmingly for the 'Let's Stay Together' option, and in the days after the result a few people (us included) started talking about Londependence.
Preparations to declare London an independent city state are now underway. There might be a few constitutional and logistical hurdles to think about at some point, but the most important and pressing task is obviously coming up with a flag – which is what a street artist called Dotmaster had a stab at doing for a BBC programme that aired this week. With all respect, though, we didn't think it was much cop. So we thought we'd have a go ourselves. Here are the results.
Alternative London flag number one (above) combines the George cross – as seen on the official City of London flag and white vans everywhere – with some civic icons. A Routemaster bus, a pigeon, an umbrella and a Churchillian V-sign: it doesn't get more classic than this.
Alternative London flag number two has a similarly patriotic vibe, giving the traditional pirate skull 'n' crossbones a regal twist…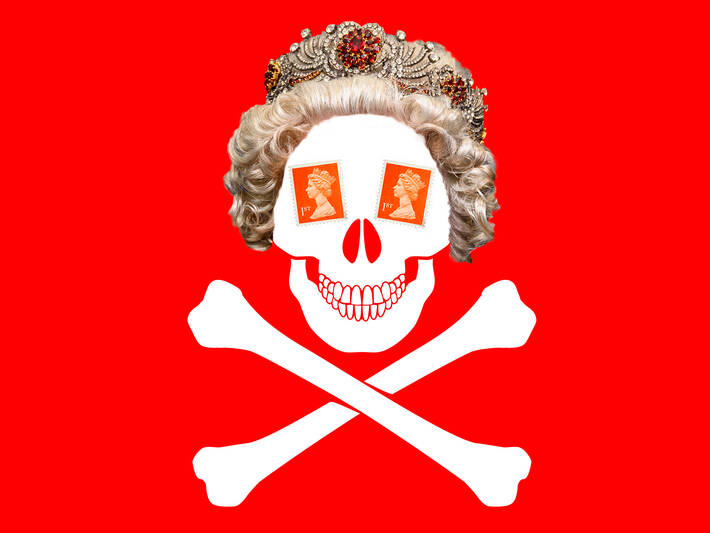 Alternative London flag number three takes a different tack, borrowing from the US flag. The 32 stars represent the 32 boroughs, and the stripes stand for the tube lines (plus the DLR, the Overground and the impending Lizzie Line). We think it's pretty eye-catching…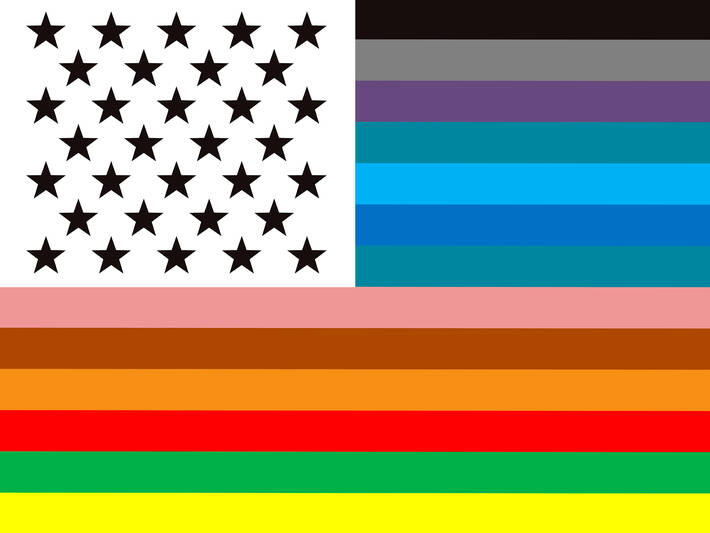 Our fourth London flag has a slightly classier colour scheme, and a motif inspired by the mighty river that made the city a global superpower – plus 'EastEnders', obvs. Just to be clear, the colour scheme definitely isn't any kind of comment on north and south London…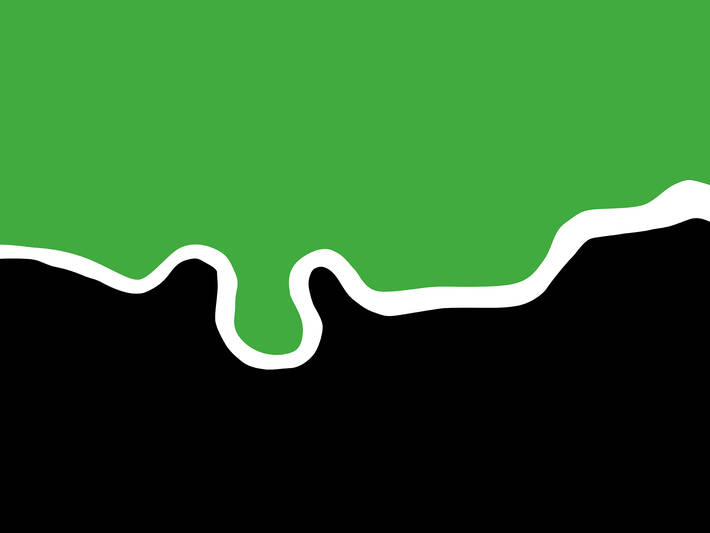 And finally, here's an entry inspired by the Communist hammer and sickle, in tribute to that great London institution: the chicken shop. The original red flag stood for bloodshed, but we're thinking more along the lines of ketchup…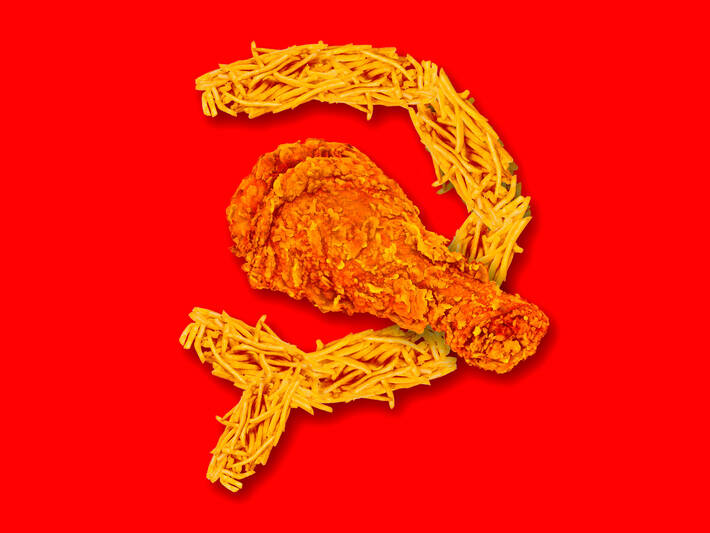 Think you can do better? Send your own hastily Photoshopped alternative London flag to hello@timeout.com.
Flags designed by Tom Havell, Tim Clark and Bryan Mayes.