Luna Cinema has announced its summer season of outdoor cinema, giving us the chance to sneak into gorgeous London palaces, Royal Parks and pools, just as everyone else is leaving – so that we can watch a movie with a picnic. Luna will be popping up all over the city from June, so here are five of their most Instagram-able venues.
1. Kew Gardens

What could be lovelier than watching the sun set over beautiful Kew Gardens with a bottle of rosé and a picnic, followed by a classic movie? This year, Luna is showing 'Ghostbusters', 'Pulp Fiction' and sing-along 'Grease' at Kew.
August 30, September 6, September 7.
2. Brockwell Lido

Luna's screenings of aquatic-themed movies at Brockwell Lido sell-out quick-smart, so get booking if you want to see 'Jaws' poolside. And if you feel like splashing out, you can even hire a floating dinghy in the pool – which means it's no biggie if it rains, as you're already in the water. More or less.
July 5, 13 and 27.

3. Kensington Palace

For four nights in August, Kate Middleton and Prince William's gaff will provide a stunning backdrop to a mini-season of movies: 'Bridget Jones's Baby' 'The Goonies', 'Moulin Rouge!' and 'Fantastic Beasts and Where to Find Them'.
August 8-11.

4. One New Change

Cop a load of St Paul's Cathedral when it's lit-up and looking lovely, from the sixth floor of One New Change. Over summer, Luna will be popping up on the roof terrace of the City building, screening 'The Goonies', 'Fantastic Beasts and Where to Find Them', 'Drive', 'Cocktail' and 'Ghost'. Just remember to keep your eyes on the movies and not St Paul's.
July 23 and 30, August 6 and 20, September 17.

5. Westminster Abbey

This year, for the first time, open-air cinema is coming to Westminster Abbey, where the grand courtyard will provide a backdrop to three movies: 'Casablanca', 'Romeo + Juliet' and 'Notting Hill'. Hugh Grant had best mind his swears.
August 15-17.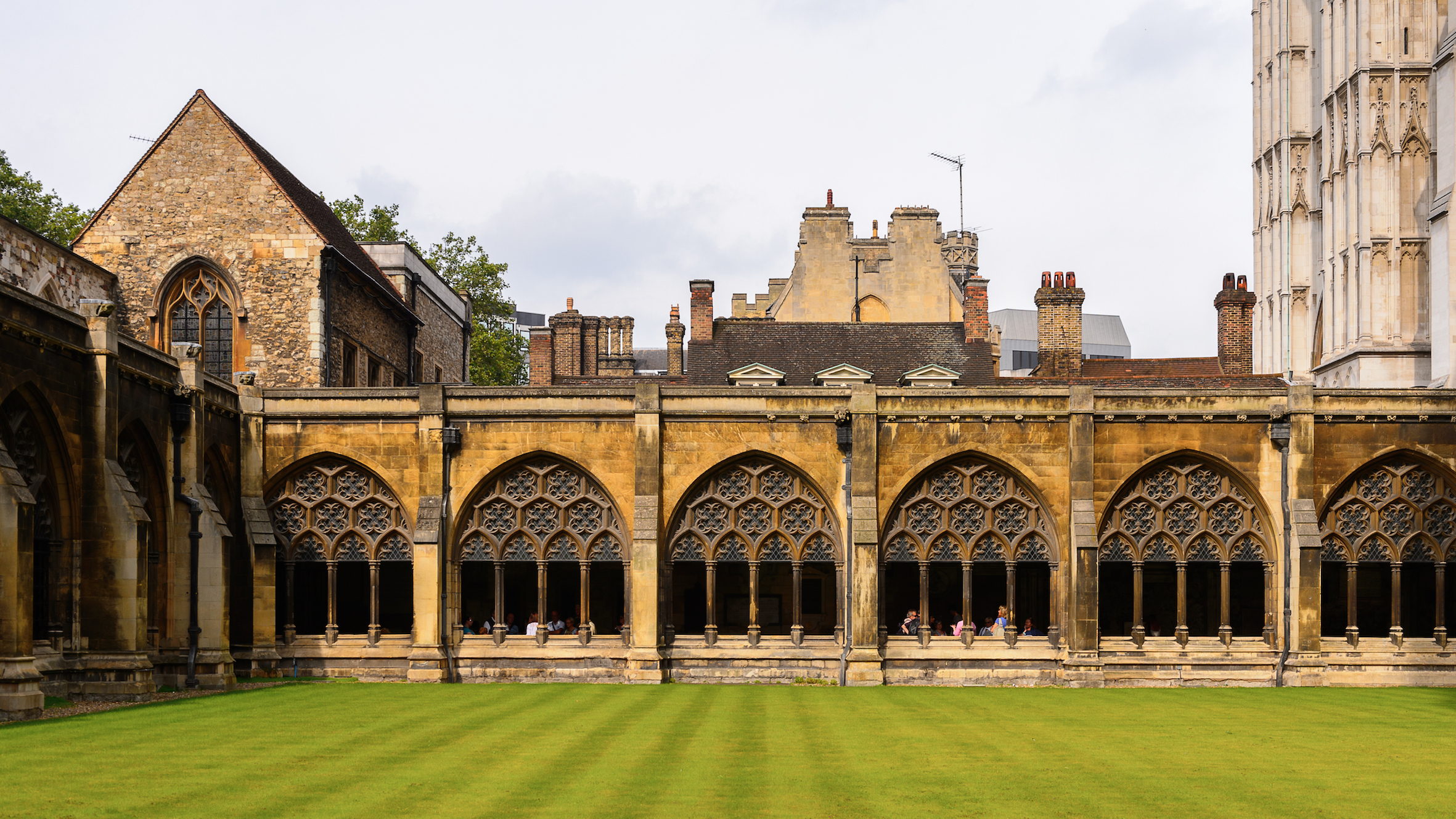 Find more amazing Luna Cinema venues, plus loads of other outdoor cinemas in London.