Unless you're a student, a round of Cheeky Vimto isn't going to cut it when dinner party guests come a-calling. And unless you're a bona fide barman (or, y'know, loaded) chances are your spirits cabinet is lacking in the niche ingredients needed to whip up a proper gourmet cocktail.
Luckily, it's easier than you probably think to mix up a passable pre- or post-dinner whistle-wetter. Here are four cocktails you can make with stuff that's probably hiding in the dark recesses of your kitchen – we don't promise they'll match up to what's on offer in London's best cocktail bars, but you'll pick up points for invention, at least.
Strawberry Jam Bellini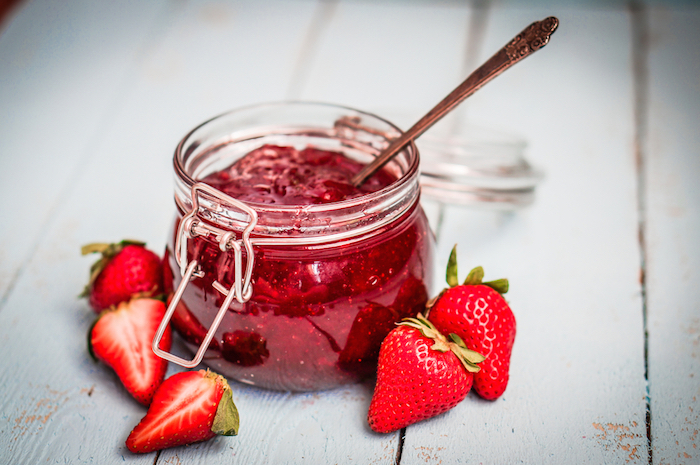 Chances are that somewhere at the back of your fridge are three different types of jam, some marmalade preserve and at least one chutney. Drop a blob of strawberry jam (or indeed anything fruity) into a champagne flute (okay, a chipped Sports Direct mug) top up with prosecco and you've got yourself a budget take on the classic Italian aperitif.
Instant White Russian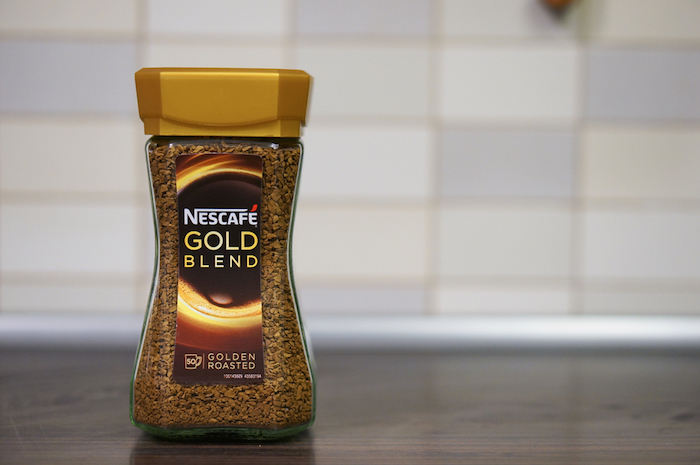 Not being Jeff Bridges in 'The Big Lebowski', you're not the kind of guy who's sitting on a stockpile of Kahlúa. You do, however have milk – because you often drink tea; coffee granules – because you sometimes need waking up; and vodka, because you occasionally just want to get battered. Mix the three together in a rough 3:1:2 ratio, add half a teaspoon of sugar and wallop: a boozy dessert in a glass. Dressing gown optional.
Lucky Dip Martini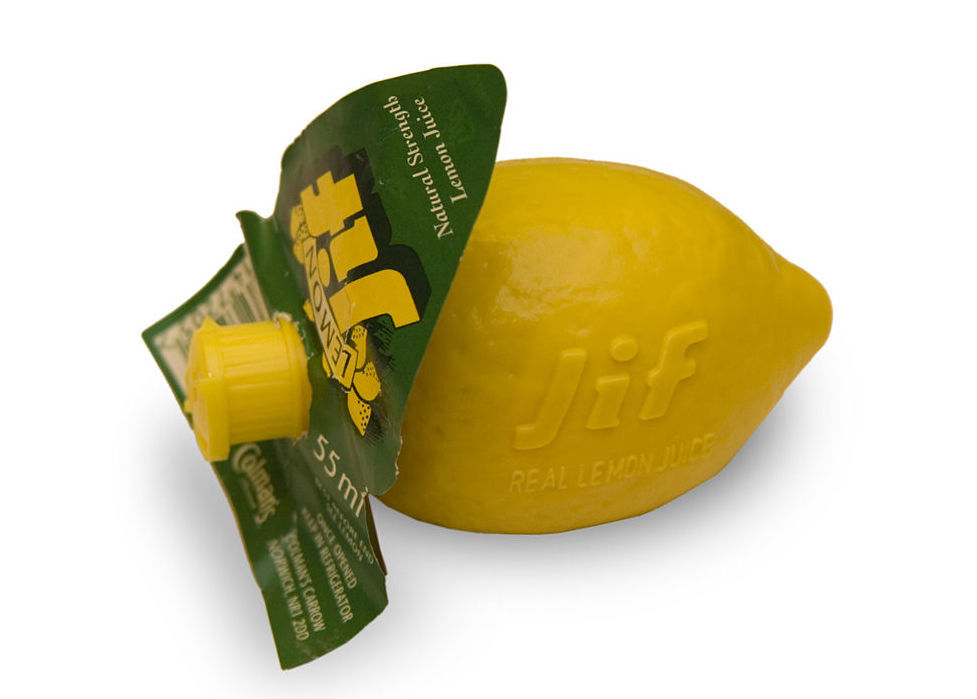 The great thing about the martini is that the rules concerning its constituent parts are pretty lax. For purists, it's gin and vermouth, with olive or lemon, but providing you can pour some strong booze into a properly chilled glass (this bit, at least, is non-negotiable), nobody's going to chuck it back in your face. Feel like going classic? A couple of dashes of the Jif lemon that's sat untouched since Pancake Day should do it. Prefer a modern twist? Mix half a cup of coffee into the mix.
The World's Spiciest Bloody Mary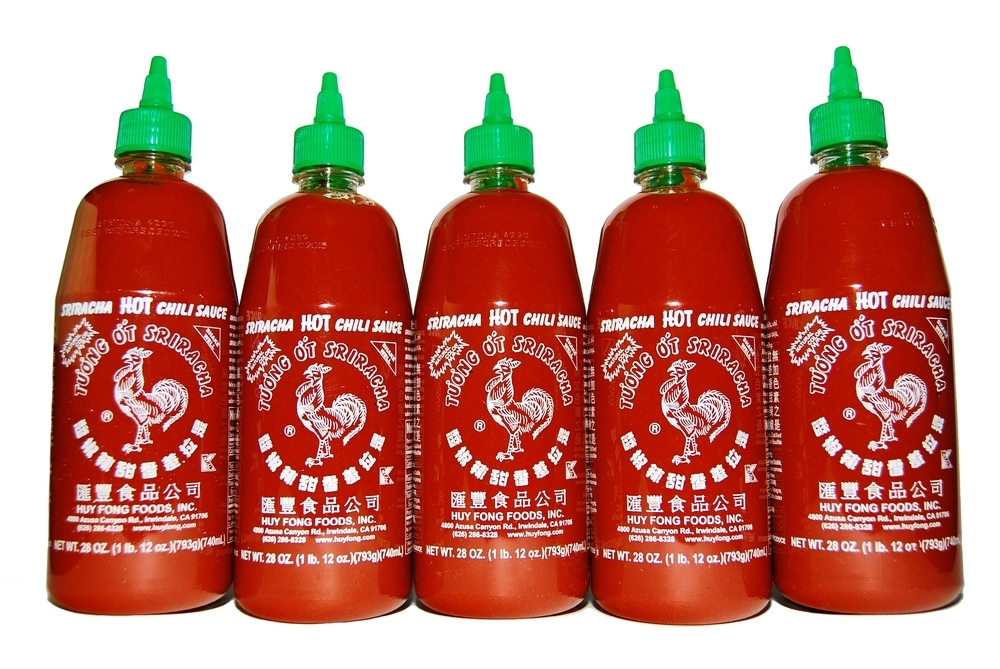 Okay, so adding water to a half-squeezed-out tube of tomato puree isn't the ideal way to start making a bloody mary, but it's a start. Besides, the slightly dodgy base of this not-quite-artisan cocktail can be concealed by upping the spice factor (sriracha makes a good substitute for tabasco) as much as you dare. Add a splash of vodka, stir well and garnish with whatever else has been in your fridge for too long (gherkins, great; month-old ham, maybe not).
Rather leave it to the professionals? Check out our full guide to cocktails in London.