Carnival officially turns 50 this year and in honour of the milestone, the sun has decided to show its face, with predictions of glorious weather set to last from mid-week until the close of the bank holiday. Hallelujah!
Blustering winds and heavy rainfall might not be enough to put a damper on the festivities, but Notting Hill sure does look shinier and happier when the sun is out. Here's the evidence.
Just look at those feathers and sequins glistening in the sun at Carnival 2015.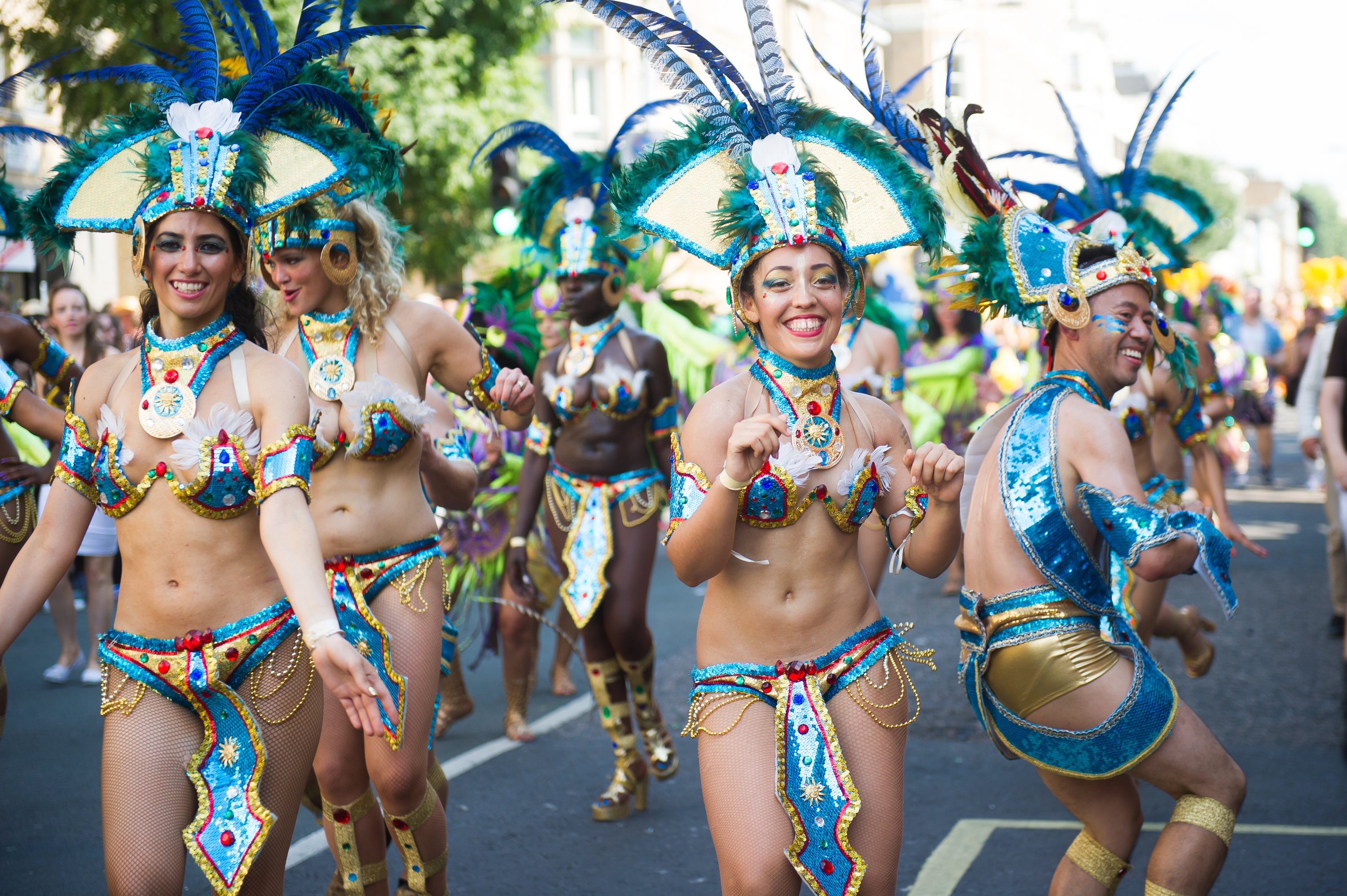 That jerk looked extra tempting sizzling in the sun.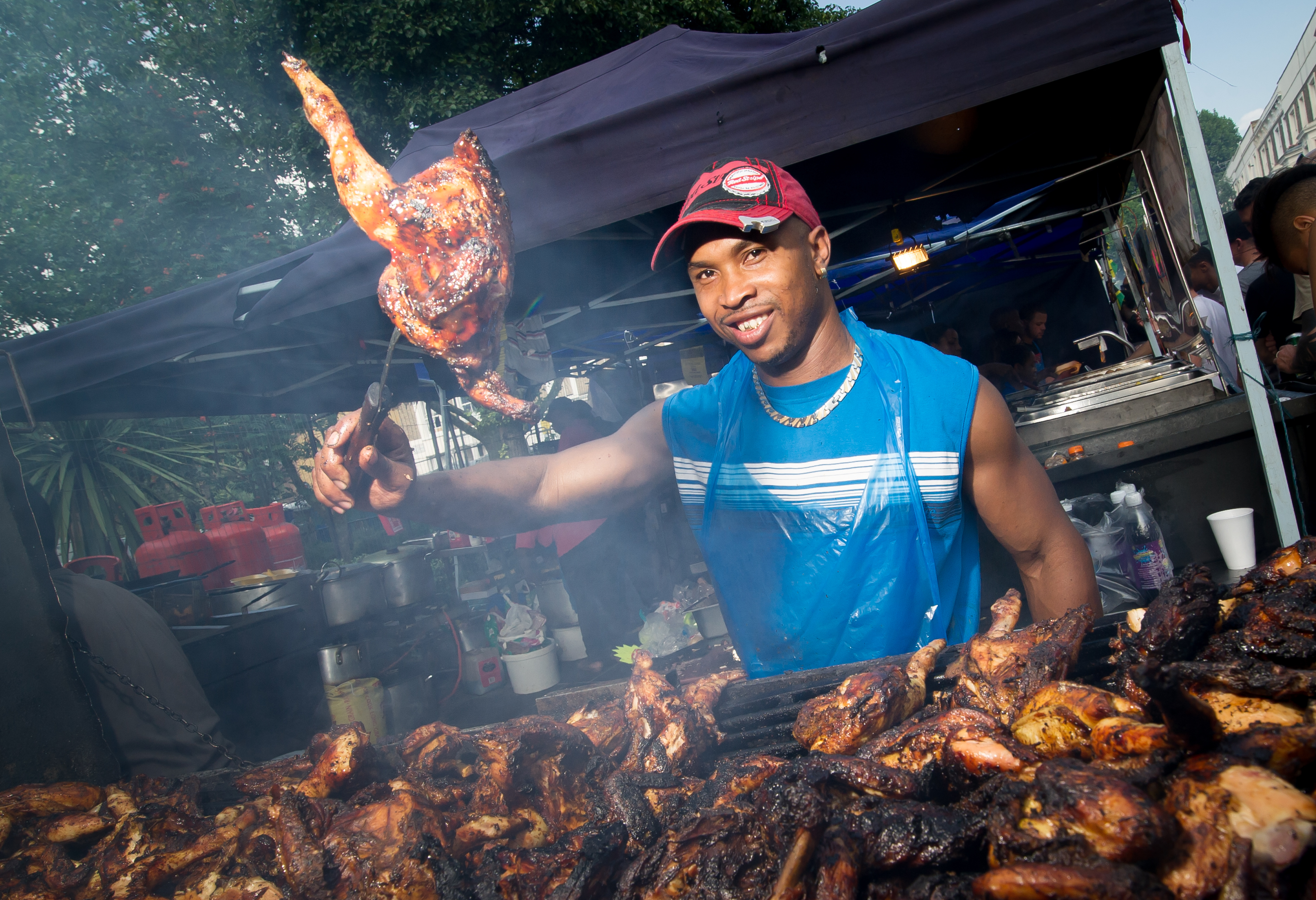 Everyone was praising the weather Gods.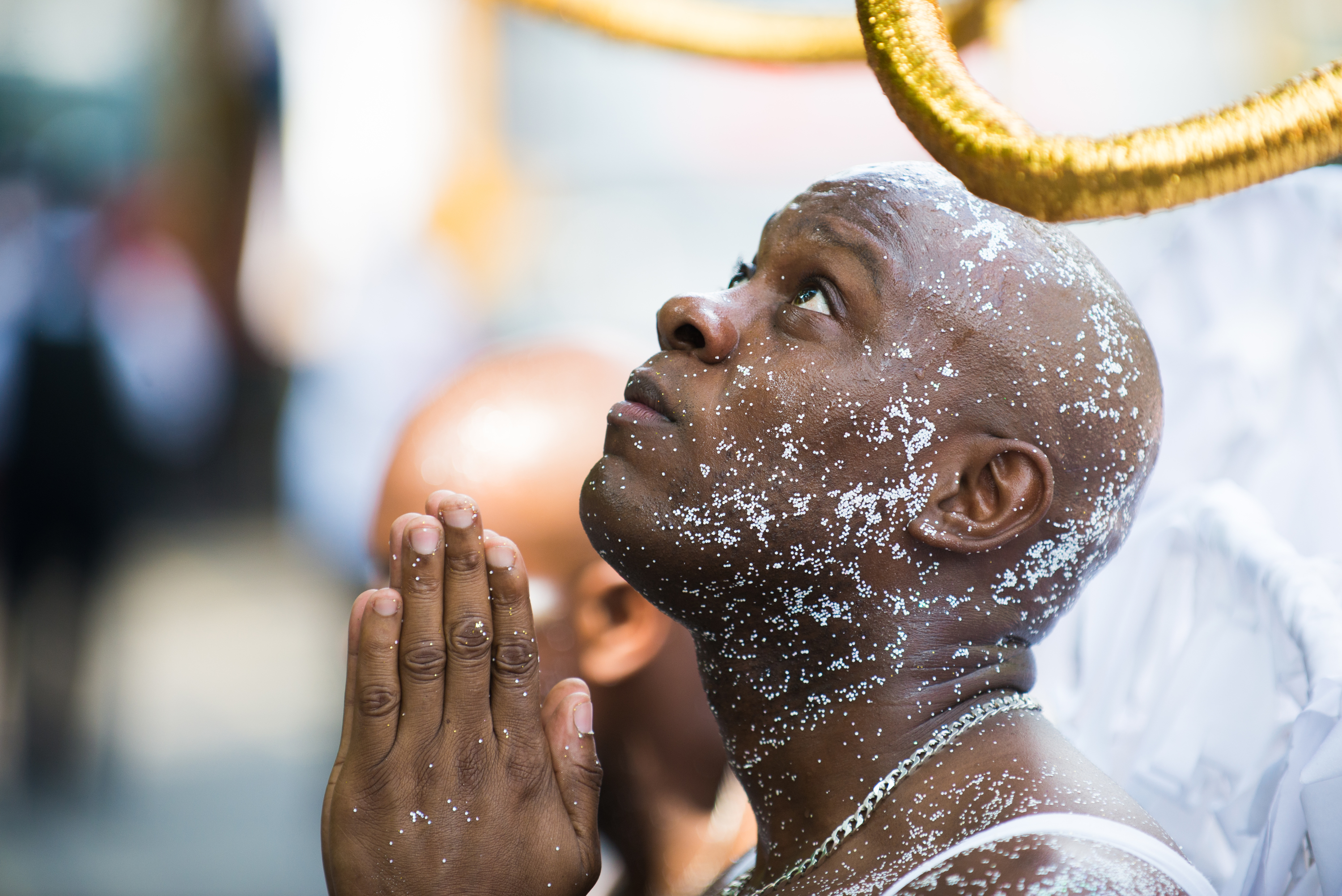 The crowds were out in force for the parade.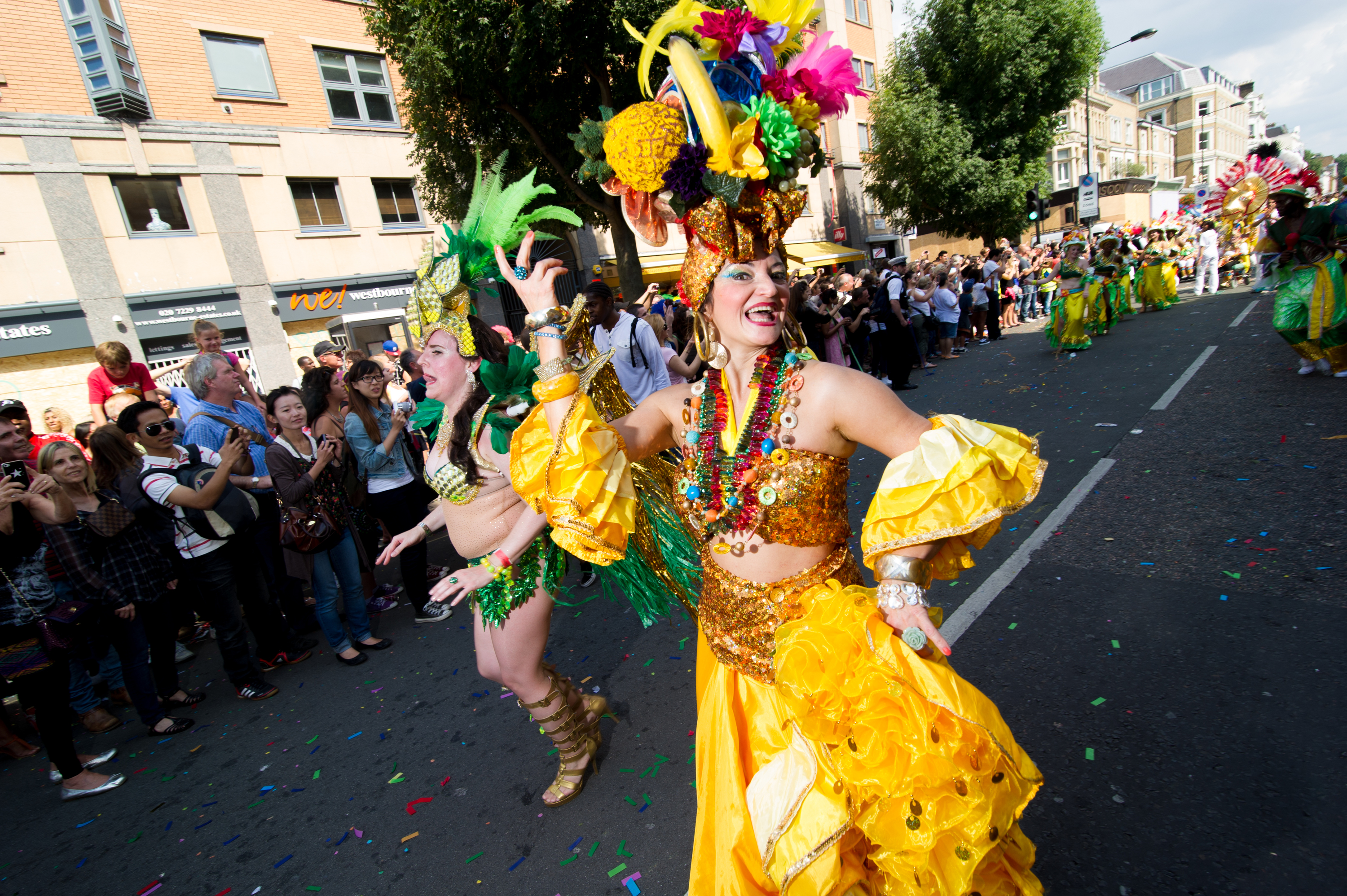 And at the soundsystems, feeling the heat.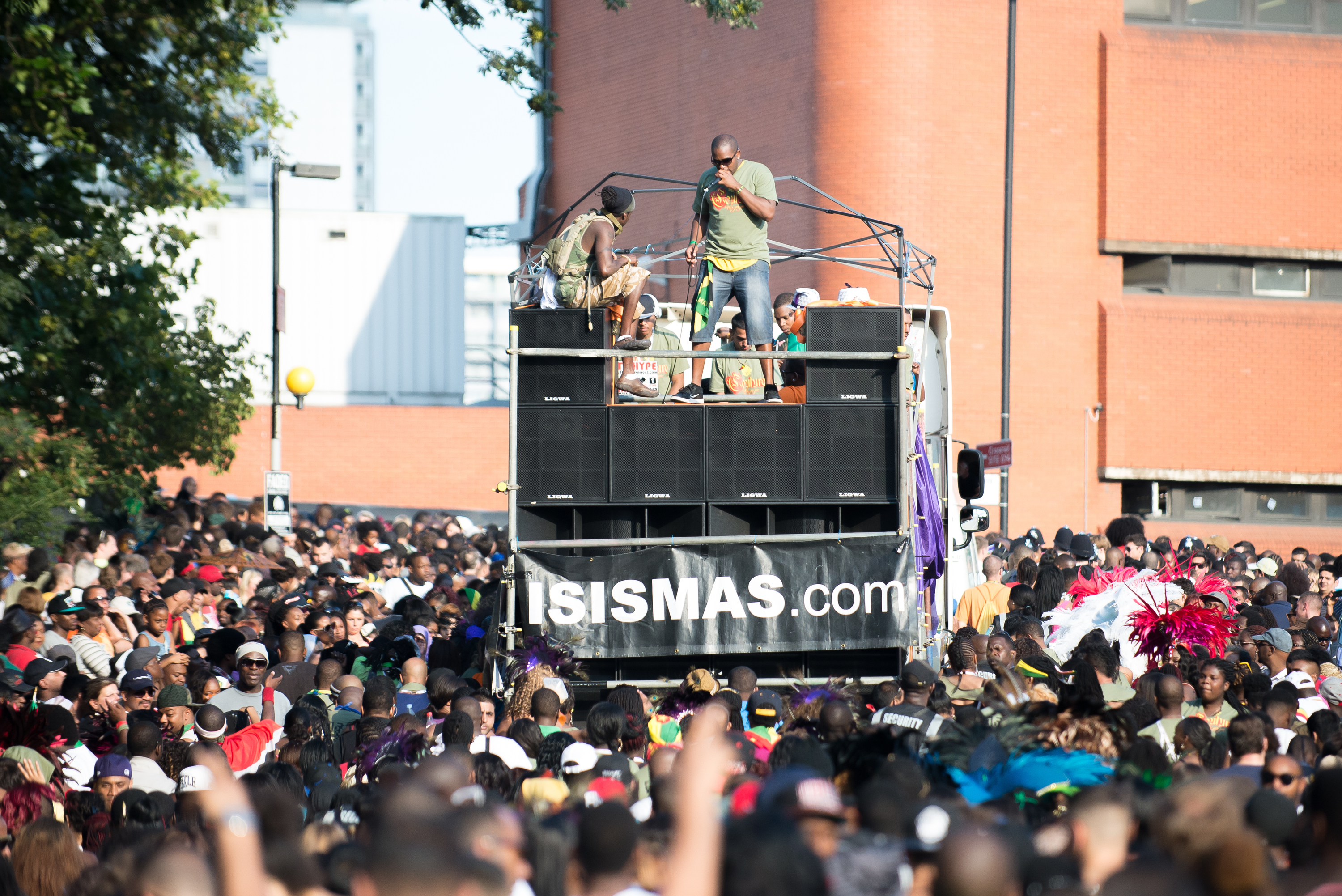 The good vibes were infectious.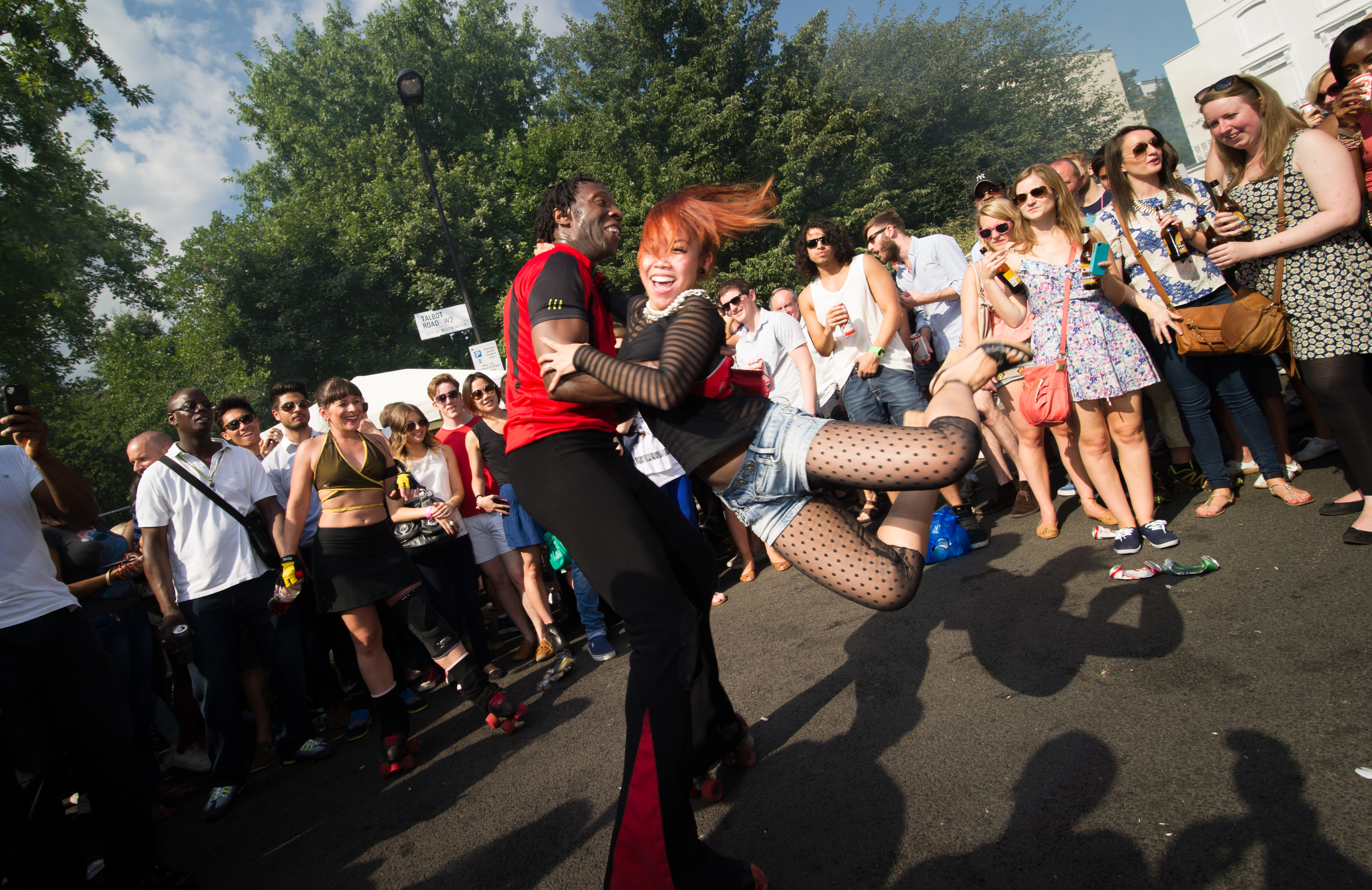 But remember 2012? It was probably the wettest Carnival ever.
The dancers wore shower curtains over their costumes.
It didn't stop the dancing, but things got pretty soggy.
People even joked about turning Ladbroke Grove into a giant waterslide.
Bring on the sun!
Need more bank holiday plans? Here's our top 10 things to do this weekend.