You'd need a good reason to venture into the weird, shiny, banking metropolis that is Canary Wharf on a weekend, right? Here's one for you: to check out the stellar sounds at this weekend's Canary Wharf Jazz Festival. Held in Canada Square Park, this annual event is free (not free as in avant-garde jazz – free as in zero pennies) and well worth checking out. Here are four essential acts to catch.
Sons Of Kemet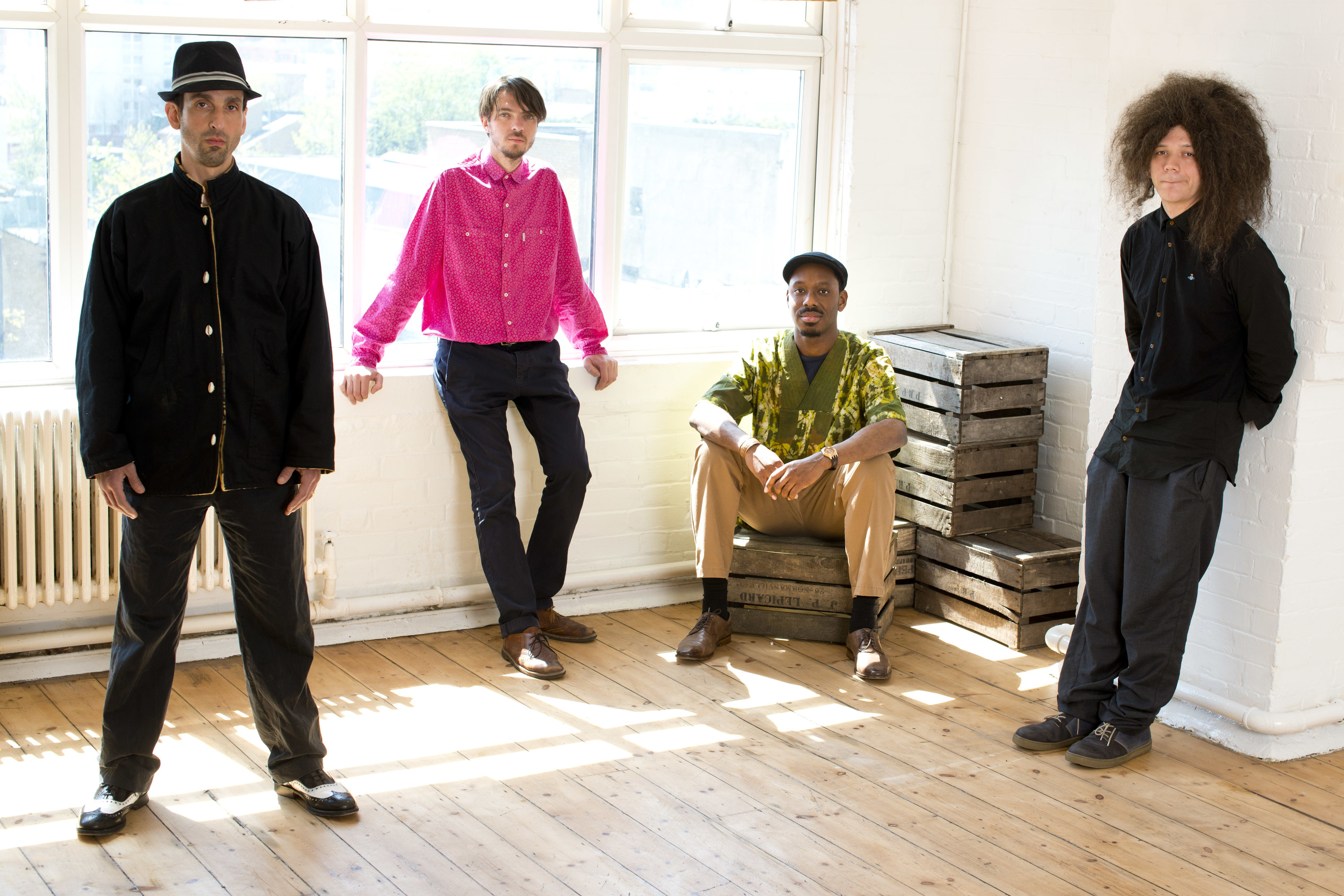 Led by clarinetist and sax star Shabaka Hutchings, SOK are a stonkingly good band. There's a double-drum dream team, who add rhythmical wizardry to dub, New Orleans, African and Caribbean sounds, combined with blistering improv. Don't miss them on Friday at 8.30pm.
Peter Edwards Trio
Pianist Peter Edwards lines up at 3.15pm on Saturday with bassist Max Luthert and drummer Eddie Hicks to play top-notch, elegant jazz. Expect sophisticated arrangements with intelligent solos from this rising talent who impressed with his debut album.
Eska
© Jaroslav Moravec
She's worked with big names including Grace Jones, Bobby McFerrin and Zero 7, but it's singing solo where Eska truly shines. Hers is a powerful, soulful voice, complementing music that has hints of folk, soul and afrobeat, all delivered with a jazz sensibility. Hear the whole package at 6.45pm on Saturday.
Yazz Ahmed
© Emile Holba
Trumpeter Ahmed is one of the most talented jazz musicians around. Quietly confident, her tone is sublime and her technique second to none. At 1.30pm on Sunday she'll lead her Family Hafla project, which blends Middle-Eastern sounds with jazz and improv.
Can't make it down this weekend? Discover more great jazz in London.