In pictures: 48 hot-air balloons floating over London
Posted: Monday June 20 2016, 2:24pm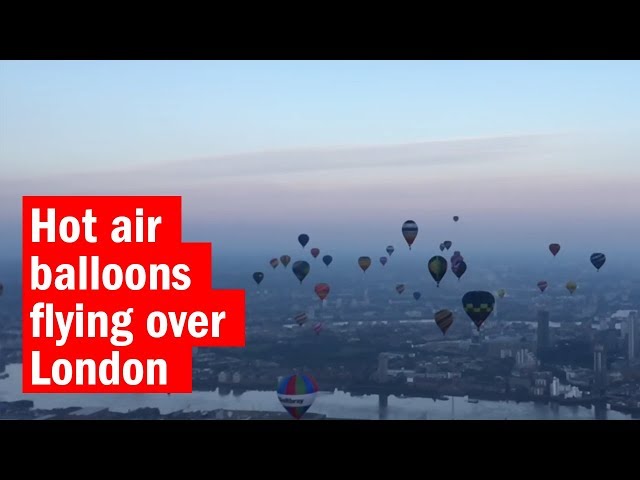 Last Sunday was the RICOH Lord Mayor's Appeal Hot Air Balloon Regatta. Forty-eight hot-air balloons took off from south London's Burgess Park just before 5am, then drifted east over the city.
We were lucky enough to be on board – check out our video of the hot air balloon flight above. On the ground, meanwhile, some of you early birds glimpsed your own view...
The regatta is now an annual event, so keep an eye out for it in June 2017!
See more:
Share the story