So Field Day happened this weekend and it was a bit damp. Saturday got off to a grey and rainy start, and by the afternoon Victoria Park was awash with puddles and mud. This being London though, everyone had a great time anyway. There were storming sets by Skepta and PJ Harvey. There was sheltering-under-any-available-cover camaraderie. There was enough craft ale to almost out-pour the weather. Occasionally, there was even a bit of sunshine. Here's how it went down.
All photos by Kate Booker.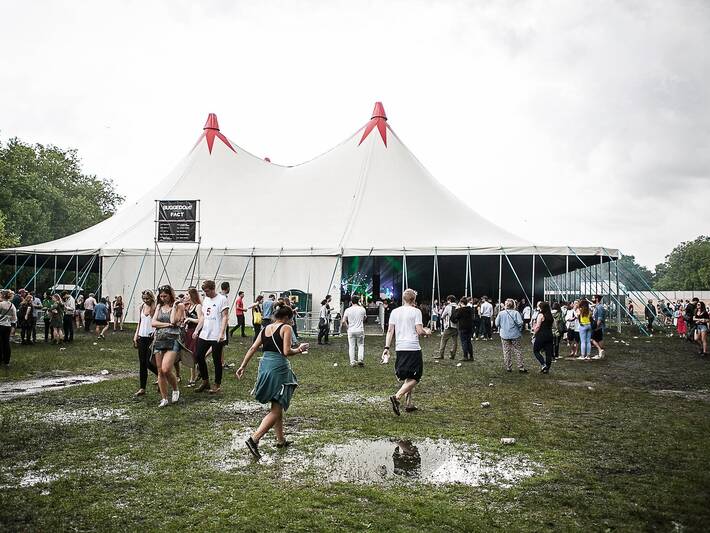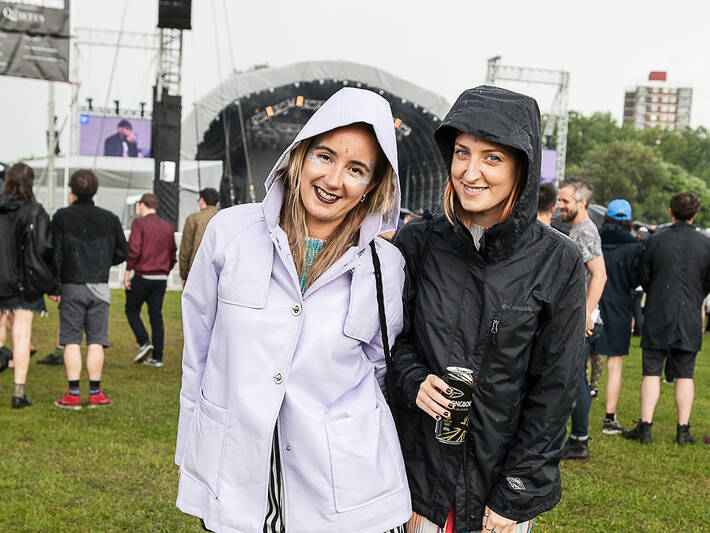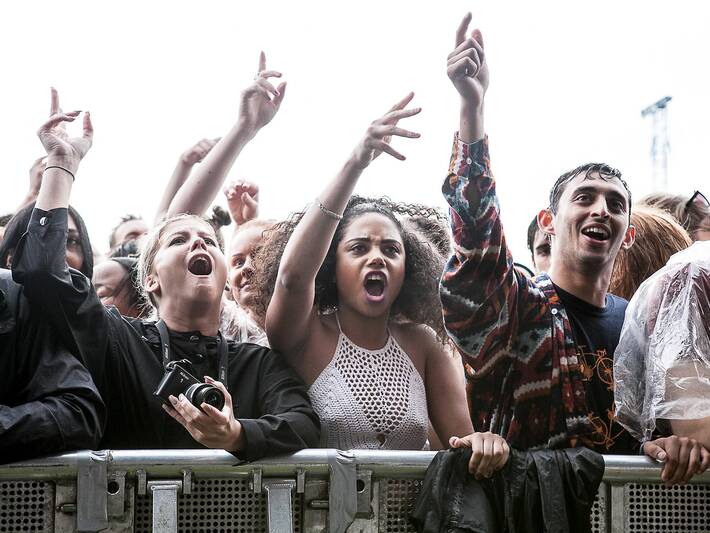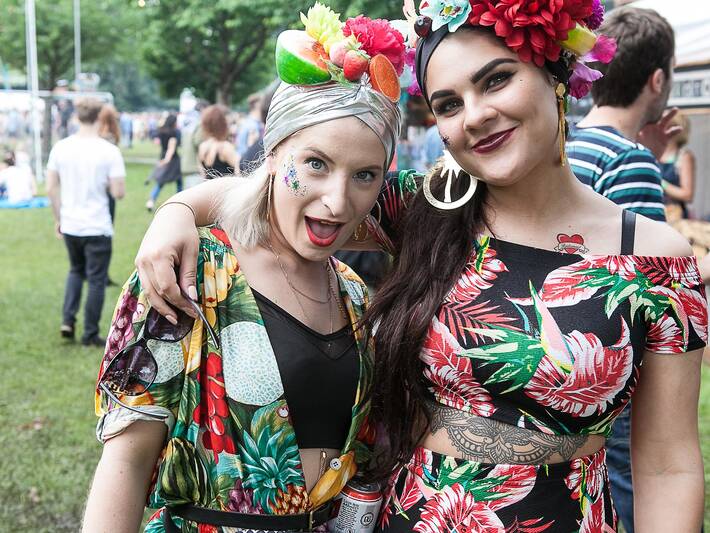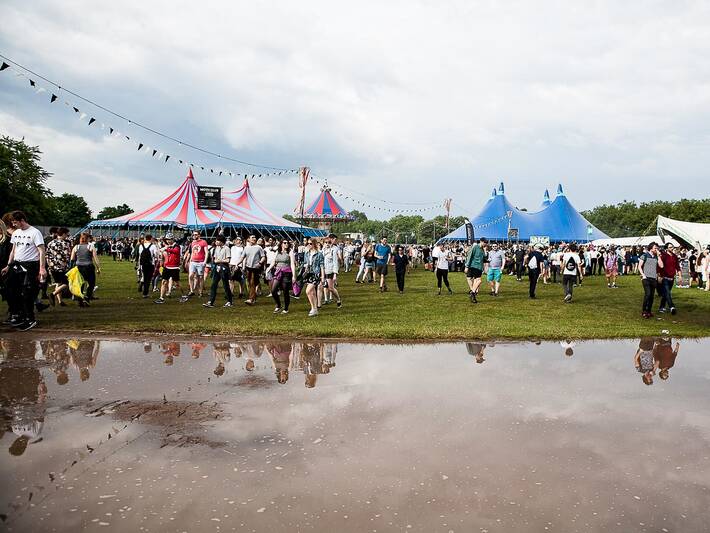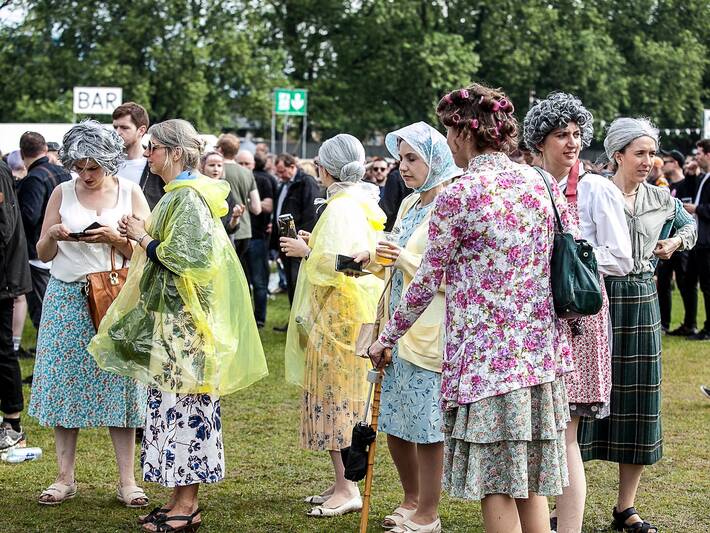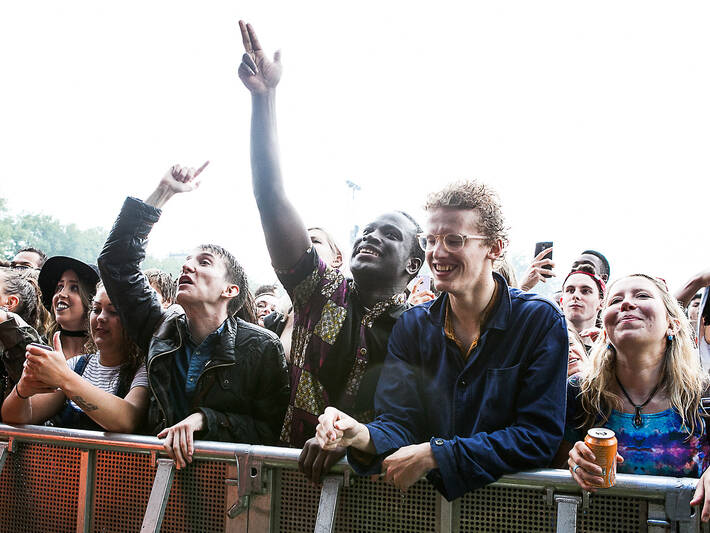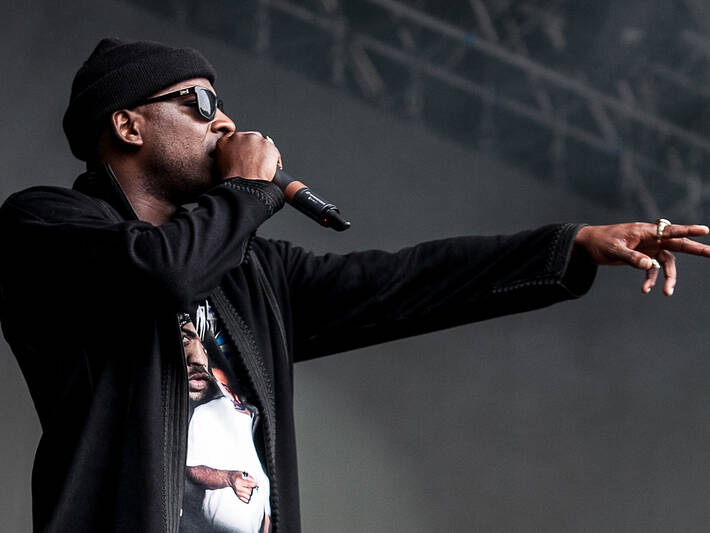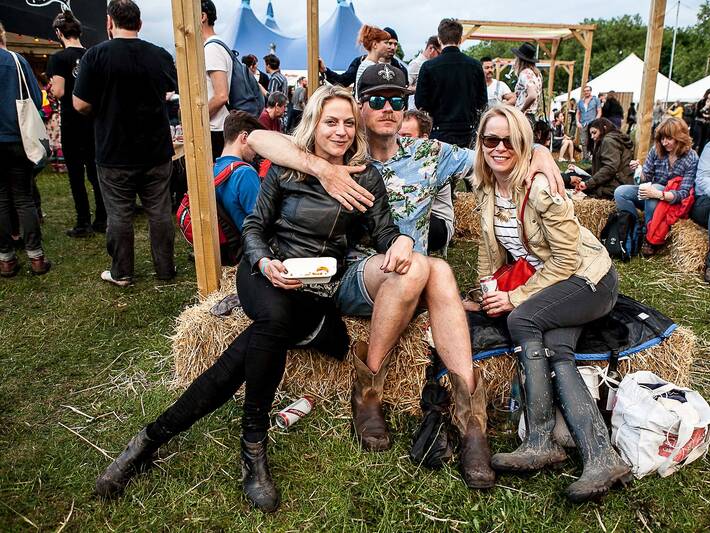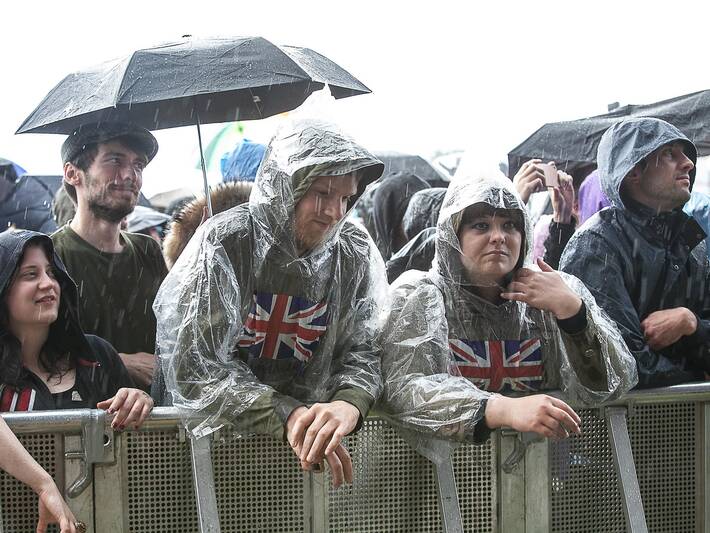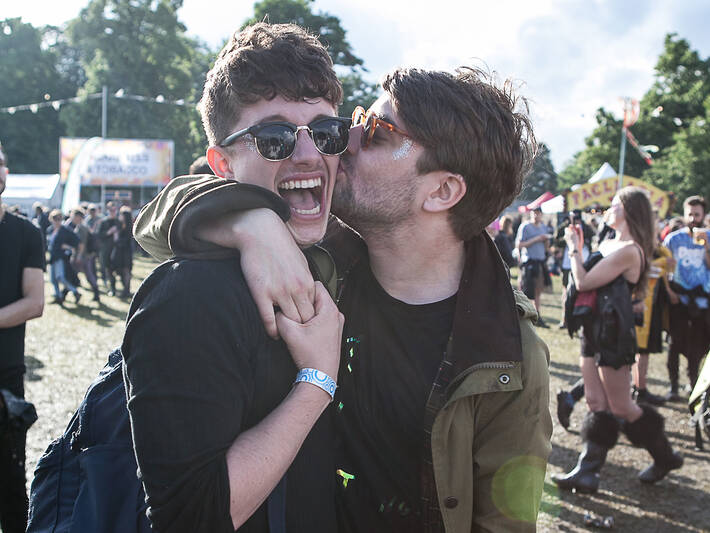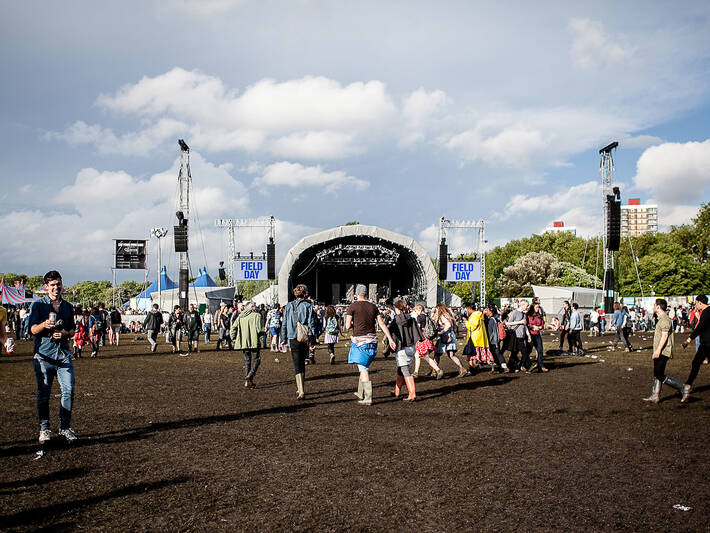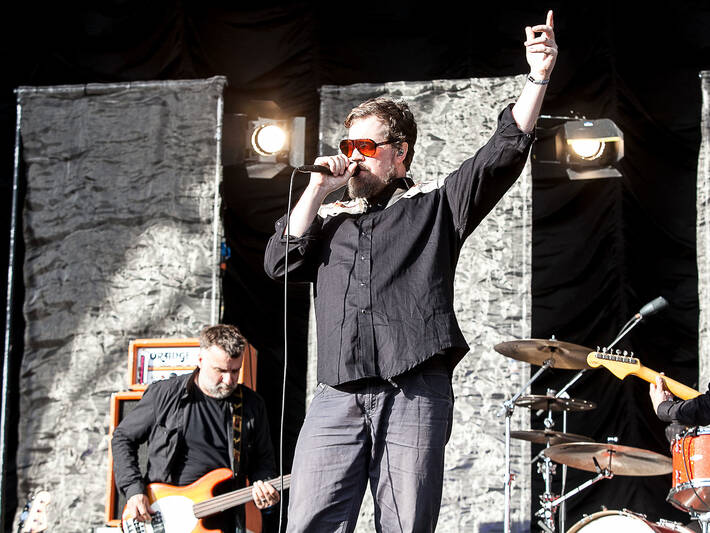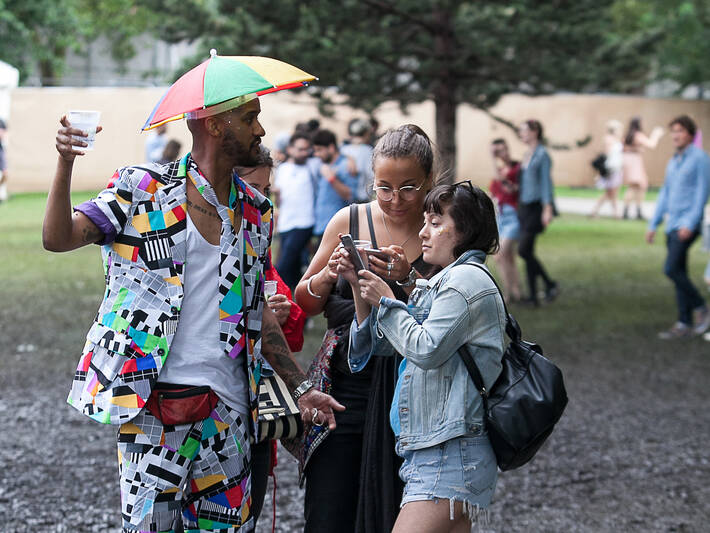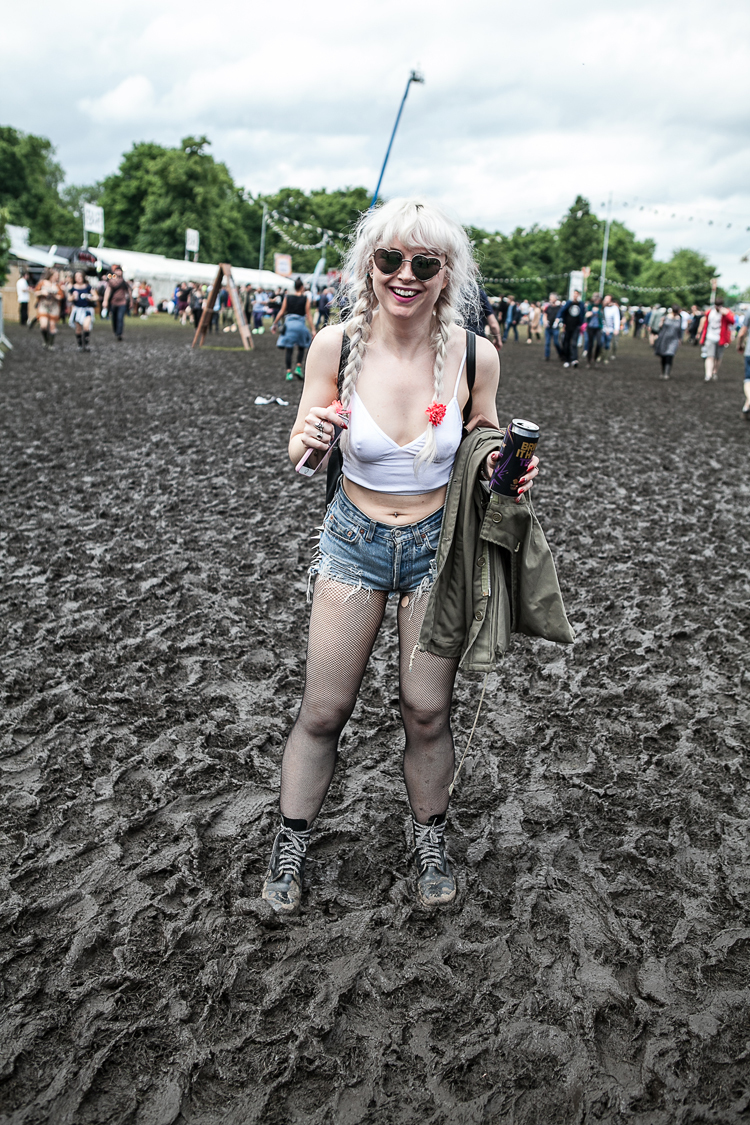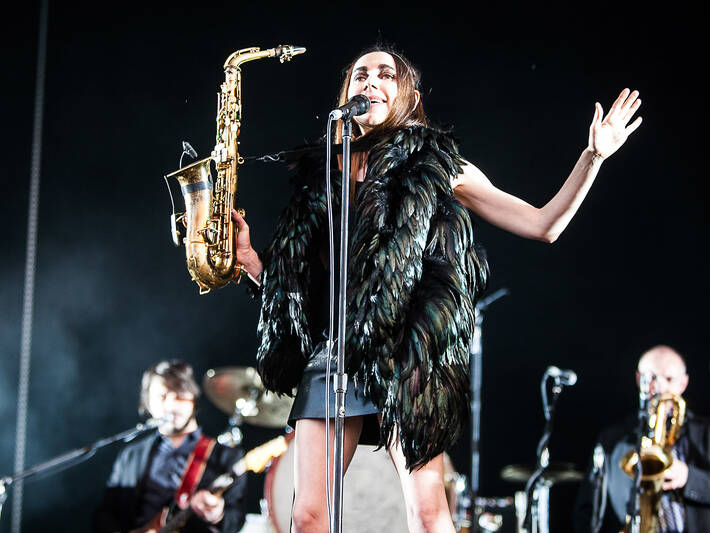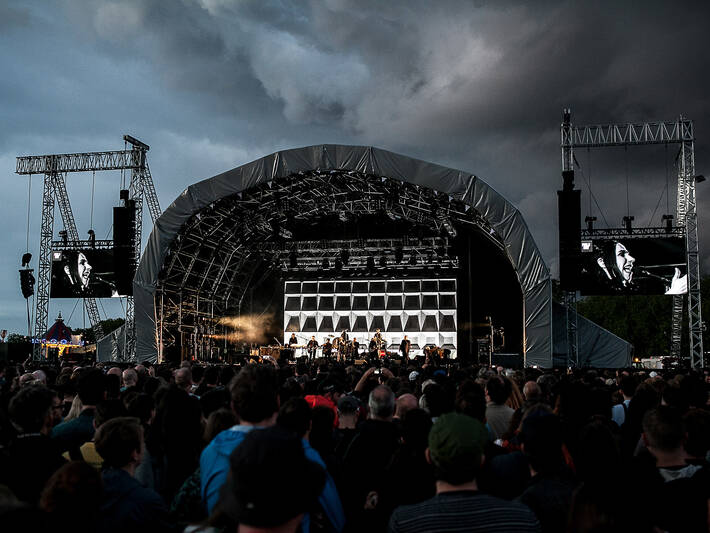 …and if that's whet your appetite, check out the best London music festivals this summer.