Step aside Wilton's, there's a cool new music hall in east London. Okay, so it isn't actually new at all, it's 152 years old and has only been closed for two years, but Hoxton Hall has just had a £2 million lottery botox cash injection, which has paid for a gentle facelift, and now it's looking lovelier than ever.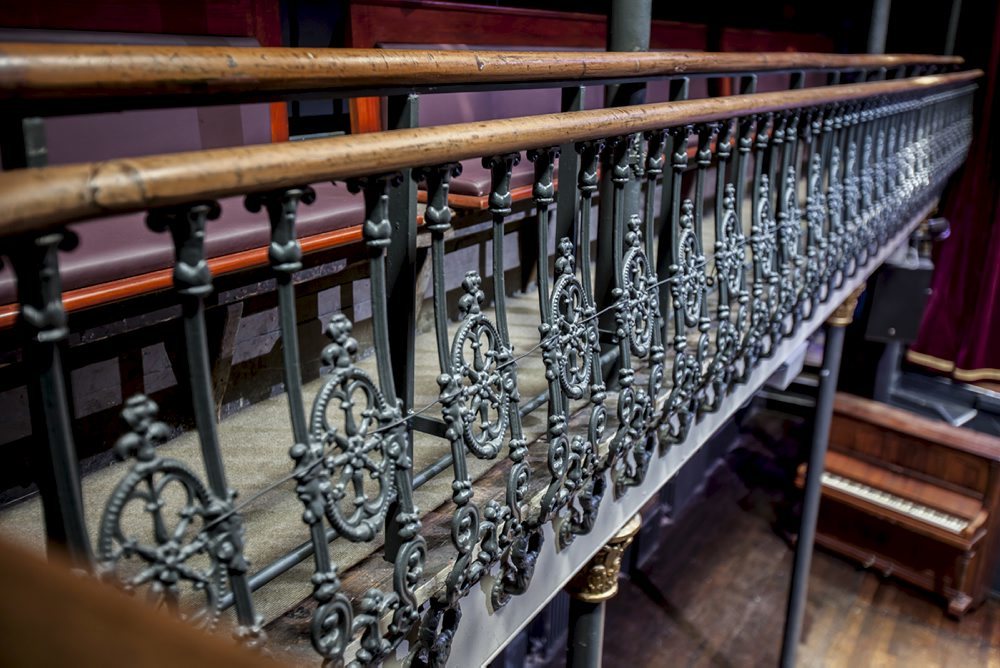 © Rob Greig
The small but beautiful saloon-style hall opened as a variety performance space in 1863 and was taken over by a Quaker charity when it lost its music hall licence in 1871. Most recently, the Grade II-listed venue functioned as a community space and centre for youth arts, hosting the occasional concert. It celebrated its 150th anniversary in 2013, before closing for a serious revamp.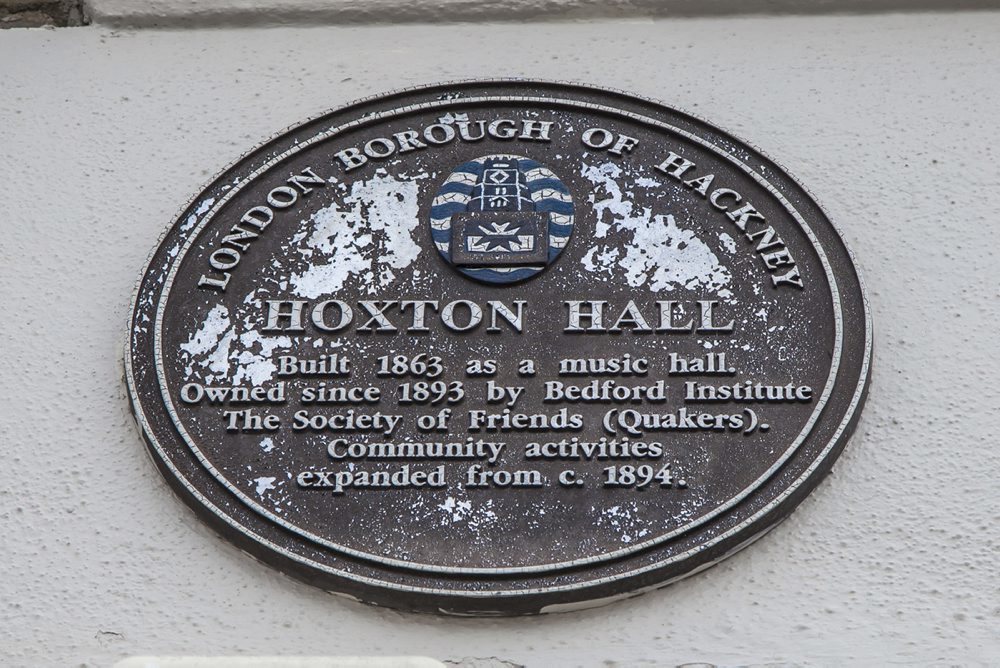 © Rob Greig
The previously unusable balconies are now fully open (although avoid the top one if heights make you wobble), original details including the fireplaces, skylights and seating have been restored, there's a shiny new entrance, improved disabled access and it's all kitted out with the latest theatrical lights, rigs and technology.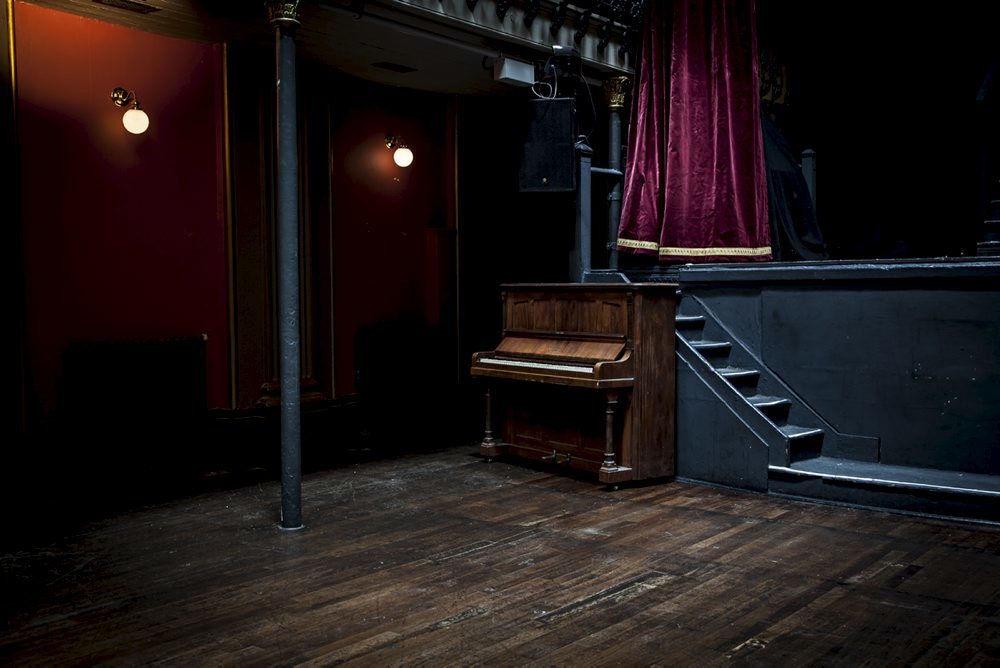 © Rob Greig
And now, for the first time, there's an Artistic Director, Karena Johnson, in charge of Hoxton Hall's programme. She says 'My role is to build a new vision for the best kept secret in Hackney. Creating a home for contemporary variety performance, celebrating its music hall roots while developing a 21st century space for entertainment with a real connection to the ever changing communities of Hoxton.'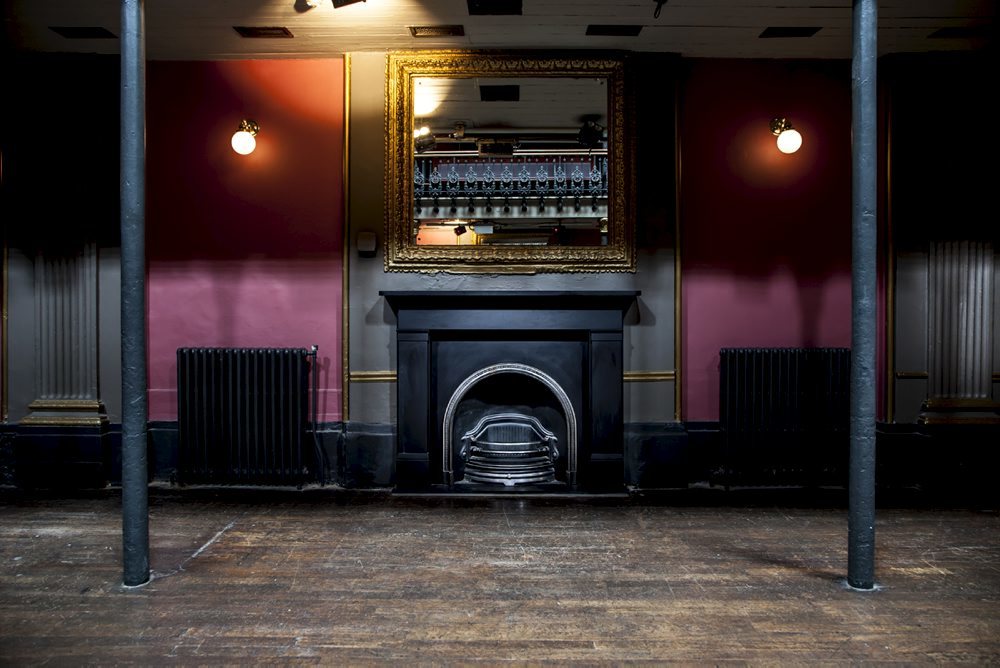 © Rob Greig
The space has reopened to the public this week but the full autumn programme launches in September with a mix of comedy, theatre, dance, music and digital arts. They're teaming up with Secret Cinema for some events and they've even got an evening with magic ledge Paul Daniels (and Debbie, obvs) on the bill (Nov 5-7). Plus they'll still be running lots of youth arts programmes.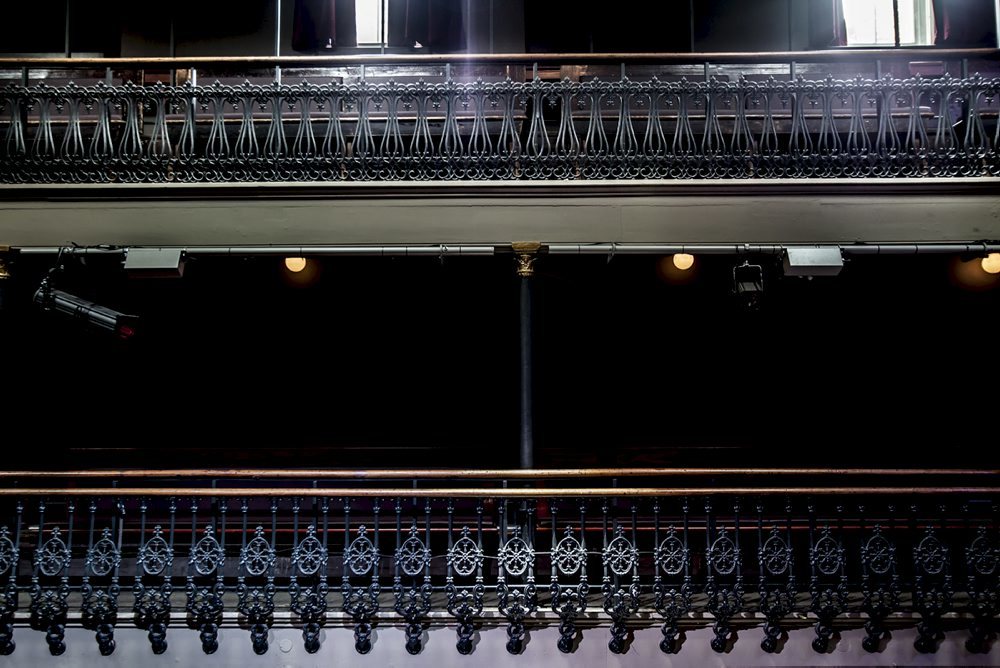 © Rob Greig
Although the East End used to be buzzing with music halls, Hoxton Hall is one of the last few still standing and although it can hold around 300 people, it still feels intimate and special. You can almost hear the ghostly heckles bouncing off the balconies from back in the day.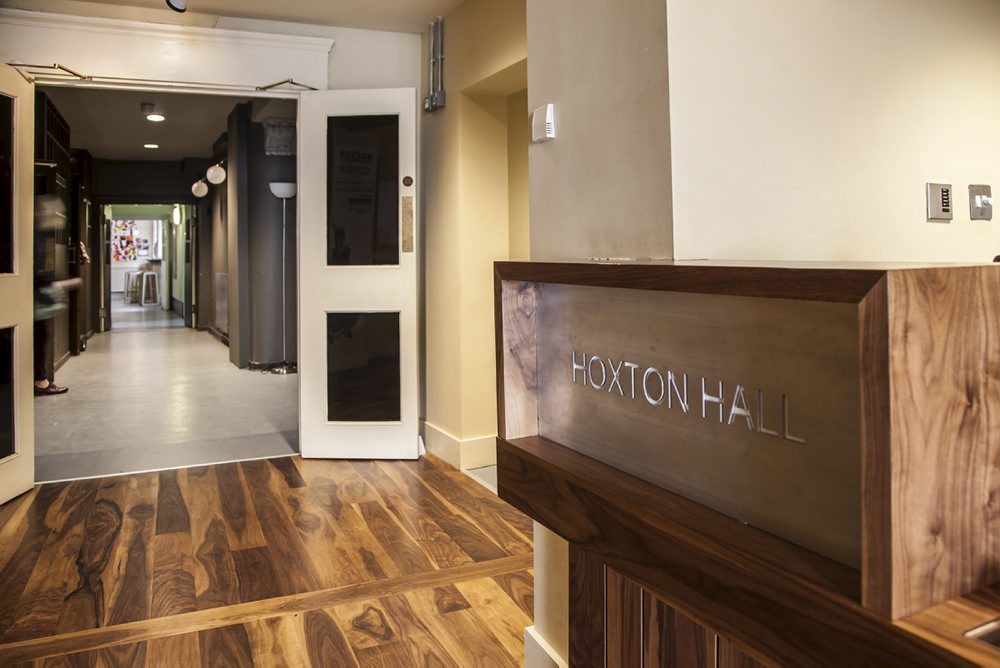 © Rob Greig
Find out more and book at hoxtonhall.co.uk. Check out some more pics below: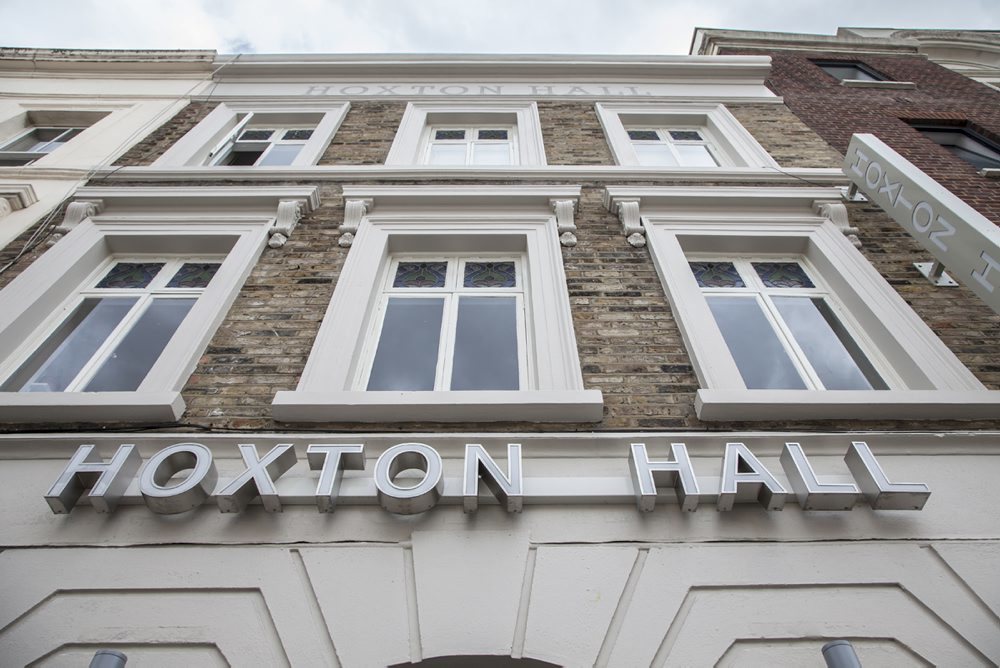 © Rob Greig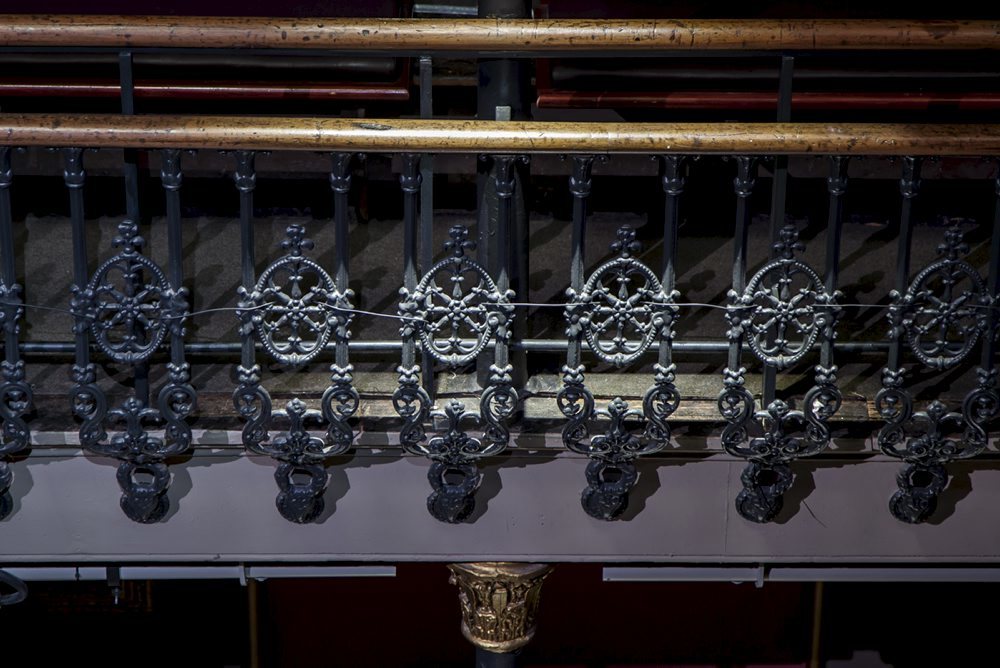 © Rob Greig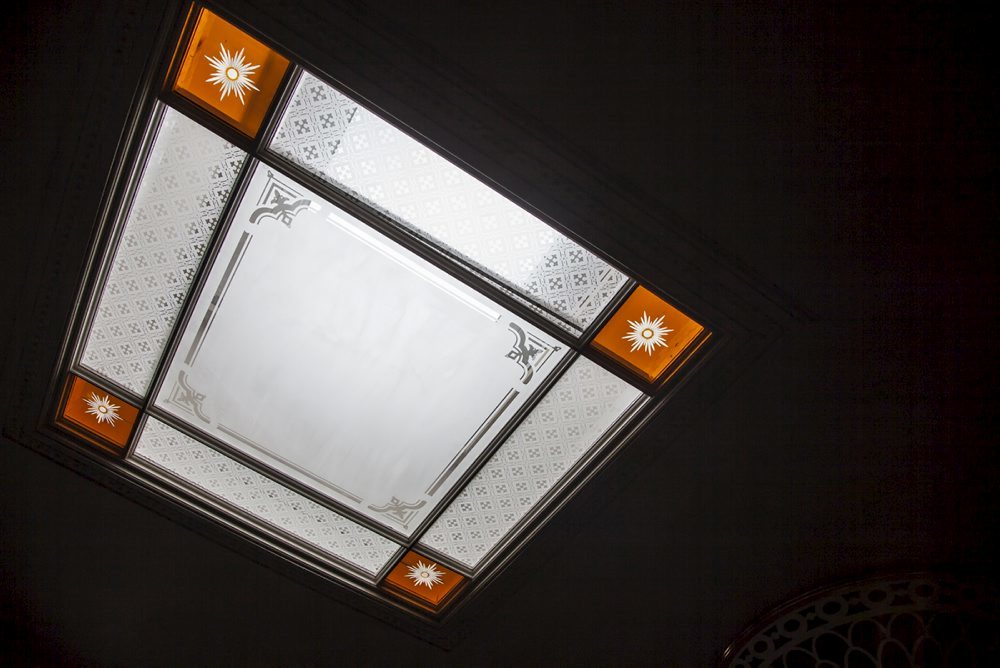 © Rob Greig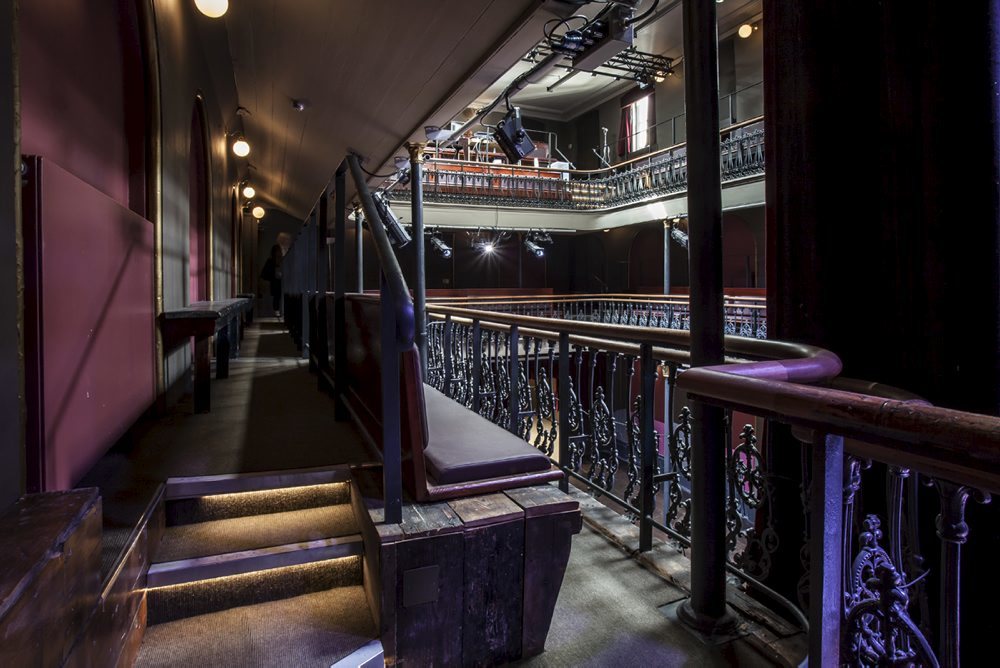 © Rob Greig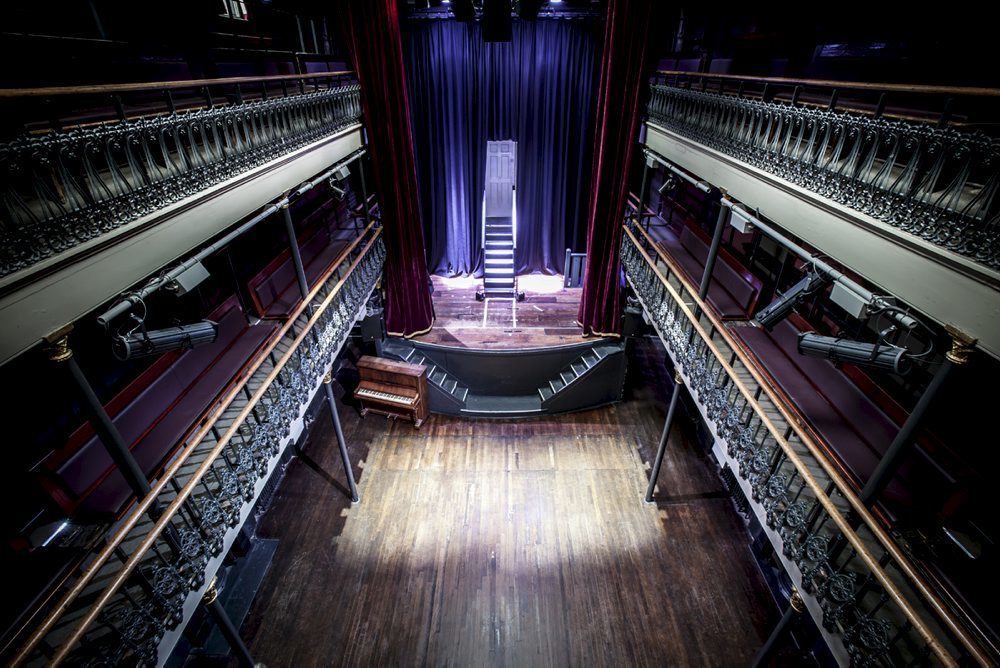 © Rob Greig