A new trailer has been released for the Hollywood remake of the Japanese anime franchise 'Ghost in the Shell', and it sheds more light on what we can expect from Scarlett Johansson's lead character, The Major, a cyborg hunting down a dangerous computer hacker in a tech-heavy vision of the near future.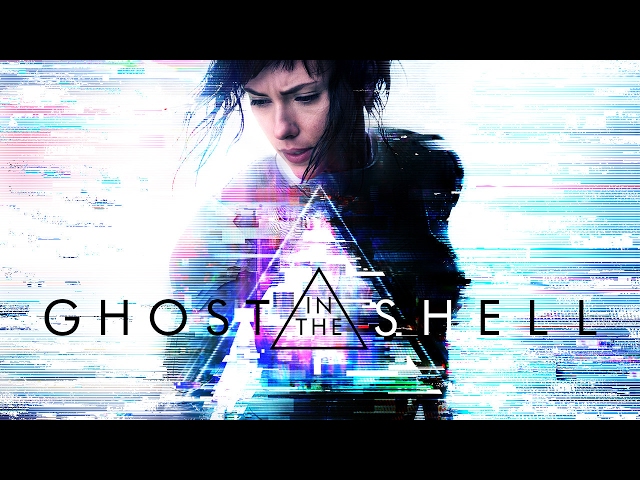 The new 'Ghost in the Shell', which has been directed by British filmmaker Rupert Sanders ('Snow White and the Huntsman'), looks partly to be a mission story ('I will find him, and I will kill him'), as the cold-eyed The Major searches for a villain called Kuze, played by Michael Pitt. But it also seems to be heavily about Johansson's character finding out who she once was – and how she came to become a crime-fighting creature, half-human, half-machine.
Johansson's The Major might not have a heart (or brain) in the film, but it will be interesting to see whether Sanders's version of Mamoru Oshii's original 1995 film manages to combine chilly sci-fi smarts with more warmed-up emotion in the way that this second trailer for the film promises.
'Ghost in the Shell' opens in cinemas on March 31.