At the risk of stating the obvious, London is a pretty big place. We know that, and you know that. Even for born-and-bred Londoners, the city can seem overwhelming, which is why we've put together an essential city guide for London – not for lost-looking tourists in search of Harrods, but for the people who actually live here. In 'London for Londoners', we've picked out the best things to do, places to eat, drink and shop in each London borough, as well as some handy stats on house prices, population size and other useful information for all those who enjoy crunching the numbers. To get a taste of the book, here are our highs and lows of London's inner city boroughs:
Camden
HIGHS:
Eurostar on your doorstop
Hampstead Heath
Live music
LOWS:
Celebrity overkill
Tourist hell

City of London
© Britta Jaschinski
HIGHS:
No more commuting - you're already there
Bars and clubs
History - this is the original London
Few burglaries
LOWS:
Antisocial drinking during the week
Lack of independent shops
Very quiet at weekends

Greenwich
HIGHS:
Ancient woods
Entertainment on the Peninsula
Wide river, big skies
World Heritage site
LOWS:
Lack of useful river crossings
Mostly feels cut off from central London
Pockets of deprivation

Hackney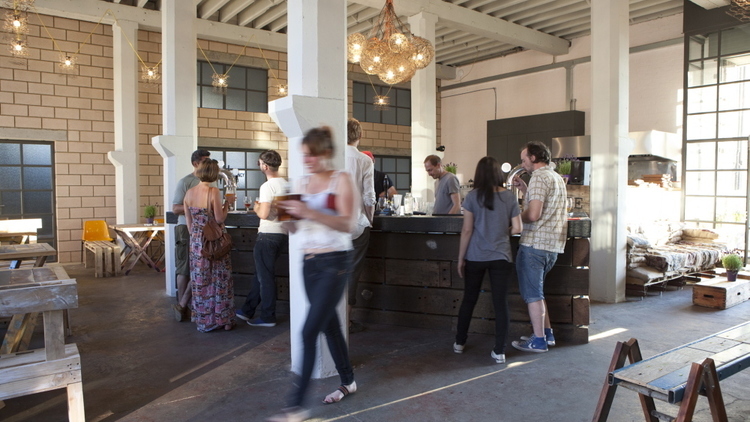 ©Olivia Rutherford
HIGHS:
Bike culture
Bars and clubs
Independent shops
Turskish ocakbasi restaurants
Overground rail
LOWS:
Overdevelopment of Shoreditch
Still lots of inner-city problems
Canal path packed at weekends

Hammersmith & Fulham
HIGHS:
The massive Westfield London - shoppers' paradise
Maggie's West London at Charing Cross Hospital - top-class cancer support
Football at Chelsea, Fulham and QPR
Posh sports! Anyone for croquet?
Historic riverside pubs
Gigs galore
LOWS:
King Street remains grotty and unappealing
The massive Westfield London - shopping refusenik purgatory
Low on green space
Eternal traffic

Haringey
HIGHS:
Ally Pally
Craft breweries
Crouch End eating
Football
Lee Valley
Multicultural shopping
Great views
LOWS:
Finsbury Park station tunnels
Lack of nightlife
Late-night drunks on the N29 night bus
Poverty
Tottenham gang culture
Tottenham Hale gyratory

Islington
© Heloise Bergman
HIGHS:
Artisanal food shops
Great restaurants
Close to the city
Cycle routes
LOWS:
The A1 and Archway roundabout
Lack of large green spaces
Rowdy pubs in Angel

Kensington & Chelsea
© Victoria & Albert Museum
HIGHS:
Kensington Gardens, especially the Diana Memorial Playground
Chelsea pensioners in their scarlet uniforms
Notting Hill Carnival if you're in the party mood
Some of the best museums in the world
Designer shopping
Very central
LOWS:
Disappointed tourists looking for the 'real' Notting Hill
Those pretty squares in Notting Hill are private
Notting Hill Carnival if you're not in the party mood
High prices - and not just the homes
Clubs with no-jeans dress codes

Lambeth
© Dan Wilton
HIGHS:
Streatham High Road's international food shops
Brixton Village street food
West Norwood's community feel
South Bank culture
Brixton nightlife
LOWS:
Crime
Clapham High Street nightlife
Streatham High Road pollution

Lewisham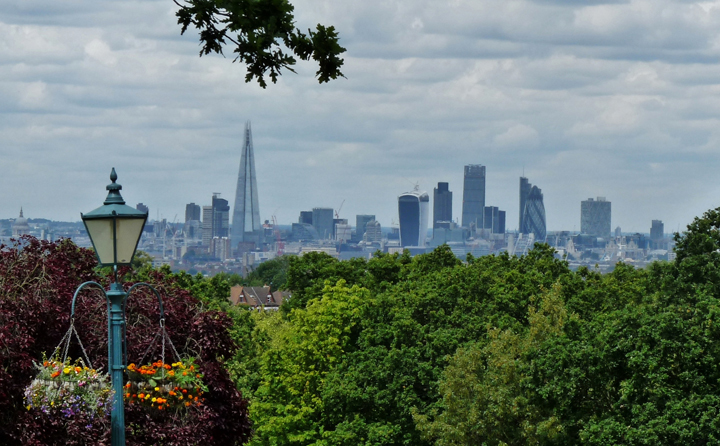 Tomline43/Flickr
HIGHS:
Family-friendly cafés, especially in Brockley and Hither Green
Good connections into town
Creative types. Pubs host local TV comedians trying out new material
The views from One Tree Hill and Horniman Gardens
LOWS:
Traffic galore on the A2, A21, South Circular, and other major thoroughfares
Redevelopment at Lewisham roundabout causing chaos
Little happening south of Catford

Newham
Martin Deutsch
HIGHS:
Fun ways to travel: air, cable car, elevated rail and river
Olympic facilities now available for local use
High-speed transport links
Watersports
LOWS:
Developers with a warped sense of 'affordable'
The Royal Docks can be bleak and deserted
One of the most deprived English boroughs
Post-industrial wasteland persists
The soul-sapping A13
Beckton

Southwark
© Britta Jaschinski
HIGHS:
World-class theatres and galleries
Good schools
Well-stocked food markets
LOWS:
No tube in many parts
Elephant & Castle is one big building site
Sweeping gentrification is pushing many residents out

Tower Hamlets
HIGHS:
Traces of the old East End
Canary Wharf's public spaces
Chic and cheap eats
Vintage shopping
Cultural mix
LOWS:
Pockets of bleakness and real poverty
Blackwall Tunnel approach road
The sterilisation of Spitalfields
Curry hawkers on Brick Lane

Wandsworth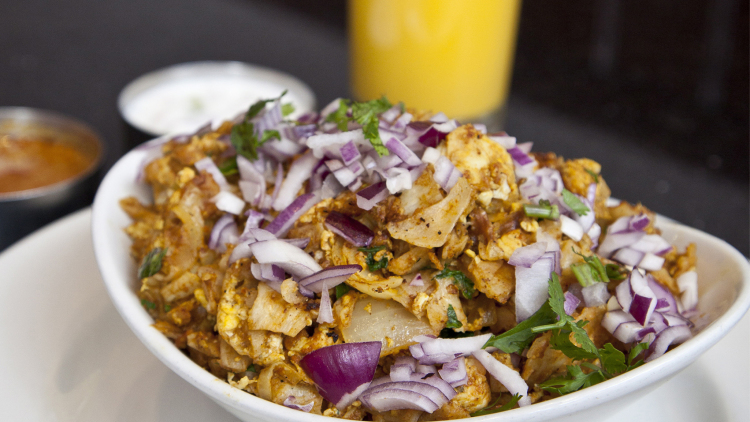 Rob Greig
HIGHS:
Good schools
Low council tax
Parks, heaths, commons and becs
Tooting's curry corridor
LOWS:
Nowhere to park
Pricey
Riverside colonised by luxury developments
Too many 4x4s

Westminster
© Indusfoto Ltd, courtesy Royal Parks
HIGHS:
As central as it gets
World-beating shopping
World-beating galleries
Royal Parks
LOWS:
Too central for some
Huge inequality within the borough
'London for Londoners' is out now, buy it here.