Speaking to people on the tube? LOL, right?
But just a minute there, taciturn types. Because it turns out our reserved ways have a predictable side-effect – in our survey of 18 global cities, London came out as the loneliest.
According to our City Index survey, 55 percent of Londoners said it could feel lonely here sometimes, compared to just 10 percent of the friendly citizens of Lisbon.
When it came to meeting new people, only 7 percent of Londoners strongly agreed the city was a good place to make new friends, and just 4 percent thought it was easy to find love here, putting us seventeenth out of the 18 cities for sociability. And we're 14 percent less likely than the average city to have made a new friend recently.
So what is it that makes London such a tricky place to make new social connections? A few reasons emerge from our research.
As you might have noticed, we tend to keep ourselves to ourselves, making us 25 percent less likely to chat with a stranger than the effusive people of Chicago.
We're 24 percent less likely to have randomly bumped into a friend recently – maybe because the city is so sprawling – reducing those chance encounters that can create a cosy feeling of community.
Compared to other cities, Londoners have been living here for six fewer years than the average in other cities, so lots of us haven't yet established a new network of friends – a recurring theme on discussion groups like Reddit's r/london.
Of the people who've lived in London for less than five years, two thirds feel lonely sometimes, but for people who've lived here longer, that drops to 44 percent.
One faint cause for joy is that people who move to London from abroad seem to find it just as easy (or more accurately, just as hard) to fit in and meet people, once you adjust for how long people have been living here.
Our research showed that 29 percent of us say we've met most of our current friends through work – that's more than any other city except Dubai. That suggests a whole lot of people who have fewer connections like friends from home and university, and of course the all-important friends-of-friends that those close 'seed friendships' lead to.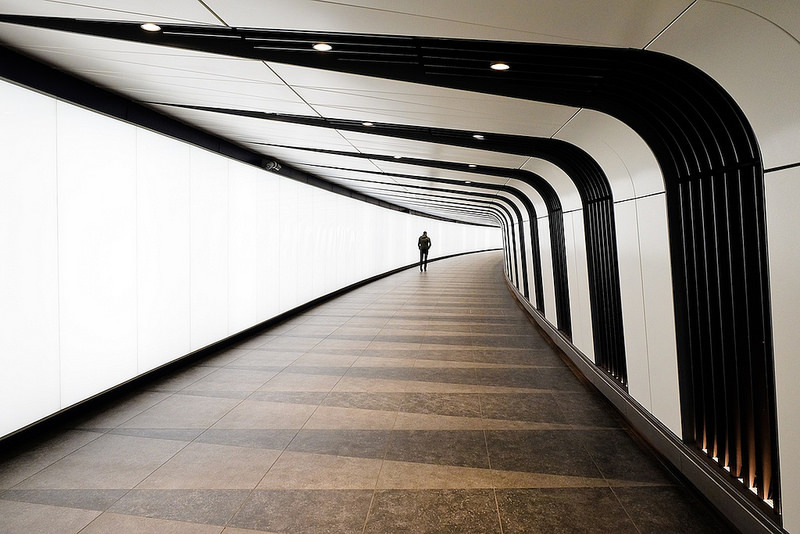 Finally, although it might seem like your twenties should be the dizzying peak of your social life, feelings of loneliness consistently decrease with age. Under 24s were our most isolated group with 66 percent feeling lonely, while only 26 percent of those aged 45 and over felt the same. Which isn't too surprising, as living with a partner and children was closely correlated with feeling socially supported.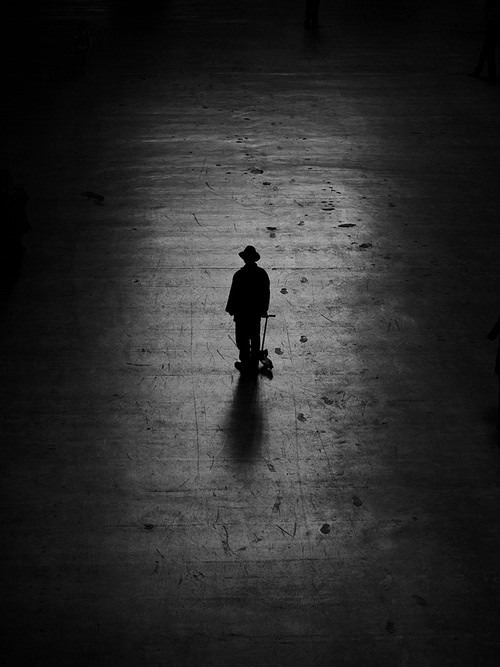 So if you're feeling a bit isolated, ironically enough you're not alone. Hang on in there and you'll find more pals... eventually? In the meantime, here's what happened when we tried to make new friends in London.
Featured image: Edo Zollo