The xx have just announced details of their third studio album. The Wandsworth-based band are set to release the brand new ten song collection in the new year.
'I See You' will be released on January 13 2017, and is described as marking 'a new era... both sonically and in terms of process' for the London trio of Romy Madley Croft, Oliver Sim and Jamie xx.
The new tracks weren't just recorded in London. They were made in New York, Marfa, Reykjavik and Los Angeles too, and are 'characterised by a more outward-looking, open and expansive approach.'
The lead single 'On Hold' is available to download (and listen to over and over again on YouTube) from today: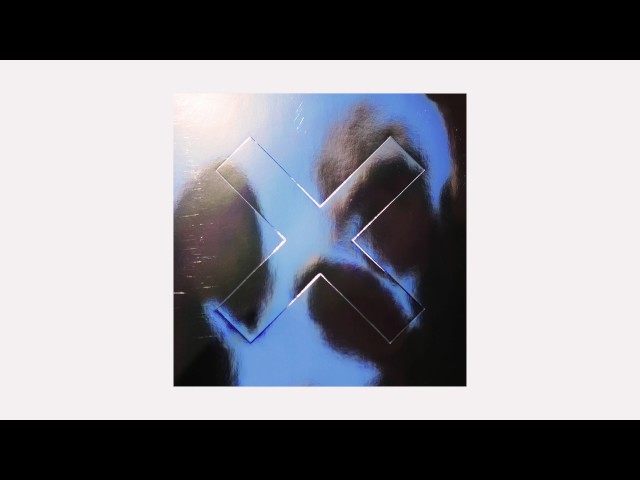 'I See You' is the follow up to the Mercury Award-winning debut 'xx' and 2012's 'Coexist'.
In other news, Amy Winehouse fans can enter a 'Back to Black' cover competition for the album's 10th anniversary