Blogger and Time Out reader Lottie Coltman takes us on a bar crawl of her favourite drinking spots in east London
BETHNAL GREEN
'I come here for the cocktails; I stay because the barmen are bad influences. I also love the toilets, which have signs to compliment you instead of mirrors.' 441 Bethnal Green Rd, E2 0AN 􀀀 Bethnal Green.
HACKNEY
'Stuffed with more dead animals than Kimye's wardrobe, this museum-like bar is great for eclectic cocktails and, er, deformed taxidermy.' 11 Mare St, E8 4RP Cambridge Heath Overground.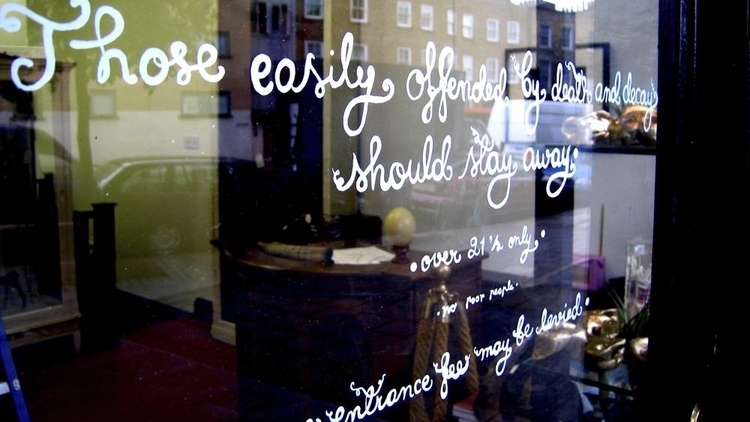 Rob Greig
SHOREDITCH
'With strong coffee and even stronger spirits, this cafÈ-bar is great for pre- or post-hangover drinks. Expect decor more dramatic than a post-split One Directioner.' 15 Kingsland Rd, E2 8AE. 􀀀 Old St or Hoxton Overground.
LIMEHOUSE
'My favourite live-music bar, with genre combinations (bluegrass- Gypsy-rockabilly-R&B?) I pretend to have heard of. Walking away at the end of the night is a struggle.' 566 Cable St, E1W 3HB. 􀀀 Limehouse.
Lottie Coltman 26, is an 'overenthusiastic vodka martini drinker' and author of 'The Time I...' blog.
Find more places to drink in Shoreditch.