Over the weekend fake news got a little tasty, as everyone from Coca-Cola to burger dudes Bleecker rolled out their April Fool's pranks. Apparently food + post-truth society = absolutely hilarious. Here are five that had us going for a second.
1. Burger beer

Patty-purveying legend Bleecker released a video about its new 'double cheeseburger pale ale'. We were totally convinced… until we saw the shot of a half-eaten burger being thrown into a pint glass.
2. Subway ice cream
Subway 'launched' an ice cream range inspired by 'the nation's most loved Subs: tuna, chicken tikka and meatball marinara'. One of the less appetising lols, then.
3. Barbecue-free London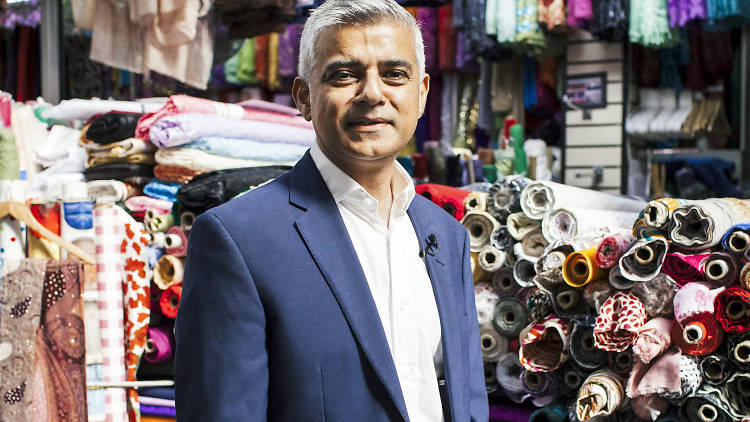 Hot Dinners horrified every barbecue-loving Londoner by announcing that Sadiq Khan was planning a solid-fuels crackdown. No longer would Temper, Kiln and Smokestak chefs be able to act like 'what they cook is so delicious they are somehow above the law'.
4. Letterbox warmer for pizza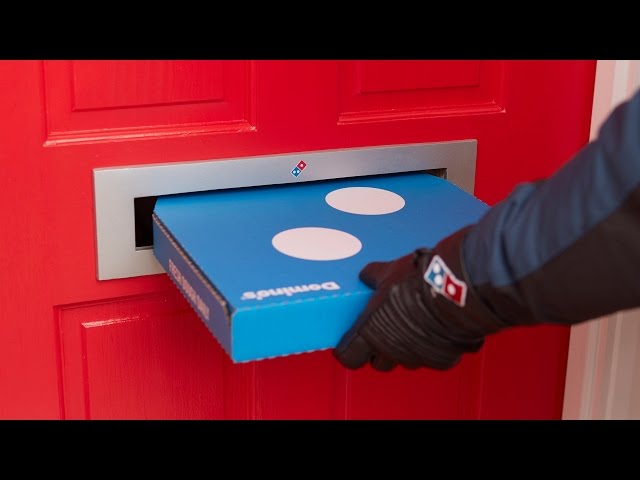 Takeaway pizza titan Domino's released thermal 'Door-minoes': pizza-warmers to hang on your letterbox, for anyone who wants a warm pizza waiting for them when they get home. Honestly, we wish this one was true.
5. Helium cola
Coca-Cola got everyone excited about a new drink that's 'carbonated with a small shot of helium'. Coca-Cola Helium 'alters vocal cords by allowing sound to travel faster'. So you can have your coke and squeak it.
In other (real) food news, Farang and Singha Beer have teamed up for a supper club on a barge.