Forget about who's playing the next James Bond. The role that every actor is sharpening their elbows for right now is guest reader of the CBeebies bedtime story. Tom Hardy has done it three times. Now, Chris Evans is following in his footsteps on May 10. The Hollywood star says he's 'honoured' by the gig: 'I hope families have as much fun watching as I had reading.'
If you have trouble telling Hollywood's numerous hot, square-jawed actors called Chris apart – Evans, Pine, Hemsworth, Pratt – Evans is Captain America in the Marvel movies. We'll see him next in 'Gifted', playing the uncle of a brainiac seven-year-old girl. Here he is, being supercute with his pint-sized co-star Mckenna Grace answering questions from actual kids.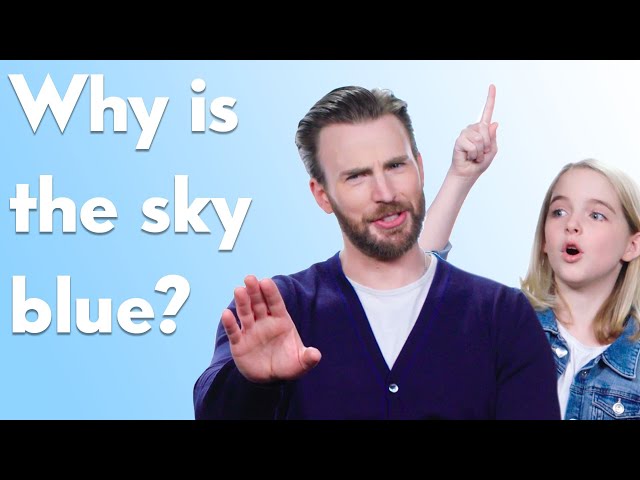 Fittingly, the 35-year-old star will be reading 'Even Superheroes Have Bad Days' on CBeebies, a rhyming story that shows kids how to cope with difficult emotions like sadness, anger, frustration, fear and loneliness.
Watch Chris Evans reading the CBeebies bedtime story on May 10 at 6.50pm.