Time is out of sequence and everything is connected in gritty new German Netflix series 'Dark'.
Exclusive footage of the German-language drama was screened at a press conference in Berlin where the series is currently being filmed, and we think it feels a little bit 'Stranger Things'.
Like 'Stranger Things' it follows the case of a missing child (or two). It features creepy woodland, a mysterious tunnel, tears, screams and torches in the dark.
There's also a sci-fi element. It's not a case of who kidnapped the children, it's more about when. The series 'goes back to the '50s, the '80s', its creators said after previewing the footage, adding: '"Dark" is like a puzzle. It goes beyond space and time.'
Four families are affected by the disappearances and the 'fates of all the families are tragically connected'.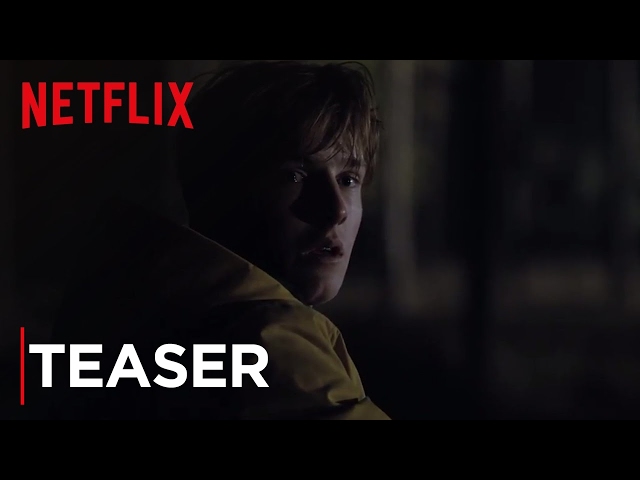 Director Baran Do Odar, writer Jantje Friese and producers Quirin Berg and Justin Muesch were at the press conference to talk about 'Dark', which is set to hit the streaming service later this year.