It may feel modern, but Euston station is 180 years old this year. Here's everything you need to know about the grandaddy of London's inter-city termini.
The station was nearly based at Chalk Farm
When plans were first mooted in the early 1830s to build a railway between London and Birmingham, landowners at the southern end got all NIMBY. The line was originally going to stop short at Chalk Farm – a place way out in the sticks back then. A little arm-twisting meant permission was eventually granted to bring the tracks closer to the metropolis, terminating at 'a vacant piece of ground in a place called Euston grove'.
It's named after a very big house in the country
The plot of land snapped up for the terminal belonged to George Henry Fitzroy, the 4th Duke of Grafton whose crib happened to be Euston Hall, a stately home in Suffolk. When he died in 1844, the Duke was 85 years old – an age described at the time as being 'considerably beyond the ordinary limits of human existence'. Pictured above is his very distant descendent Hugh FitzRoy, the 11th Duke of Grafton, whose grandson Henry is the current Duke.
Early trains needed a lift
Because of the steep gradient between Euston and Camden, early engines faced an uphill struggle. This meant they had to be hauled out of the station on a long winch, which was powered by a huge, stationary steam engine based at Chalk Farm.
It gave us the Roundhouse
In the 1840s, the locomotives serving Euston got their very own depot: the Roundhouse. But engine design progressed quickly and, when the choo-choos could no longer squeeze in, the circular building was requisitioned for storing booze. Its rebirth as one of London's hippest venues kicked off in October 1966 with a gig featuring a bunch of youngsters calling themselves Pink Floyd. You may have heard of them.
It had a long lost landmark
Euston had just two platforms when it opened in 1837 but it didn't take long to expand. By 1844 the station boasted a blinging ticketing hall which, with its numerous statues and sweeping staircases, was probably a little OTT. The station's most famous feature though? That'd be the mighty Euston Arch, which dominated the main entrance until it was controversially demolished in the early 1960s. The tiling on Euston's Victoria line platforms is a nod to the former landmark.
It's a mixture of old and new
It wasn't just the Euston Arch which was demolished. The rest of the old station was swept away for redevelopment too. Today's Kubrick-esque Euston was unveiled in 1968, ushering in a new era of steam-free railway travel. There are bits and bobs left over from the old station if you know where to look, most notably the two porter's lodges which have since been turned into little watering holes. Euston's war memorial remains, as does the above statue of railway pioneer Robert Stephenson. Tube geeks should head to Melton Street, where an abandoned entrance to the Northern Line lurks.
Slade shot an early video here
Euston 2.0 was still brand-spankers when future glam-rockers Slade (or Ambrose Slade as they were known then) popped by to film a promo in 1969. If you've ever wanted to see Noddy Holder ride an escalator then this one's for you.
It's got a neglected masterpiece
Plonked on Euston's forecourt is a snazzy abstract called Piscator, which was sculpted in 1980 by Sir Eduardo Paolozzi – the same artist who crafted mosaics for Tottenham Court Road tube station. According to a recent report, however, nobody appears to be taking responsibility for the artwork, meaning it could be facing dire straits. Come on London, let's show it some love.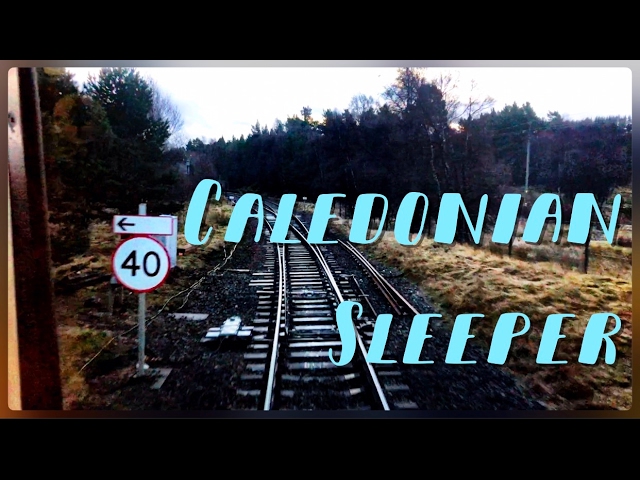 You can catch one of Britain's coolest railway trips from here
If you've ever passed through Euston late at night you may have clocked the overnight service to Scotland – the Caledonian Sleeper – waiting to depart. A chance to hit the sack in London and awake in the Scottish Highlands? Definitely one for the bucket list.