Time Out's art editor grew up in Nice, and has been trying to find what little solace there is in art.
At the age of 17, Yves Klein lay on the pebbled beach in Nice, looked up, and decided he was going to paint the sky. He spent the rest of his short life making monochrome canvases of stunning, shimmering, purest blue. They're some of the most important paintings of the twentieth century. They're incredible, and somehow they don't even come close to capturing how amazingly beautiful Nice is.
I grew up on the Promenade des Anglais, the road where the attack happened last night, overlooking the beach that inspired Klein. It's where I learnt how to ride a bike, where I bust my lip open skateboarding, where I got an award for being the world's nerdiest seven-year-old, where I swam all summer. I was a very lucky, and very nerdy, little kid. I can't bring myself to look at the news for fear that fresh images of tragedy will overwhelm my memories of youth.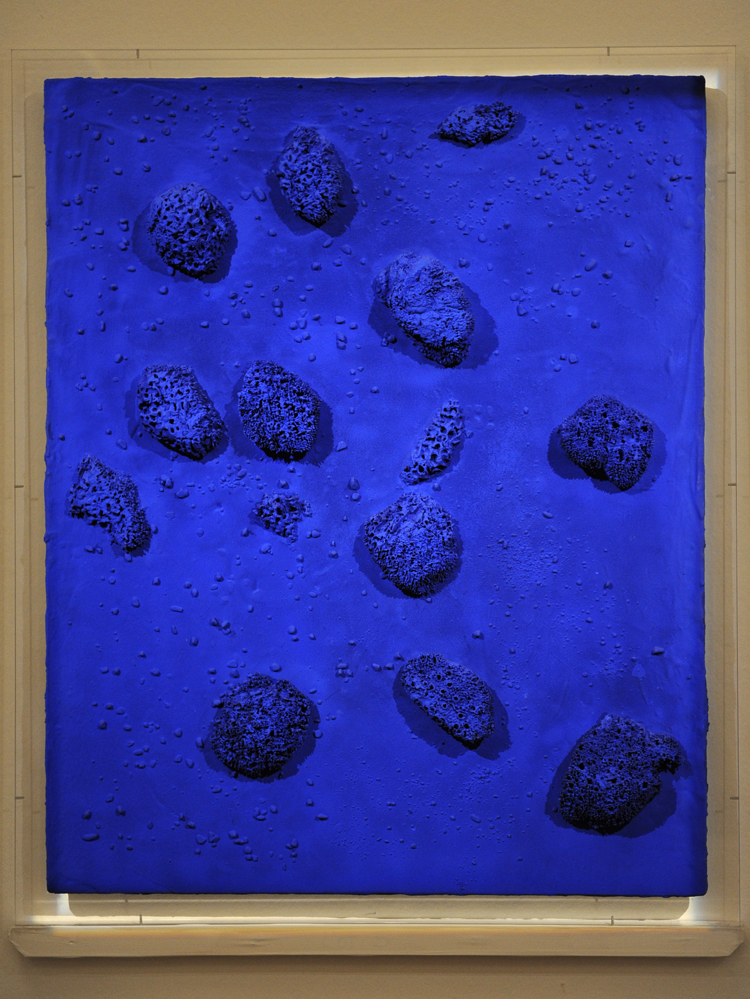 When I was 14, I went to the MAMAC, Nice's modern art museum, and saw my first Yves Klein painting. Next to it, they'd filled a room with the blue powdered pigment he invented, IKB, and I knew that I wanted to become an art writer. Klein wasn't alone in his love for Nice. There was Henri Matisse, Marc Chagall, Niki de Saint Phalle, Arman and countless other giants of modern art, all head over heels in love with the light, the colours and the air of Nice.
There's no way to make sense of any of this. Two lovely kids that I grew up with died in the Brussels attacks a few months back, now the street I grew up on has been torn apart. You can't weigh tragedies against each other. This isn't worse than any other terrorist attack because it's somewhere I love, or because they were people I knew, but it makes it hurt a little bit more. That the perfect blue of the Côte d'Azur has been stained red is heartbreaking for so many people.
I'm not saying art is the answer to anything. But when thinking about the tragedy and devastation on the Promenade des Anglais, it's helped me to remember that Nice has inspired true beauty, and that it will do so again.
Go to the French Cross website or the Give for France website to find out how you can help