You might feel like the heat of this week has melted your brain a little. But whatever you do, don't forget that tickets for these great gigs go on sale tomorrow morning. So even if it's another scorcher, make sure you're up in time to get booking. And remember to check our Music page for more of London's best shows.
The O2, Oct 17
Harlem born and raised hip hop hero A$AP teams up with fellow US rap heavyweight Wiz Khalifa (real name Jibril Thomaz) for what promises to be a huge show. The combination of A$AP's languorous rhymes and sparse beats with dedicated stoner Khalifa's low-slung musings should be a treat indeed for London hip hop junkies.
Buy tickets here tomorrow at 9am


Still just 25 but tipped by Prince and with a Top Five debut album under her belt, south London singer-songwriter La Havas recalls Feist and Erykah Badu with her velvety vocals and mellifluous, synth-shimmering folk-soul sound. Her new album 'Blood' could win her a second Mercury nomination – hear bits of it at this big Brixton gig.
Buy tickets here tomorrow at 9am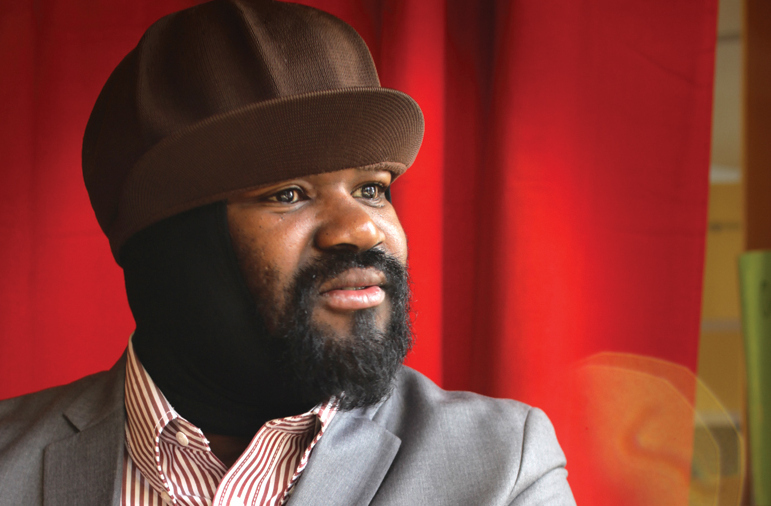 Royal Albert Hall, Apr 4
US soul-jazz singer Porter has had critics, fans and musicians raving thanks to his stunning Grammy-nominated debut 'Water', but he's the real deal live too. He returns to London following the release of his third album, 'Liquid Spirit', and combines the deep soulfulness of John Lucien, the hipness of Kurt Elling and the streetwise lyrical style of Gil Scott-Heron in his prime, bringing an earthy emotional power to all that he sings.
Buy tickets here tomorrow at 9am
Islington Assembly Hall, Oct 29
The new solo project by Katie Crutchfield, formerly of punk band PS Eliot, Waxahatchee channels PJ Harvey, Cat Power and the less thrashy side of Hole. It's great stuff, and her glorious 'Cerulean Salt' album attracted plenty of (thoroughly deserved) hype – catch her here in London as she sings from the equally good follow-up 'Ivy Tripp'.
Buy tickets here tomorrow at 9am
Image: Arnold Turner.