Top pubs, café's and shops: is Penge London's finest hidden haven?
Why go there?
Because 'Penge' sounds like the rudest place name in Britain. But also because it's London's best-kept secret, with a real community spirit and a plethora of pubs, parks and can-do independent pluckiness.
What's the vibe?
A mix of old-school, working-class Penge-ites and young families who've been priced out elsewhere. It has every last amenity, and Victorian terraces fanning out in all directions. There's the historical, attractive Watermen's Square, plus at least three plush parks within spitting distance.
Speaking of which: anywhere nice for a drink?
The excellent Late Knights brewery on Southey Street is opening its flagship brewpub soon. It operate a bottle shop at the brewery itself on the last Saturday of every month. Till then, gastropub chain Antic has their wildly popular new venture The Goldsmiths (Croydon Road) right in the heart of Penge, and is also scouting out somewhere on the high street. Up the hill, The Bridge House (High Street) has a big old' garden, food and some cool offbeat decor.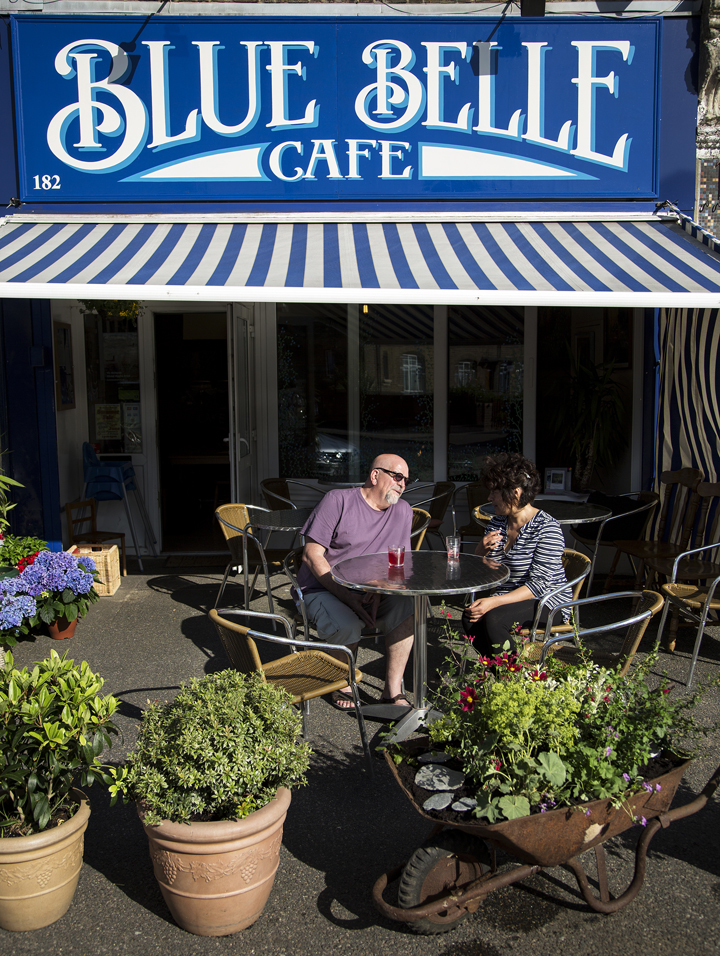 How about something to eat?
There are several excellent cafés in Penge to add to the plentiful greasy spoons. Blue Belle (Maple Road) offers staples, top-notch coffee and more imaginative fare, while Blue Mountain, just opposite, is good for a brew, and Café Casbah (High Street) has huge, tasty and cheap tagines. Dining in Penge at night used to be limited, but that's changed thanks to the rapturously received Sicilian Art (High Street), serving up authentic pizzas. There's also another brilliant Italian, Friends of Flavours (Green Lane), which specialises in pasta, meat and fish. Buon appetito!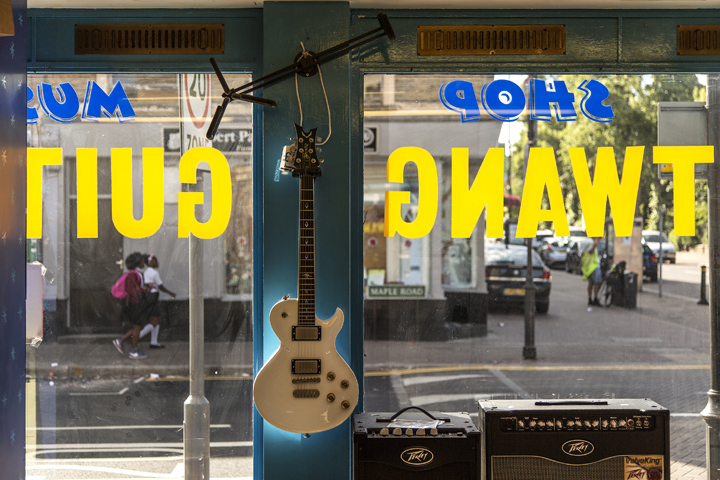 What about some cultural offerings?
The aforementioned Bridge House has a theatre upstairs with an on-point programme of plays. They also show movies, while Bluebelle and The Goldsmiths both have regular live music nights. For stimulation of the retail-therapy kind, try Debris (Parish Lane) for quirky artefacts, guitar shop Twang and Pretty Little Cupcakes (both High Street), and a monthly vintage fair for collectables and distinguished sartorialism at Royston Hall.
Ewan Munro
And if I only do one thing?
A garden centre might seem an unlikely highlight of Penge's renaissance, but Alexandra Nurseries (Parish Lane), which recently featured in Vogue, more than fits the bill. As well as all your essential plants 'n' that, it has a café selling artisan bread, homemade cakes, lovely coffee and knick-knacks, and hosts music evenings with local bands, ales and burgers direct from the source.
By Ben Murphy, who once saw the 'Penge Panther' and lived to tell the tale.
Fancy a change of scene? Take a look at the best bits of Catford.