It already set a new record for online traffic in the first 24 hours, scoring 197 million views worldwide. But the trailer for upcoming Stephen King adaptation 'It' hasn't been a hit with everyone. Those who make living by painting their faces, blowing up balloons and entertaining kids at birthday parties claim that the trailer stigmatises the clowning profession, and is already having an impact on their business.
'It' tells of the encounter between five plucky kids in small-town Maine and a centuries-old demon who appears in the guise of a clown called Pennywise. This smirking, grimacing, balloon-popping villain is the real star of the show – in the classic 1990 TV adaptation, it's Tim Curry as Pennywise that everyone remembers. You don't need to suffer from coulrophobia – that's Latin for 'aagh! clowns!' – to find him genuinely unsettling.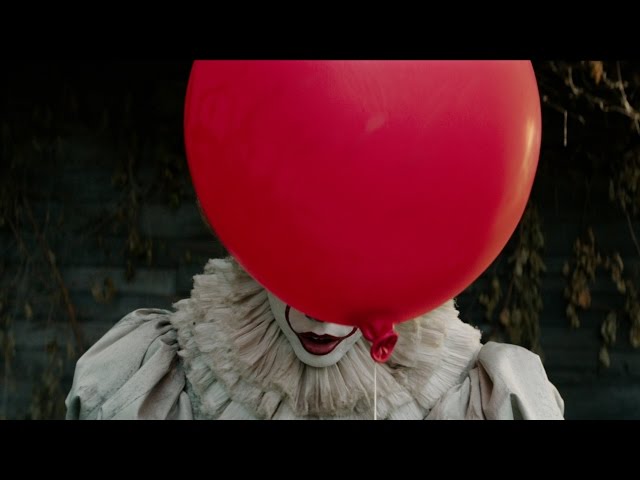 The past few years has been been a bad time for clowns. There was that slew of psycho clown attacks last year. There was the shock news that the Insane Clown Posse were secret evangelical Christians. There's a general, rising sense that there's something slightly off about the whole business. So it's hardly surprising that the world's clowns are kicking back against one more slur on their characters.
'Unfortunately it's not like "Jaws", which is unrealistic,' Glasgow clown Tickles told the Scottish Daily Record. 'We do have clowns in society, and yes it will affect business, of course it will.' Leaving aside the fact that she doesn't appear to believe in sharks, we do sympathise with the plight of poor Tickles. We're just not sure what she expects to happen. Does the clown community want to ban 'It' from ever coming out? That'd be no small feat. Boom! Boom!
'It' and other books and films that influenced 'Stranger Things'