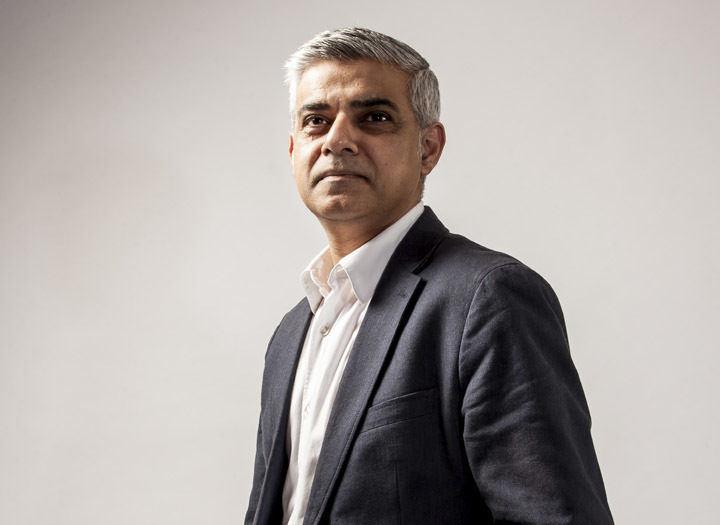 In the run-up to the mayoral election on May 5, we sat down with Sadiq Khan to chat about his visions for London (and to find out if he knows what bae means).
Have you ever Netflix-and-chilled?
'I'm a "House of Cards" man.'
Do you know to 'Netflix and chill' means to have sex?
'Oh yeah, I know exactly what it means.'
Do you have a bae?
'Let me see… my wife.'
Very good! So when was the last time you chirpsed someone?
'I'm sorry, I don't know what that one is.'
It means to flirt with someone.
'I'm chirpsing with all 8.6 million Londoners, mate. Every day. If it's legal, you do it.'
Read the full interview in next week's issue.
Want more election news? Here's what the candidates have been up to this week.