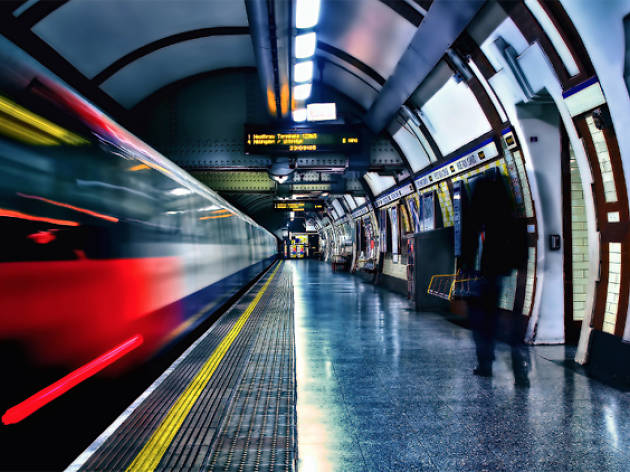 Sadiq Khan is spending £200 million to make 30 more tube stations step-free
Updated: Friday December 9 2016, 2:30pm
Sadiq Khan is making it rain yet again, with plans to spend £200 million making tube stations easier to use for the elderly, disabled and those with children.
After promising to spend £875 million to tackle London's pollution problems, the mayor has turned his attention to 30 tube stations, which will be upgraded to provide step-free access.
Bond Street, Tottenham Court Road, Victoria, Harrow on the Hill and Newbury Park are first in line, with building work commencing next year. Once all 30 stations are revamped by 2021, more than 40 per cent of the Underground network will be step-free.
Now how about flashing some cash to sort out the Piccadilly Line?
Share the story