Scarlett Johansson is a nude cyborg in first 'Ghost in the Shell' trailer
Posted: Monday November 14 2016, 8:39am
Beloved manga and acclaimed anime film 'Ghost in the Shell' has been given a live-action Hollywood makeover, with Scarlett Johansson playing the lead Major Motoko Kusanagi.
She's the half-human, half-cyborg leader of elite task force Section 9, who are 'devoted to stopping the most dangerous criminals and extremists' and find themselves 'faced with an enemy whose singular goal is to wipe out... advancements in cyber technology.'
Exactly how the new film will differ from the original plot remains to be seen, but fans can get a good sense of how the movie will look and feel from this stylish two-minute teaser.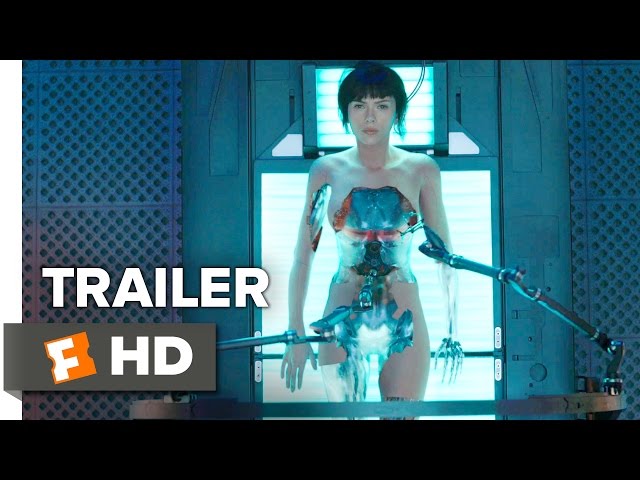 This 'Ghost in the Shell' remake, which also stars Juliette Binoche, has already made headlines. Johansson's casting was initially met with backlash and accusations that the role had been 'whitewashed'.
'Ghost in the Shell' will be in UK cinemas March 31 2017.
More entertainment news:
✚ Celebrate Ryan Gosling's birthday – and more great film pop-ups this week
✚ A 'Fantastic Beasts and Where to Find Them' exhibition is coming to London
✚ Be careful on the tube! Hollywood is remaking 'An American Werewolf in London'
Share the story