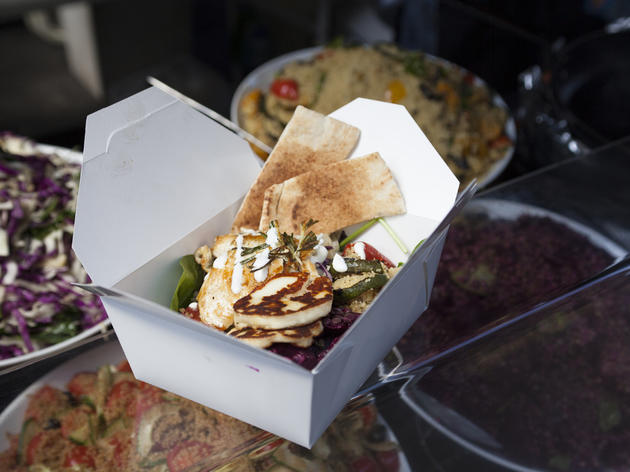 Sign the petition to save Berwick Street Market from being privatised
Posted: Thursday May 5 2016, 6:15pm
Berwick Street Market in Soho is one of the oldest fruit and veg markets in London, with its roots dating back to 1778. Today, the grocery stalls have thinned out a bit, but in their place is a selection of street food vendors who keep Londoners well fed come lunchtime, with amazing falafel wraps from Jerusalem Falafel and seriously tasty salads from Savage Salads. But after 300 years of being independent, this lovely market is under threat from becoming privatised by Westminster City Council. The council is currently holding a consultation, which closes tomorrow (May 6). Robin Smith, who runs Soho Dairy, has started a petition on Change.org, which they will present to the council tomorrow. The petition has received more than 1,500 signatures already – make sure you sign it before it's too late!
Sign the petition here.
Check out London's best street food markets.
Share the story