Crisp leaves, bronze hues and stunning sunsets: it's no wonder London in autumn provides the perfect backdrop for first dates or date night. The season is all about enjoying the outdoors before winter so impress your date by doing something different.
1. Horse riding in Hyde Park
With private sessions for two available from the Hyde Park Stables you'll hopefully be galloping off into the sunset before the afternoon is through (and not falling off and ending up in A&E).
2. Warming up over Irish coffee
With the nights getting cooler, a log fire and a steaming Irish coffee can be the perfect way to while away a few hours getting to know your date. Check out the Merchants Tavern or the Prince George in Dalston for a cosy spot.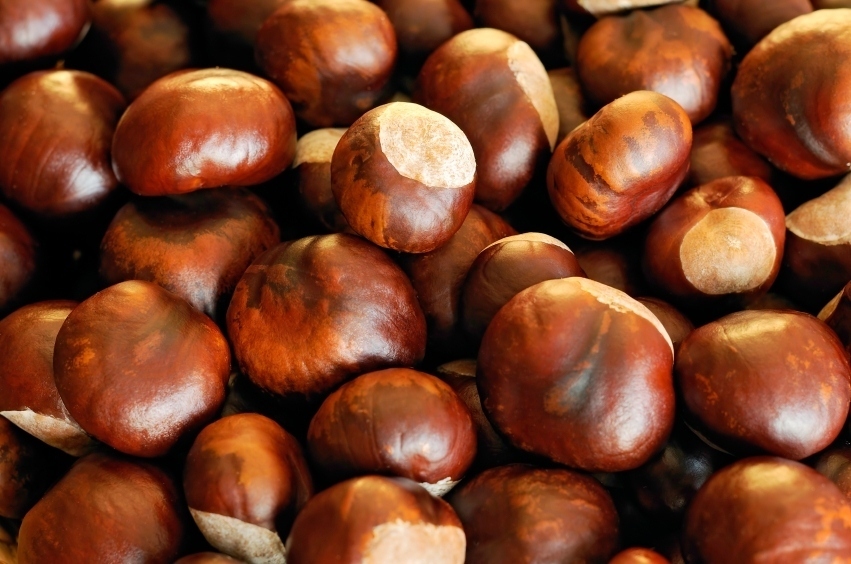 3. Conker hunting
Yes, you may be an adult but nothing beats the feeling of finding a perfect, round shiny conker! Head to any London park to find them, then challenge your date to a duel.
4. Apple picking
Make your date work for dessert and go apple picking. Greater London is home to some of the best visitor-friendly farms around. Even better, at Hewitts farm in Orpington you can put in the leg work and then treat yourself and your date to a barbecue on-site.
5. Watching fireworks
Wherever you are in London there's sure to be a bonfire night celebration happening nearby. If the warm glow of the bonfire and a hot toddy don't get the sparks flying, nothing will.
6. Taking a Segway Tour around Ally Pally
The best dates are where you're out doing something together, so ditch the bar and go for a Segway ride around Alexandra Park. It's a great way to see the autumn foliage without having to actually walk and you'll both look equally daft. Stop off for a well-deserved drink afterwards.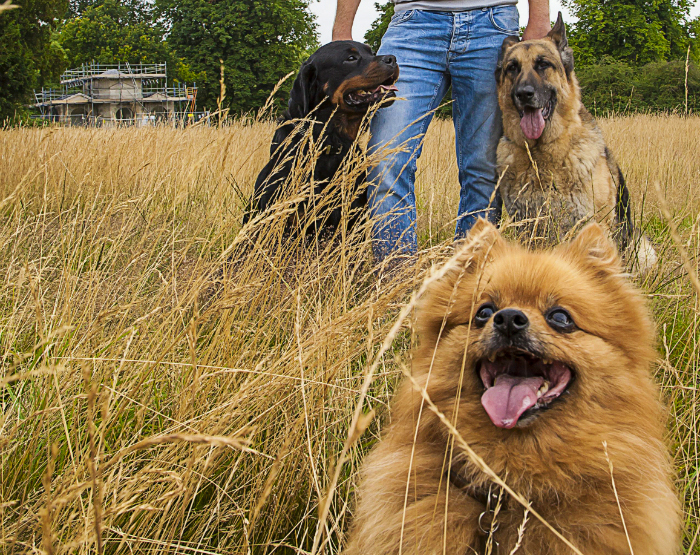 Rob Greig
7. Dog walking
Dogs have a special knack at bringing people together so why not take a walk through a royal park with a furry friend. Why let the minor fact you don't have a dog get in the way? There are great sites out there like www.borrowmydoggy.com to connect you with a local dog owner who would love for you to walk their pup.
secretldn.com
8. Getting lost in Hampton Court maze
From the outside Hampton Court Palace maze doesn't look too challenging but you can easily spend an hour or two going round in circles. Perfect if you and your date are getting on. If you're not? Unlucky.
9. Deer spotting in Richmond Park
Date going well? Hop on the bus within the park and visit the Isabella Plantation, 40 acres of breathtaking woodland garden. A dreamy backdrop for a romantic date.
National Maritime Museum
10. Go star-gazing
Add some extra sparkle to your date by going star-gazing. Head to Greenwich where you'll have a great view. Too chilly? Head inside the Royal Observatory to the planetarium instead. It'll be like a date straight out of the movies, and who doesn't want that?
Feeling romantic? Discover more ideas for dating in London.