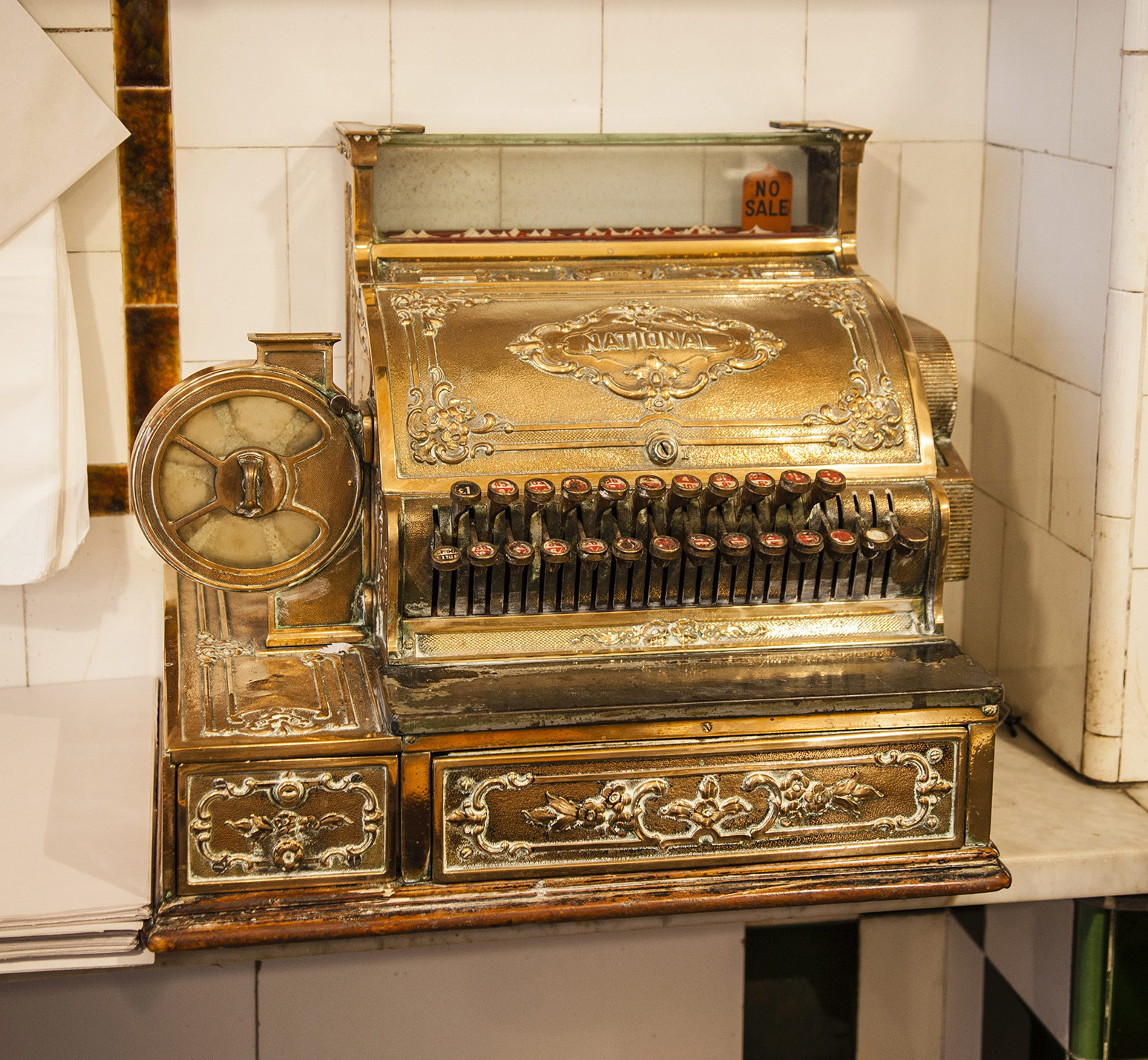 L Manze is a bit of an institution in Walthamstow, which is why one loyal customer has led the charge to find the pie and mash shop's brass till after it was stolen in a break-in a few weeks ago.
Stephen Read posted on Facebook about the ornament, which has sat proudly behind the counter for over 90 years.
He said: 'I've eaten in there for the past 44 years and it was always the case that I would go in the shop and see that till there.
'It just seems a shame that it's a part of the heritage of Walthamstow and someone's taken it.'
He hoped the post, which has been shared over 30,000 times, might do the rounds enough so that the beloved ornament will return to its rightful home.
The shop's owner says it's got sentimental value more than anything else – so anyone with information about the whereabouts of the till should contact police on 101 or @MetCC on Twitter.
Did you hear about the burglar that stole 18 stuffed exotic animals – including a chimp in a top hat and a giraffe?