Welcome to your next telly obsession. Netflix has just released the first full-length trailer for its epic new TV series 'The Crown' – and it's everything we dreamt it would be.
There's drama, romance, grief and passion, pretty period dresses, patriotism, crown jewels and wonderfully plummy British accents. Plus there's former 'Doctor Who' star Matt Smith in his first big TV role since he gave back the keys to the Tardis.
What more could you want from a three-minute clip? It's almost enough to get us singing the national anthem on our way to work.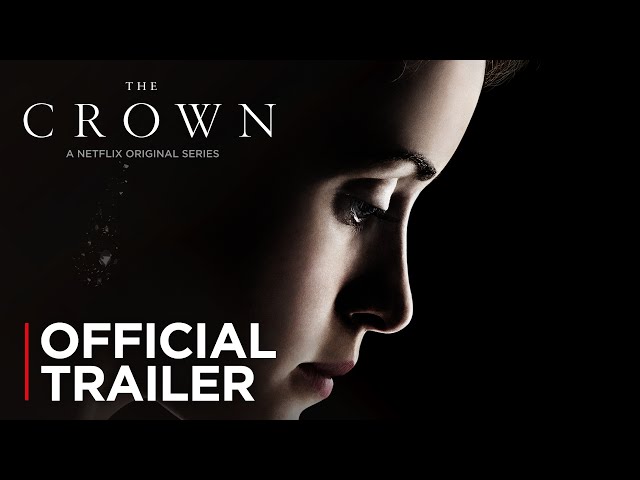 The first ten episodes of 'The Crown' will follow a young Queen Elizabeth II (Claire Foy) as she ascends to the throne, and we can see from this glimpse that her first years as Monarch will be far from plain sailing. She faces difficulties with her family and resistance from powerful politicians, as well as trouble at home as her husband Prince Phillip (Matt Smith) struggles to find his place in their changed marriage.
All gripping stuff. We wonder if the royal family themselves will be tuning in?
'The Crown' will be available on Netflix from November 4
More entertainment news:
✚ The 22 best TV shows of autumn 2016
✚ Why the new Amanda Knox doc on Netflix might change your mind about her
✚ Daniel Radcliffe wants to join 'Game of Thrones' – and then be brutally killed off