Another week, another crop of ace London gigs and festivals. Out of everything that isn't sold out, here's our top ten. Click on the red headers to read more.
The London folk-rockers launch their debut LP with support from psych garage-poppers The Magnetic Mind. Paper Dress Vintage. Fri Jun 17.
British dub king Sherwood is joined by Andrew Weatherall and more guests for a night of far-out sounds in Camden Town. Jazz Cafe. Fri Jun 17.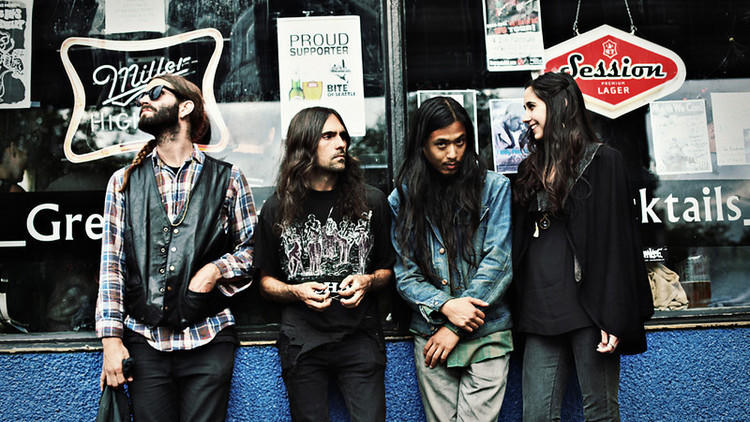 These New Yorkers make mind-expanding noises that draw on classic Jefferson Airplane, Spacemen 3 and Clinic. The Lexington. Wed Jun 15 and Thu Jun 16.
The LA rap veterans return for a big Brixton show with their mixture of nasal hip hop and nu-metal, served nicely toasted. O2 Academy Brixton. Sun Jun 19.
Lorely Rodriguez whips up woozy, sultry, '80s-inspired but still starkly modern pop. Cue tight drum machines and slinky synths. Moth Club. Tue Jun 14 and Wed Jun 15.
A night of very special collaborations between the London Contemporary Voices choir and some sonic innovators. Union Chapel. Sat Jun 18.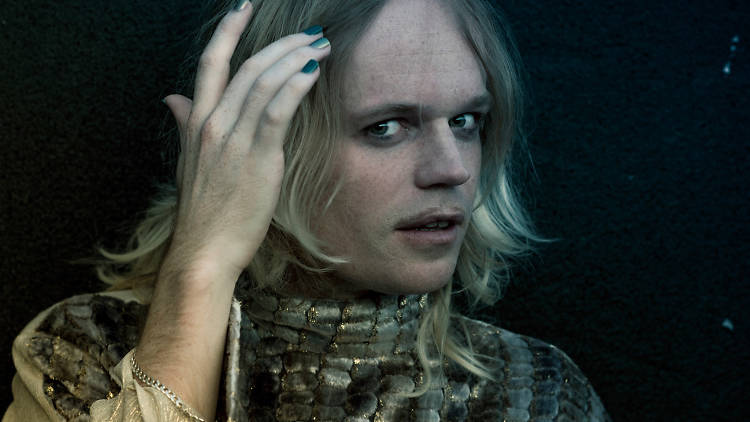 Connan Mockasin by Jen Carey
The Kiwi psych-funk space cadet selects from his surreal repertoire at Guy Garvey's Meltdown festival. Southbank Centre. Wed Jun 15.
A day of music in SheBu with alt-folk band Bear's Den, singer-songwriter Dan Croll, rock newcomers Vant and plenty more. Various Shepherd's Bush venues. Sat Jun 18.
Catch pop-up performances by this new roving orchestra in Dalston, Greenwich and elsewhere. Various venues. Thu Jun 16-Sun Jun 19.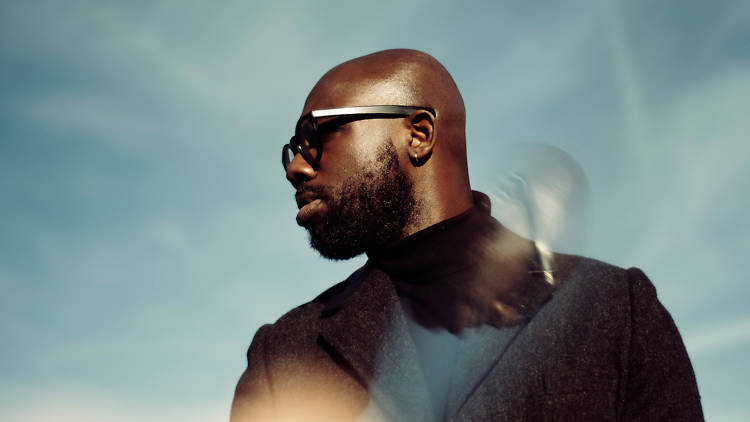 Ghostpoet by Ken Kaban
Rob and Josie da Bank, founders of the Isle of Wight rave-up, take over their alma mater for a day. Catch Rosie Lowe and Ghostpoet live, plus DJs, talks, art and a screening of 'Purple Rain'. Goldsmiths. Fri Jun 17.
…and here are loads more gigs this week. Don't say we're not good to you.
NB. All events were available to book at time of writing.