Mat Collishaw has been pumping out the BritArt hits alongside mates like Trace and Damo since the '90s. His last show in London saw him display giant photorealist paintings of cocaine parcels. Take THAT, mum and dad: drug art!
Now that he's gotten over that phase though, the one time Young British Artist has returned to the capital with a mesmerisingly spinny work of art. 'The Centrifugal Soul' is a massive zoetrope, a real-life animation that comes thrillingly to life as it spins. It ruminates on fun topics like vanity and evolution, but you can read more about that in the review. What you're really here to see is just how spinny this spinning thing is, and here's the answer: really f'in spinny.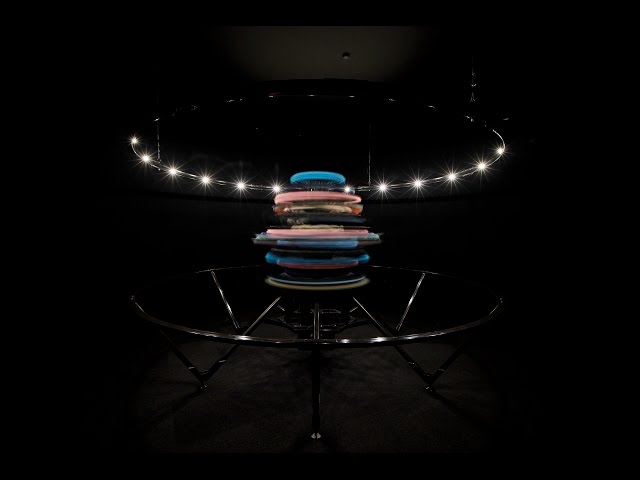 See the sculpture for yourself at Blain|Southern, 4 Hanover Square, W1S 1BP. Until May 11.

Find more art to see here. Be warned, very little of it spins.