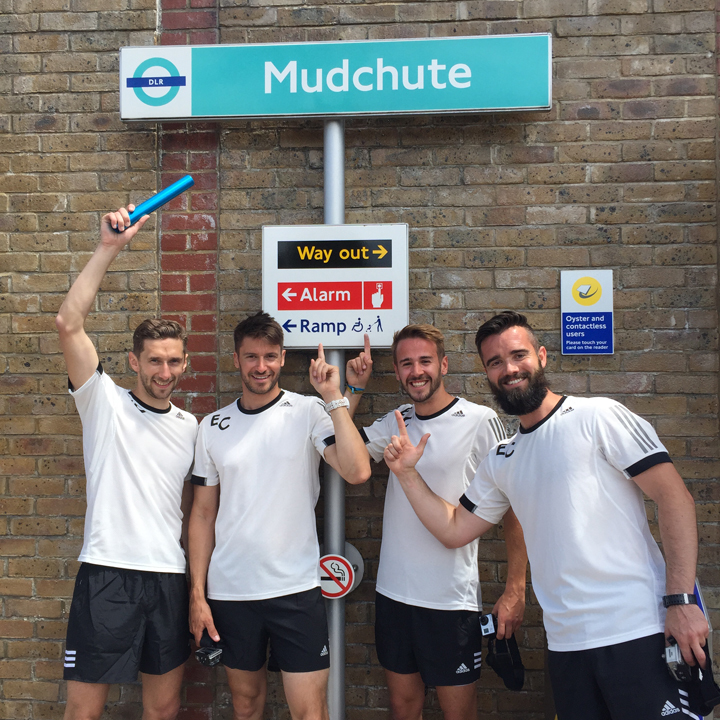 First they took on the Circle line, then the Thames Clipper and now the 'Race the Tube' guys are trying to beat the DLR in a relay race, because why the heck not?
Back in September last year, athletes James Heptonstall and Noel Carroll successfully beat the tube on foot and since then, they've been donning their running shoes to race pretty much anything – they even ventured across the pond to take on the New York subway. Now, they're back in London and they've called in extra forces from more freakishly fit people – ultra marathon runner Rob Bell and England touch rugby player Will Serocold – to tackle a 1,500-metre relay race against the DLR.
Spoiler alert: in their first attempt, the DLR had the edge by a frustratingly close 20 seconds. But not wanting to be defeated by a driverless train, they got back out there and did it again straight away. If at first you don't succeed and all that. But did they do it? Damn right they did.
Watch their first attempt here: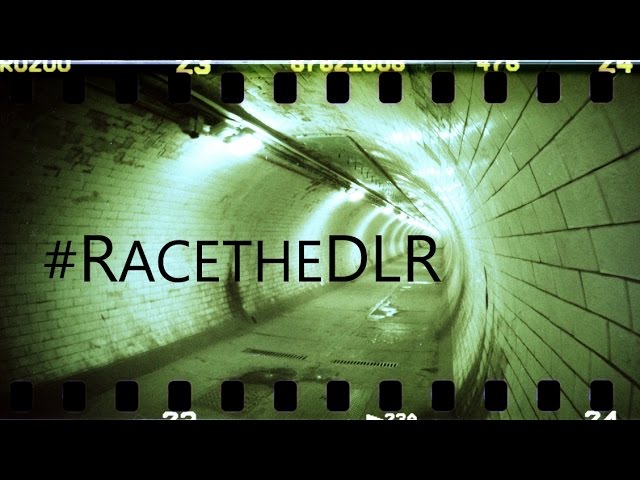 Aaaand here's where they actually did it: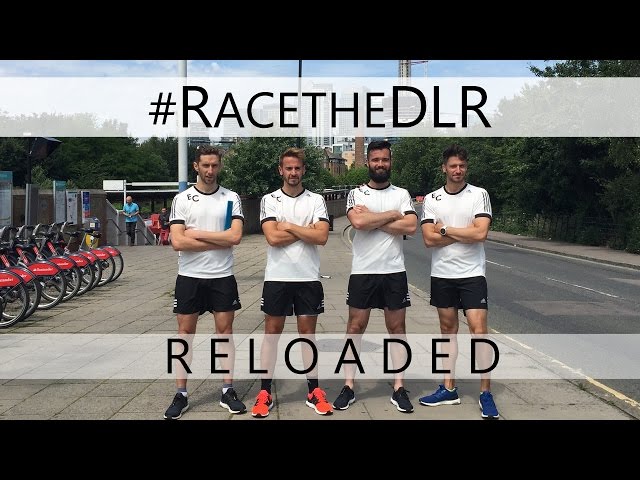 Want to take on your own tube challenge? Take a look at the ten most pleasantly surprising pubs on the London Tube Pub Challenge.