One of the best things about London is its inimitable slang. But to many people, phrases like, 'safe fam', or 'bare jokes' are probably impenetrable. In fact, they're probably gobbledegook to most of our parents, let alone people from outside London.
But one Korean student, 'Korean Billy', is on a mission to decode British slang – and he's just taken on 'Roadman Dialect'. Where else to start but with 'mandem' which, as Billy explains, 'usually means male friend, but can also mean a group of friends'. Helpfully, Billy points out that visitors can also swap 'mandem' for 'blud' or 'fam'.
He goes on: '"Bare" usually means "not covered", right? But in Roadman Dialect, "bare" means "very" or "a lot".' It's proper jokes, fam. Billy has also provided translations of Scouse, Glaswegian and Geordie slang.
Watch the full video: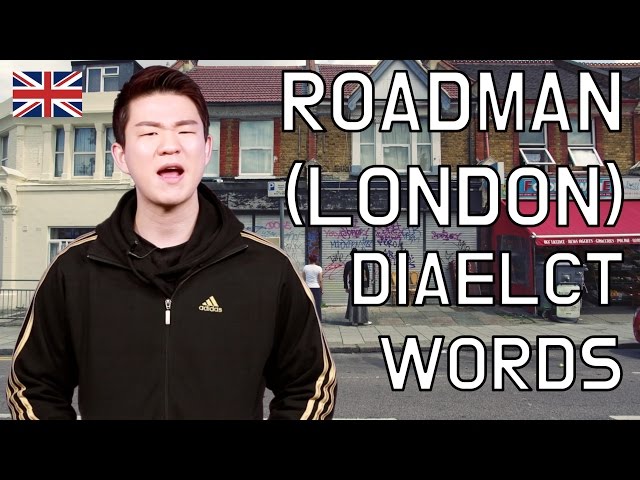 In other news, the crying emoji, a flip-flop and a hashtag could be the new Monopoly tokens.