Picnics on the Common, food at all hours and tolerance of entire weekends spent in active wear. It may be gentrified and civilised by day, but this neighbour to Brixton has its own messy underside. There are enough pubs to change your local every month and a main street heaving with clubs that you pretend you've never been to… until the clock strikes midnight.
Yep, you know you're in Clapham Common when...
...at least one person jogs past you every minute and every spot of grass is occupied by a bootcamp session. There's even one class where the trainer communicates via headphones to avoid confusion.
...you're spoilt for 3am food choices – Clapham Tandoori, two kebab places, Roosters fried chicken – take your pick!
...you accidentally step in chunky vomit on the footpath early on Saturday morning (see 3am food choices).
...you trip over a dog at least once. So. Many. Dogs.
...you hear 'How ya goin', mayte?' So. Many. Australians.
...you notice hoards of people flocking to the Windmill for a Sunday pub roast and trivia.
...you spot a butcher selling meat for £50/kg in a row of independent shops, including quaint cafés where service comes with a moustache-framed smile. Your Shoreditch mates will take their flat-brimmed caps off to that.
Remember you can grab a burger, chips & cinema ticket at HB Clapham for £15 (Mon-Thu) in partnership with @ClaphamPH pic.twitter.com/Mpcu8coD4S

— Tom (@honestburgers) January 15, 2015
...you get overwhelmed by all the food smells from Vietnamese, Chinese, Thai, Indian, French and Lebanese restaurants, so settle for an Honest Burger, the one with the Clapham Picture House meal deal.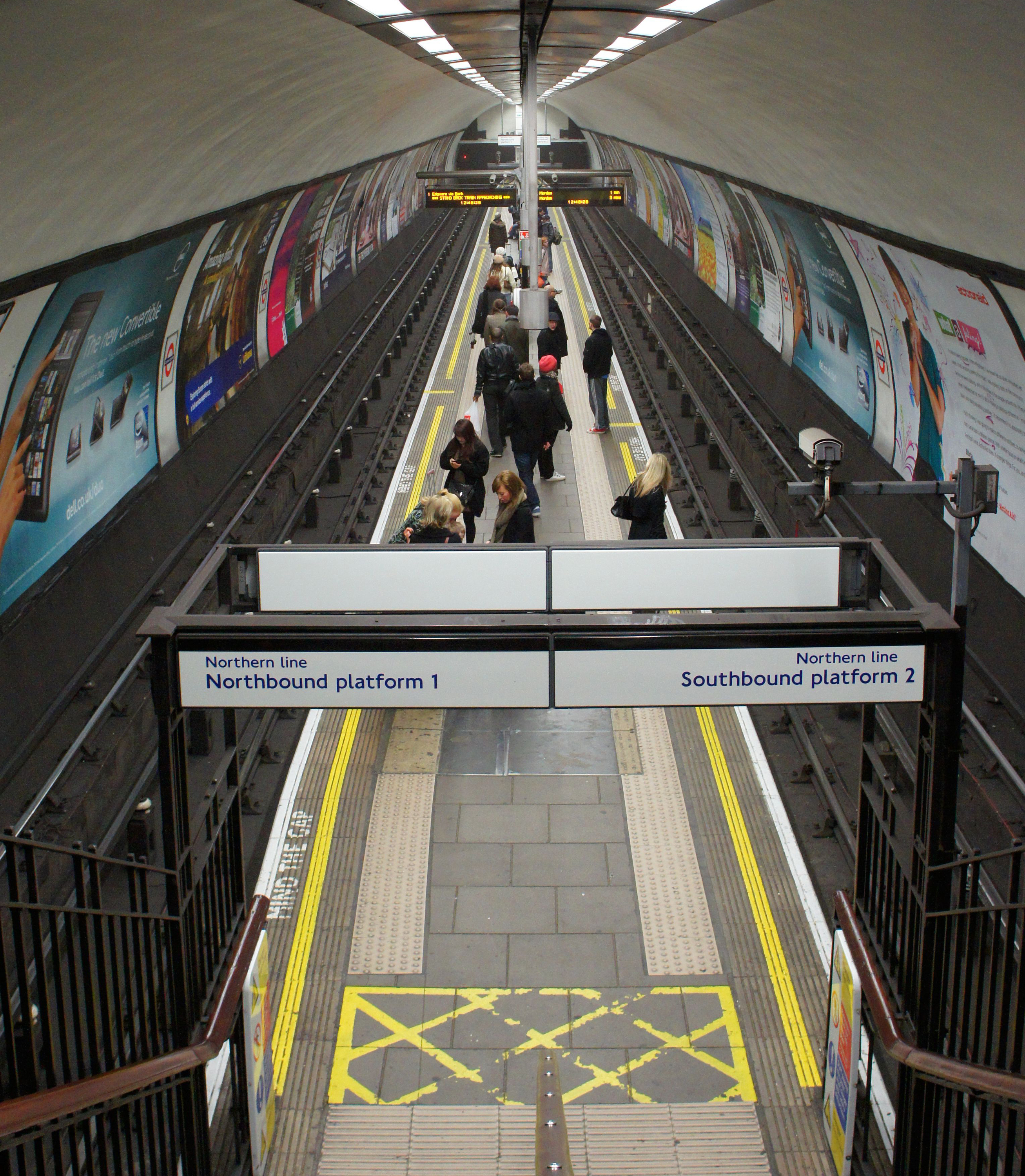 Flickr / Chris Sampson
...you hear someone bitching about the Northern line – it's a love-hate thing, really. So quick and convenient in theory but by the time you wait ten minutes for a train you can fit on, then change at Kennington, Fred from Essex probably beat you to work. Again.
Wanna know what's happening in Clapham? Take a look at our area guide.