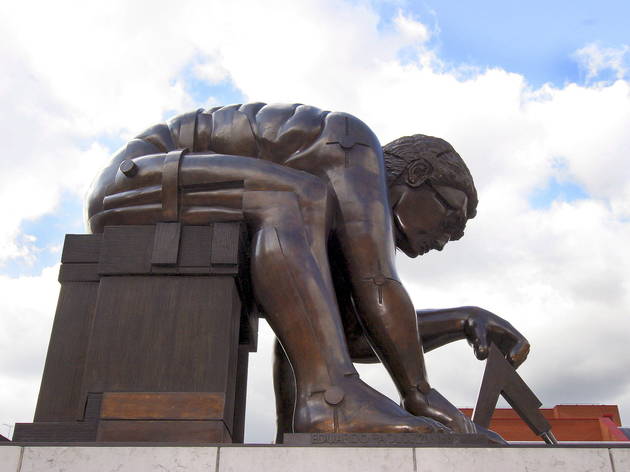 European Literature Night returns to the British Library with two events taking place simultaneously on the same night. One features six exceptional writers from the continent, selected by a panel of judges from more than 70 entries. Broadcaster Rosie Goldsmith chairs an evening of conversations and readings with the selected writers: Jonas T.Bengtsson (Denmark), Julia Franck (Germany), Antoine Laurain (France), Diego Marani (Italy), Witold Szablowski (Poland) and Dimitri Verhulst (Belgium).
The other event, taking place in the Terrace Restaurant, will feature graphic novelists, Line Hoven (Germany), Lucie Lomova (Czech Republic), Max (Spain) and Judith Vanistendael (Belgium/ Flanders) in conversation with Paul Gravett.
Both talks will be followed by a reception in the Entrance Hall of the British Library which will include free entry to the summer exhibition, Comics Unmasked: Art and Anarchy in the UK. Tickets can be booked in advance online or by telephone.