Heads up! We're working hard to be accurate – but these are unusual times, so please always check before heading out.
September literary festivals: head-to-head
Summer may be over, but the literary love-ins aren't. Here's our pick of the best events from this month's two biggest fests
Headline acts
Now, let's not be vulgar, but for sheer unit-shifting clout, award-garnering kudos, and – OK, let's be vulgar – value for money, AWWW's star-turn has to be double-headliners, Tracy 'Girl With a Pearl Earring' Chevalier and newly-Booker-nominated Charlotte Mendelson. The pair will be in conversation and reading from their latest works (respectively, 'The Last Runaway' and 'Almost English'.)
Tues 24th Sept, 7pm, Academy of the Science of Acting and Directing (ASAD), 9-15 Elthorne Road, N19 4AJ. £7.
One of this country's greatest satirists, Craig Brown presents a 'one-stop literary festival' as he and his friends (AN Wilson and Paul Baily) parody the prose and poetry of such noted persons of letters as Vivienne Westwood, Ed Miliband, and, of course, Pippa Middleton. Such a popular turn, he's doing it twice.
Fri 27th and Sat 28th Sept, 6pm. Soho Theatre, W1D 3NE. £9.
Family fun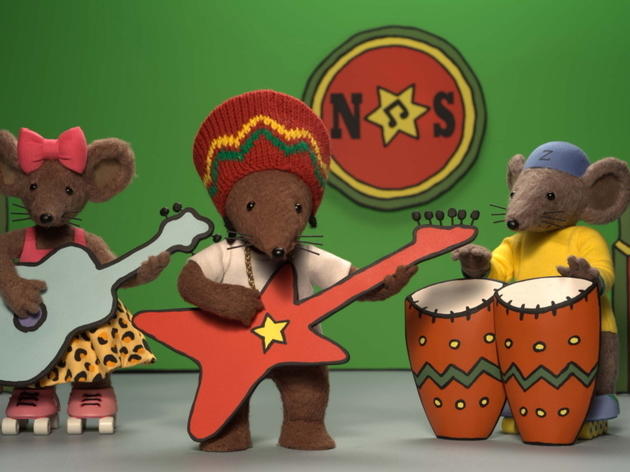 With story-telling workshops, appearances from acclaimed 'Fast Show' star-turned-young-adult author Charlie Higson, and everyone's second-favourite crime-fighting rodent Rastamouse (Dangermouse is still number one, right, kids?) the mums and dads of N19 are spoilt for choice when it comes to child-friendly entertainment. But special mention has to go to the last day of the festival, which is given over to transforming Archway into a Lewis Carroll-esque Wonderland. The immense leap of faith required to achieve this feat will no doubt be assisted by a Mass Fancy Dress Party, a Mad Hatter's Tea Party and (free) screenings of three different Alice films courtesy of Walt Disney, Tim Burton, and Jan Svankmajer (that last director being responsible for a more experimental/art-house stop-motion reimagining. Recommended.)
Sat 28th Sept. All day. In and around Archway's shops on Junction Road and Holloway Road and at Archway Market and St John's Church Gardens and Hargrave Hall.
Given that it's curated by The Oldie magazine, it should perhaps come as no surprise that The Soho Literary Festival isn't exactly big on the face-painting/balloon animals front. But a talk with Quentin Blake – one of the greatest children's books illustrators of all time – should get the inner-child in all of us gurgling nostalgically. (Sunday 29th Sept, 4pm. £9). Meanwhile, mums feeling guilty about dragging their kids to a talk (in Soho) are advised to enrol on Libby Purves' Bad Mothers' Club.
Friday 27th Sept, 3pm. Soho Theatre, W1D 3NE. £9.
Anorak's choice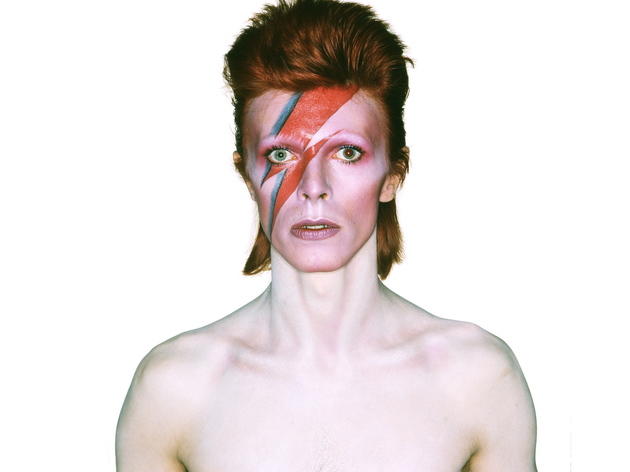 Musos of North London rejoice as Paul Morley and Colin Grant wax lyrical about their musical heroes: Morley on Bowie & Grant on The Wailers.
Weds 25th Sept, 8.15pm, Sanctuary, Archway Methodist Church, N19 3TD. £7.
Meanwhile, over in Soho, slip into an anorak of a slightly grubbier kind as Paul Willetts evokes the ghosts of Soho past to discuss his latest book, 'The Look of Love: The Life and Times of Paul Raymond, Soho's King of Clubs'. Appropriately enough, Willetts will be joined in conversation by burlesque dancer and Soho aficionado, Immodesty Blaize.
Sat 28th Sept, 2.00pm. Soho Theatre, W1D 3NE. £9.
Something different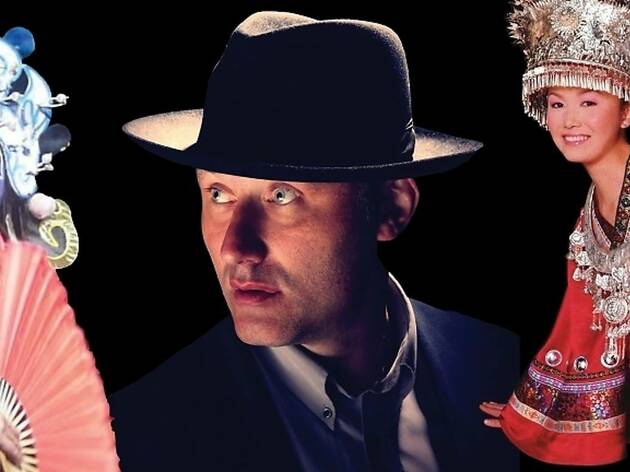 A geezer-heavy double-bill sees post-punk legend Jah Wobble and professional poet/self-confessed ligger Tim Wells join forces for an evening of poetry recitals, memoir-readings and – naturally – a bass-playing masterclass from Wobble. Expect men of a certain age to complain that they've got a bit of grit in their eye.
Thurs 26th Sept, 8pm. Archway Tavern, 7 Archway Road, N19 3TX. £16.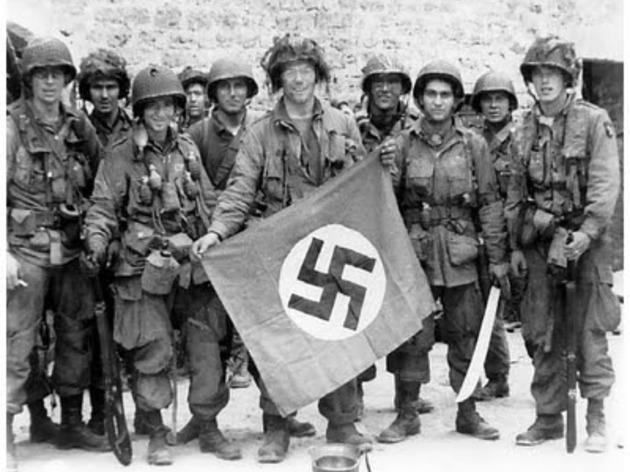 Provocative title aside, panel discussion 'WAGS of the Third Reich' promises to be one of the most fascinating events of the weekend. Put simply: what drove a handful of women to live with some of the most infamous monsters in history?
Sun 29th Sept, 2pm. Soho Theatre, W1D 3NE. £9.
Quizzes
There's a traditional pub quiz on Tues 24th at the Oak & Pastor on Junction Road, while for the more adventurous, 'Angry' Sam Berkson hosts Archway's first ever Poetry Slam.
Friday 27th Sept, 8pm, Archway Tavern, 7 Archway Road, N19 3TX. £6.50.
Now, there's highbrow and there's highbrow. And then there's this: 'The Classics Quiz: pueri versus puellae'. If your knowledge of Latin stalls at 'Grumio est in culina', you'll probably be out of your depth. Sun 29th Sept, 3.30pm. Soho Theatre, W1D 3NE. £9.