Budget and go
The travel guide that's tailor-made just for you: let us sort out your summer with our top tips for where to go and what to do in some of Europe's hottest – and coolest – destinations, based on your individual requirements

Pick your perfect European road trip
Would you like to plan your holiday by destination or interest? Just click on the corresponding button, then if you think you know where you might want to go, simply select the city or region from our list, tell us what you're interested in (great food, interesting excursions, cosy hotels, quirky adventures…) and how many people are in your party, and we'll tell you the places you really can't miss and the ideal car to take you to them. If you're unsure where to go but know what you'll enjoy doing when you get there, pick an interest and we'll suggest the best destinations for you.

Click on any of our suggestions to see more details, or save them to your personal 'My Places' folder so you can print off your own bespoke travel guide or share it with your friends. Ready? Just Budget and go!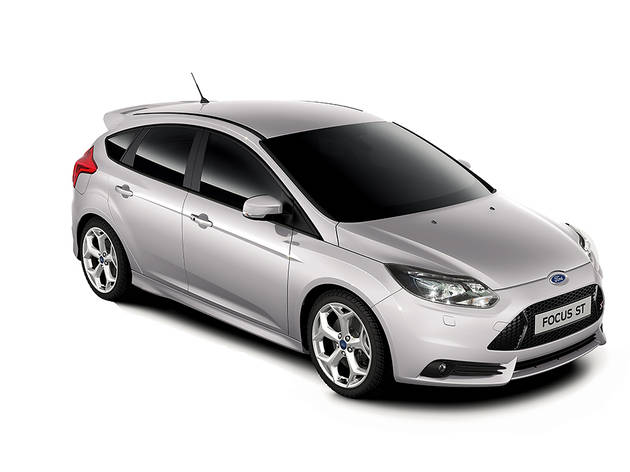 You'll find Budget Rent-A-Car in approximately 3,150 city and airport car hire locations in more than 120 countries. From UK towns to popular holiday destinations and global locations, you'll always find low prices, a hire car in perfect condition and great customer service throughout your rental. Our promise is simply better value car rental and you'll find a range of hire cars to suit individuals as well as families of all sizes.