London's best parties and club nights
The city's best nightlife action this weekend (and the rest of the week too)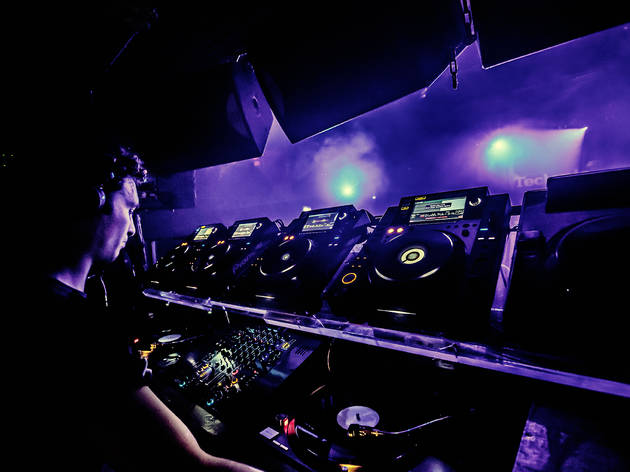 Overwhelmed by the sheer number of club nights in London? Here's our concise and condensed pick of the city's best parties, best clubs and top alternative nights out this Friday, Saturday and beyond. From warehouse parties to indie and reggae nights to D&B raves, this is the cream of the crop…
Parties in London this Friday
Our favourite Mister Sisters – Lisa Lee, Ryan Styles, Richardette, John Sizzle and Blanche DuBois – shimmy their way through a freaky pop line-up in hilarious, twisted style. Think Pan's People meet Bloolips in Primark!
Read more
Parties in London this Saturday
Parties in London this week
Sponsored listing
Prince of Wales
Brixton's multi-floored bar and club the Prince of Wales serves many functions, but its club space and terrace are the jewel in its musical crown. The terrace is arguably the best of any club in London, and summer months see parties (led by top crews like Slide and Get Diverted and Brixton Boogaloo) take place way up high. There's a loose funk, house, soul, disco and hip hop ethos to PoW's programming, and you'll find selectors like Gilles Peterson, Norman Jay and Joey Negro spinning party jams on any given weekend. Alongside that, various house and techno legends also make appearances, playing on both the terrace and the inside section of the club, making PoW a truly versatile venue.