DJ stars of 2013
Here's who we expect to see dominating the dancefloor this year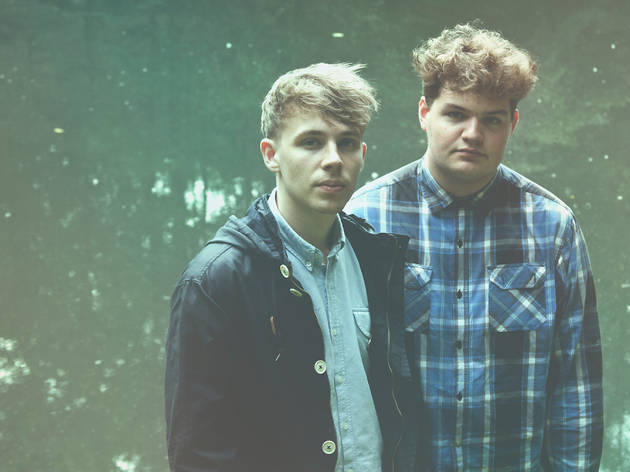 1/12
Bondax
A teenage duo who have been casually making some of the best club-ready pop music in the world right now, Bondax have already turned plenty of heads with remixes of AlunaGeorge and Rudimental. Like last year's breakout stars Disclosure, the pair take a love of 2-step bass and house grooves and tether them to honey-dipped R&B vocals. Catch them in their element over 2013.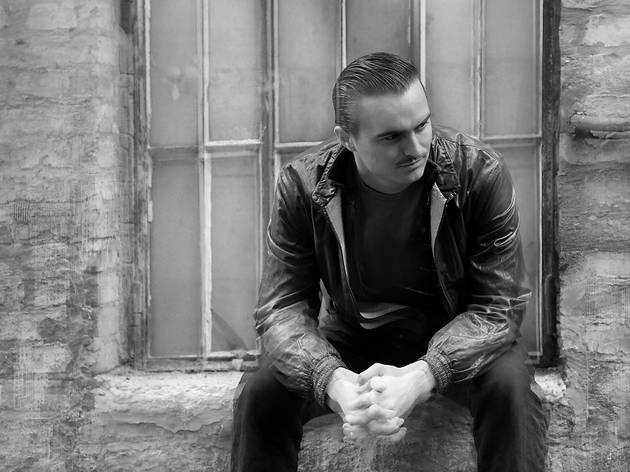 2/12
Cid Rim
A Viennese drummer who brings something intoxicating to dance music, Clemens Bacher (aka Cid Rim) impressed hugely last year with his self-titled LP for Glasgow's LuckyMe label. Like Rustie, Bacher takes rave into a fascinating place – letting fly with digital jazz chords of such delirious intensity, it sounds like Ray Charles jamming with Rustie. Look out for a Channel Four film on the drummer in January and a new EP in March.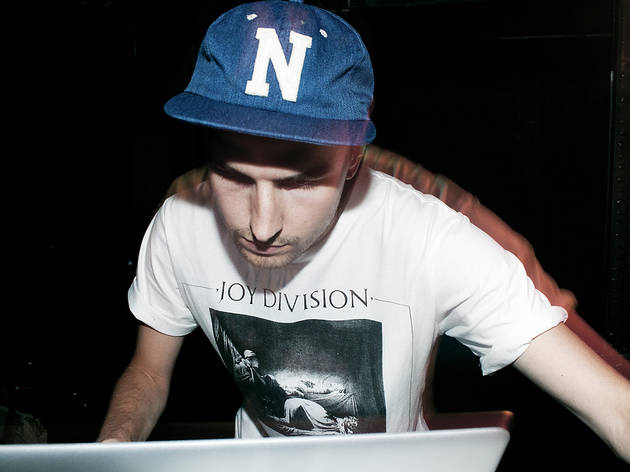 3/12
Cyril Hahn
Officially the coolest man in the world right now named Cyril, this young Swiss-born producer set the internet on fire when The xx linked to his ghostly-yet-groovy makeover of Destiny's Child's 'Say My Name'. He's not a one-trick pony, as recent remixes of glossy-coated Cali sisters Haim and even Mariah Carey have shown. Despite still being at student, he brings his guilt-free R&B on a European DJ tour this year, touching down in London during March.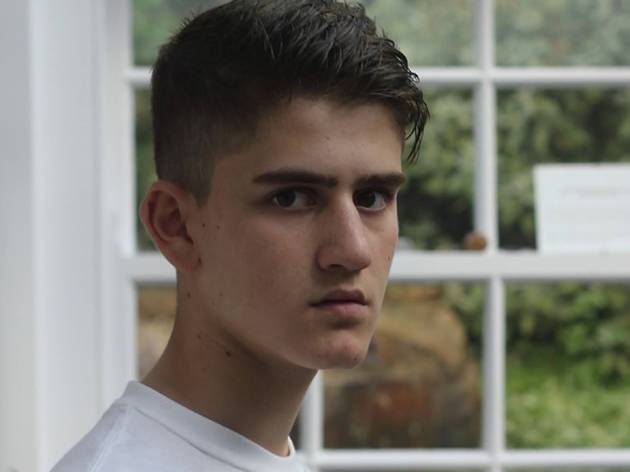 4/12
Happa
A sparkling remix of Four Tet's 'Jupiters' and a scorching mix for Mary Anne Hobbs's XFM show have marked Leeds bass/techno producer Samir Alikhanizadeh as a major player for next year. Need another reason to be interested? He's only 15 years old. Despite being too young to go clubbing, he's played at great London venues like Corsica Studios and is already earning comparisons with noirish dance icons like Andy Stott and Blawan.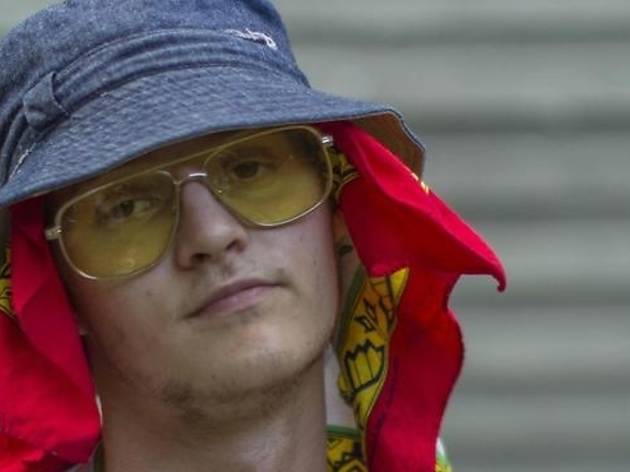 5/12
Helix
Proving just how globally influential London bass label Night Slugs has become, one of the most hyped bangers from their stable last year was produced by a young beatmasher from Savannah, Georgia in the USA. The almost primal 808 rhythm patterns of 'Drum Track' were a revelation, and hopefully just the start of a sweet run of releases for Helix. Spring sees him contributing to Night Slugs's 'Club Construction' series, joining illustrious names like Baltimore legend KW Griff and label head L-Vis 1990.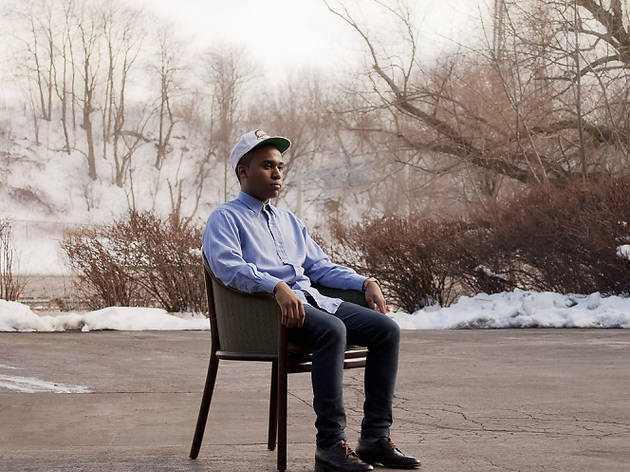 6/12
Lunice
The world expects greatness from you if you're extravagantly christened Lunice Fermin Piere II. World, you won't be disappointed. Best known so far as one-half of TNGHT (with Hudson Mohawke), this hyperactive Canadian party-starter is able to fuse crunked-up hip hop with delirious rave beats. He's also a savvy networker, having appeared in Azealia Banks's '212' video, worked with rapper Angel Haze and even had Kanye raving onstage at a recent TNGHT show. Expect his forthcoming album to tip him into 'huge' territory fast.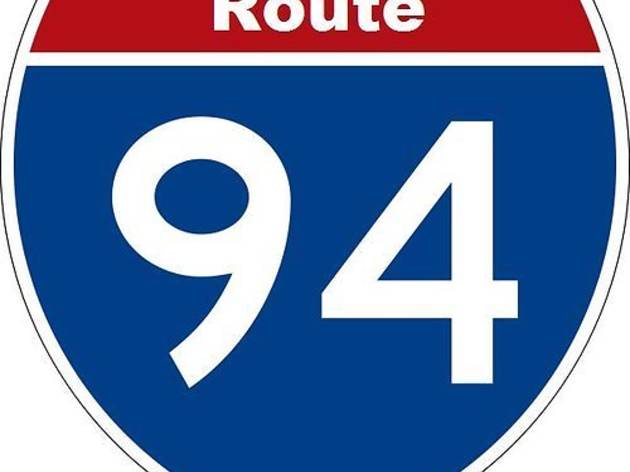 7/12
Route 94
Some DJs just LOVE a bit of anonymity now and again and this masked-wearing mystery man is no exception. Following on from SBTRKT and Fake Blood (two established producers who reinvented themselves from behind face-hugging disguises) comes Route 94. What we know so far is this: his jacking house cuts like 'The Future' have been played on Annie Mac's Radio 1 show and he made a pretty storming debut at Skream's Skreamizm party in Brixton in November. His real identity has been mooted as being anyone from Artwork to dubstep prodigy Dream, but mask or no mask, we're just hoping for more releases over 2013.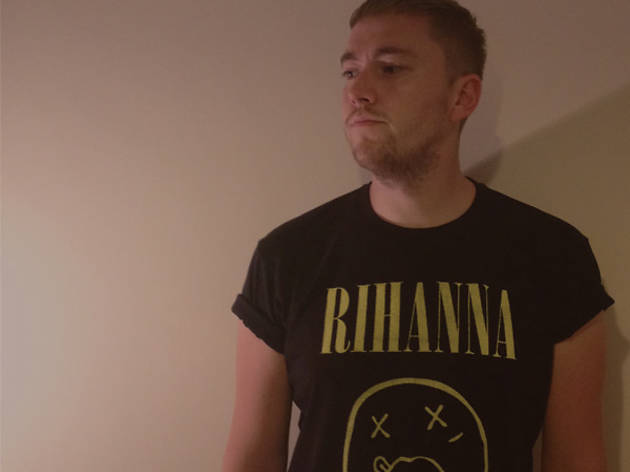 8/12
Rushmore
As a promoter and resident at two of Time Out's favourite nights – the Chicago-slanted Rhythm Talk and the vogue/ballroom-obsessed House of Trax – Rushmore's sets and mixes have already blown our minds into tiny pieces several times over the last year. 2013 however heralds the long-overdue release of some original Rushmore material on the fledgling Trax Couture label. His H.O.T EP 1 (due out in January via Rubadub) is a trove of seriously nasty and stripped-down ghetto bangers that have already had healthy support from the Night Slugs crew as well as New Jersey ballroom don, MikeQ.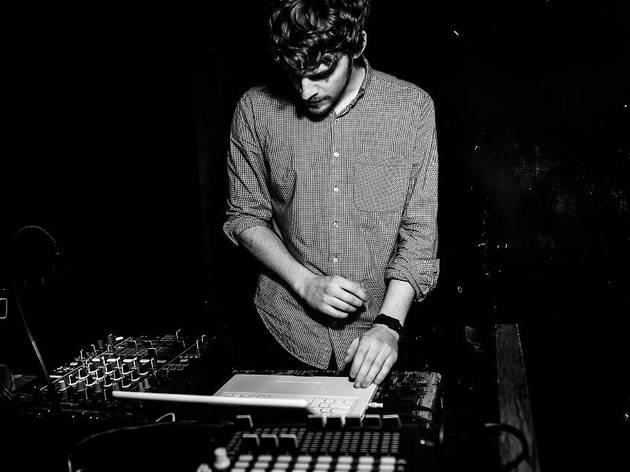 9/12
© Conrad McGee
Ryan Hemsworth
Huge on the blogs last year, Canadian producer Ryan Hemsworth simply overloaded the internet with a server-busting string of bootlegs and reworkings of everyone from Grimes and Frank Ocean to the long-lost Craig David (who, perhaps charmingly, gets a lot more credit Stateside than he does back home). Hemsworth acknowledges Hudson Mohawke as an influence, while traces of The xx's moodiness also creep through in his hazy and stripped-down reimagining of hip hop, as well as the hyper-melodic bombast of M83. Expect his own solo work – such as the syrupy crunk of 'Colour & Movement' – to make a big impact over the next 12 months.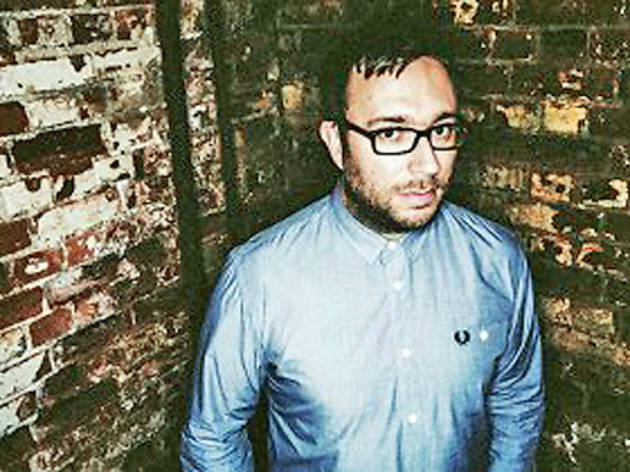 10/12
Shadow Child
A not-so-secret alias of polished progressive house producer Dave Spoon (famous for some big releases on Toolroom throughout the 2000's), Shadow Child's been supplying everyone from Eats Everything, Ritchie Hawtin and Disclosure with some blinding stripped-down bass beats of late. The eerie 'String Thing' for Claude Von Stroke's Dirty Bird label alone makes him a name to bookmark for the year ahead.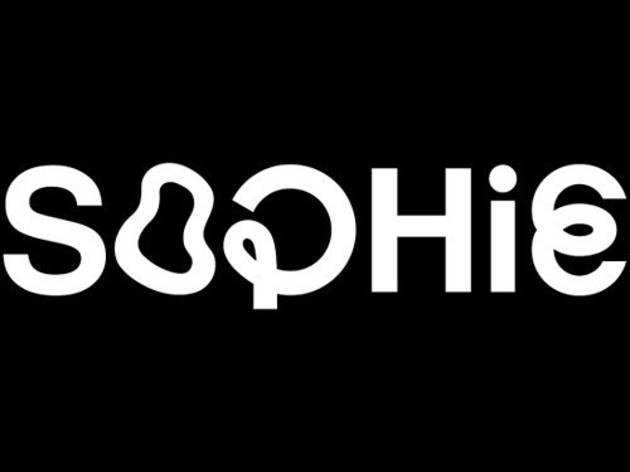 11/12
SOPHIE
You don't get a more classy set of supporters than Jackmaster, Skream, Tensnake, Kode9 and Jimmy Edgar. These guys and more have been all over the mysterious SOPHIE like a rash recently. One listen to his forthcoming EP for Huntleys & Palmers shows why – an absolutely effortless set of glossy and hyper-melodic electro jams, bathed in neon and baked well for extra bangingness. After that, expect more releases over the year plus hopefully more chances to catch his much-feted live show, which debuted at Plastic People at the end of last summer.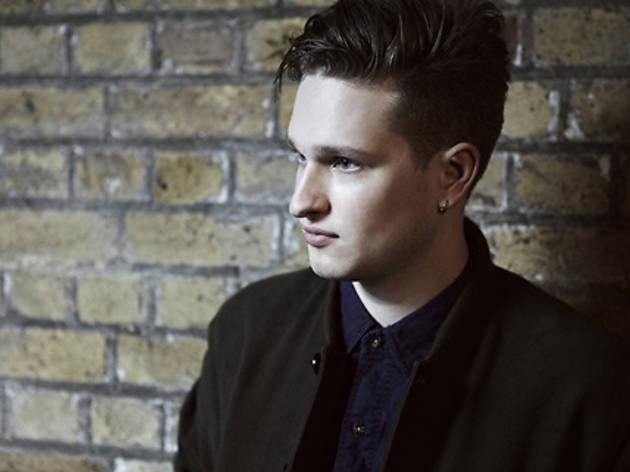 12/12
South London Ordnance
Long established as a simmering cauldron of groundbreaking dance music, south London's rep is in good hands with this impressive rising star. Wearing a love of fizzy garage, rugged techno and a touch of darkside trance on his sleeve, SLO's productions were supported early on by Mosca and Radio 1's Rob da Bank. Expect him to acquire many more fans with the February release of 'Revolver' on Scuba's Hotflush label.
Allowusto introduce you to the fresh wave of DJ talent who we predict will be bursting through in a big way during 2013. Have we missed anyone off our list? Let us know in the comment box below or tweet us at @TimeOutClubbing.