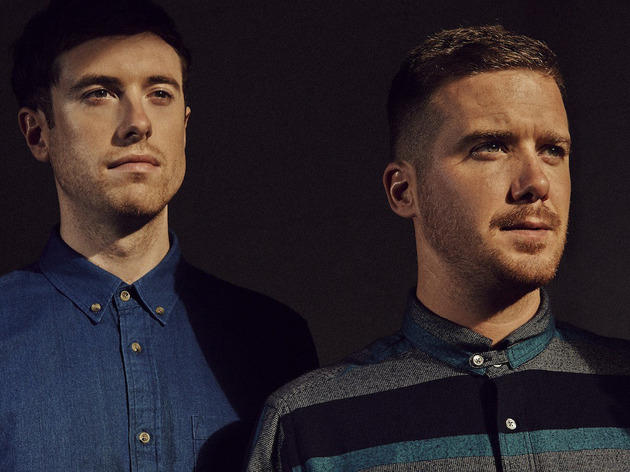 It takes a lot to get us to flutter our eyelashes at a city other than wonderful London, but recently we've been tempted to floozy around with a different metropolitan area: Gorgon City.
Okay, it's not actually a place, it's production duo Kye Gibbon and Matt Robson-Scott – making some of the sharpest, most on-point club music around. But it's not just clubbers who are digging Gorgon City's take on house music. Working as producers for big-draw crossover acts like Clean Bandit and Klaxons has opened up their music to a huge pop audience. They even bowled straight into the UK Singles Chart at Number Four with the soulful 'Ready for Your Love', featuring house vocalist and songwriter MNEK.
You can hear the duo break out the beats and basslines when they headline a huge show here, with a crew of special guests in tow. Take a trip to Gorgon City now: it's this year's city break of choice.